2013 was an exciting year for travel for me – I went further than I ever have before, visited Asia and Australia for the first time, ticked Iceland and Dubrovnik off my bucket list and revisited an old favourite in Berlin.
January was a quiet month saving up for Iceland, making sure we could afford to pack in everything we wanted to do and buying cold weather kit, including a proper coat, thermals and some ace winter walking boots.
February Iceland! I'd wanted to go for years and finally stepped off the plane this month. We explored beautiful Reyjkavik, walked behind waterfalls and on black beaches, stood on a glacier and (almost) saw the Northern Lights. A truly awesome experience.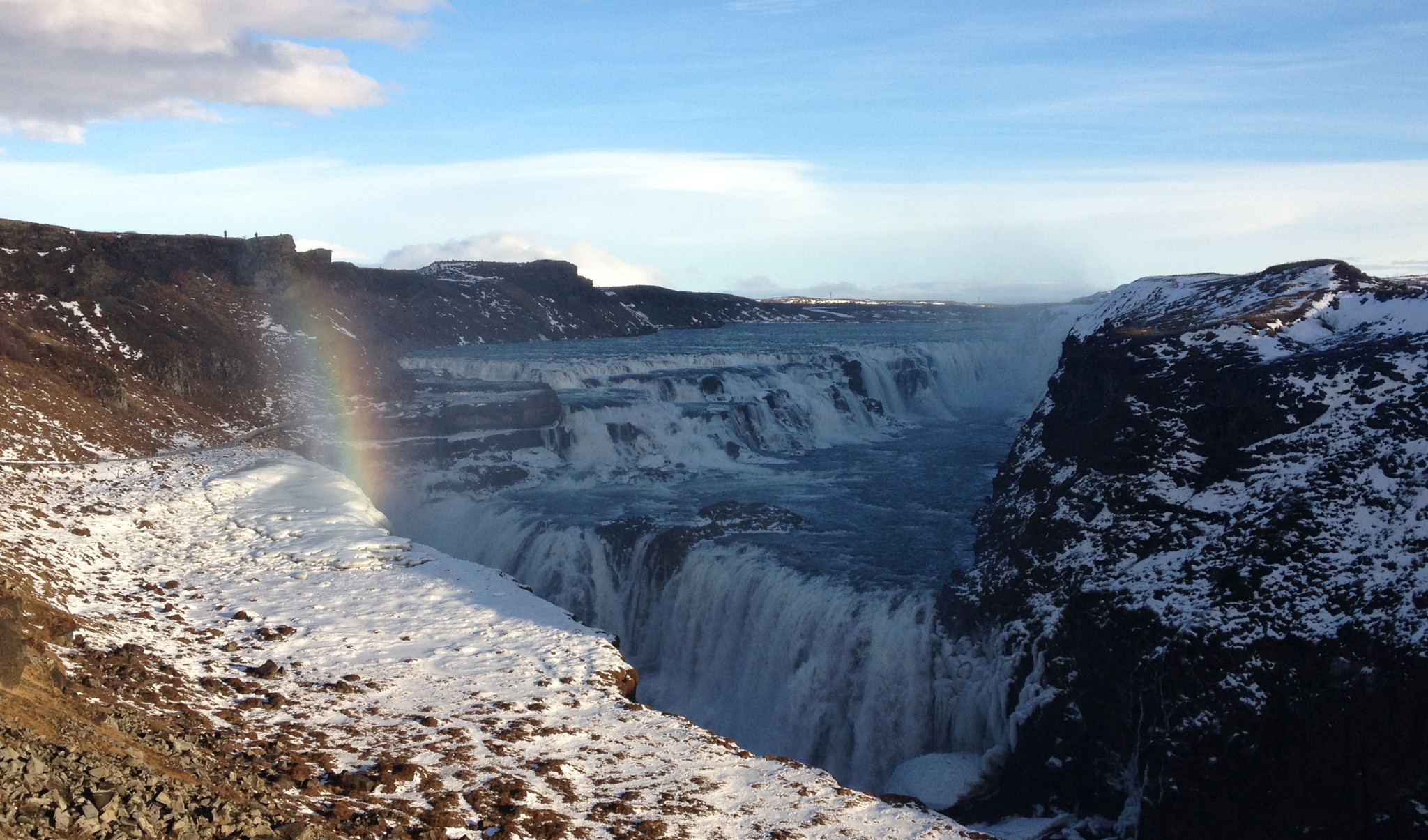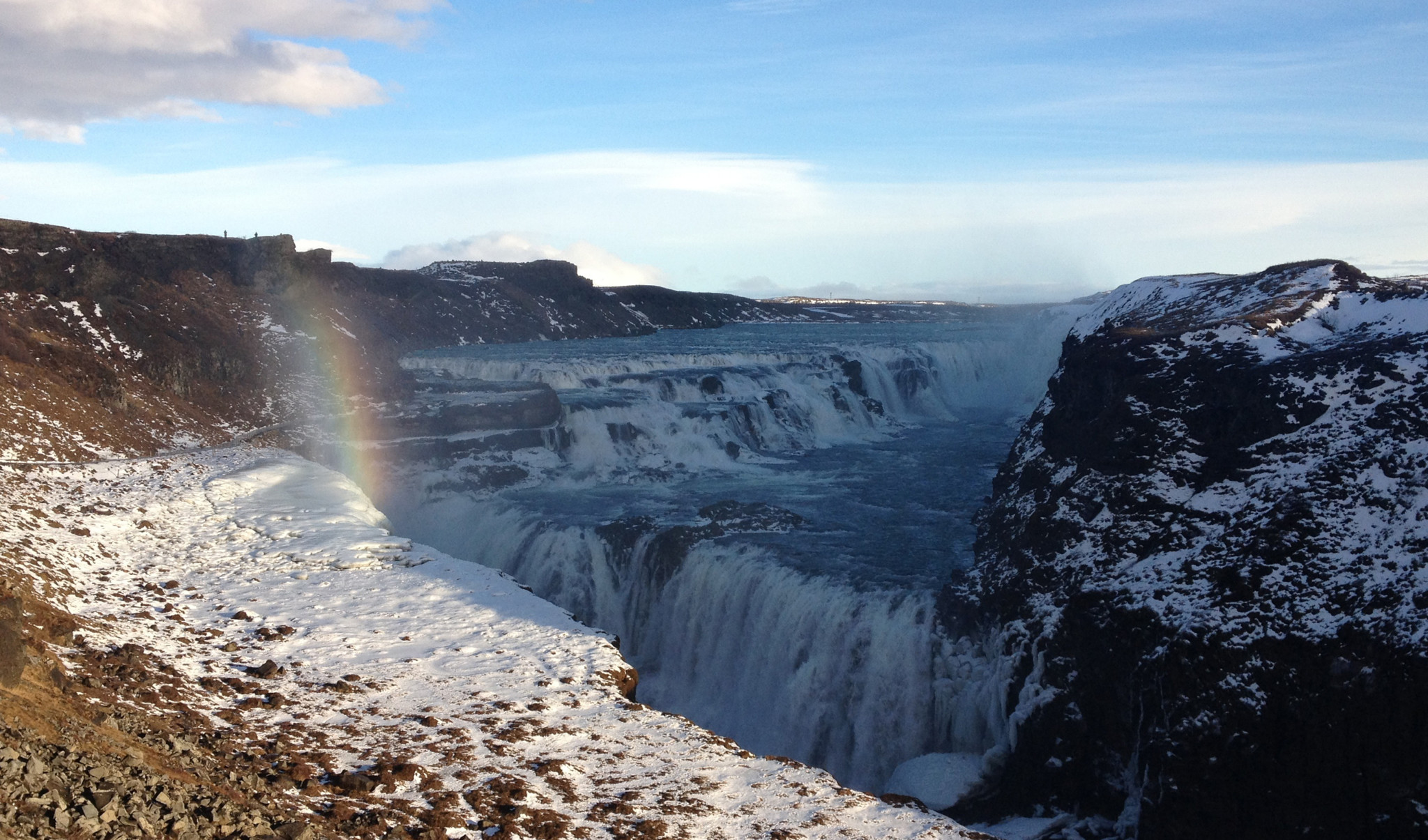 March I didn't have anything planned for March but with three days' notice I found myself on a flight to Melbourne for work – my first time in Australia and my first trip further east than Europe. It was a pretty packed week of meetings but I did get to see the Chapel Street area and Federation Square, although sadly not Ramsay Street. The trip also taught me to always take a proper camera!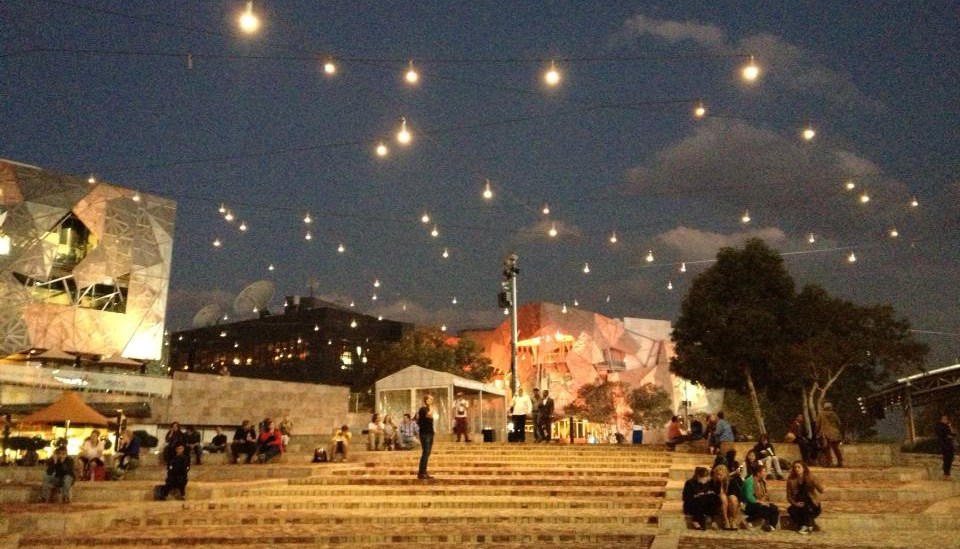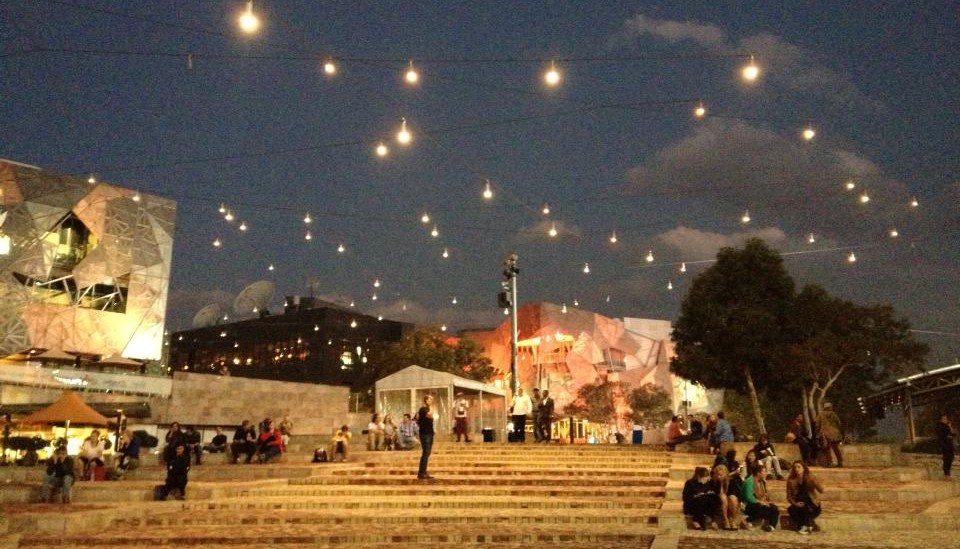 April and May were very quiet as we'd just moved house but we did have some great days exploring our new area – the highlight was the Saddleworth Band Contests. You just can't beat an evening of drinking real ale while brass bands play to a man in a caravan.
June's trip almost didn't happen but we did manage to get to Cavtat, a little town outside Dubrovnik, for a very relaxing week. The baking temperatures meant we opted to chill out a bit rather than do all the trips I'd planned but we did get to see beautiful Dubrovnik and do lots of Game of Thrones style posing on the city walls.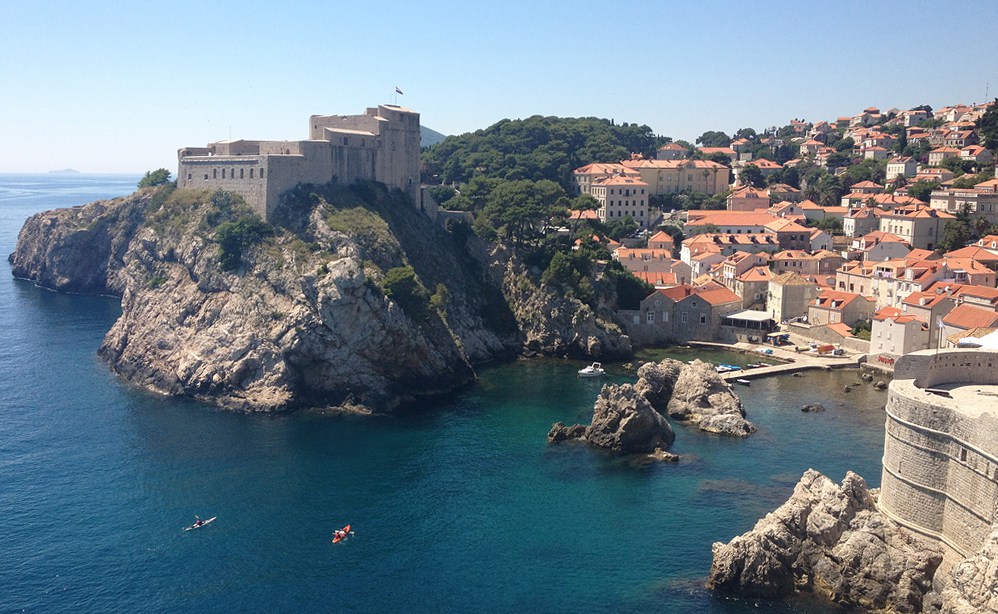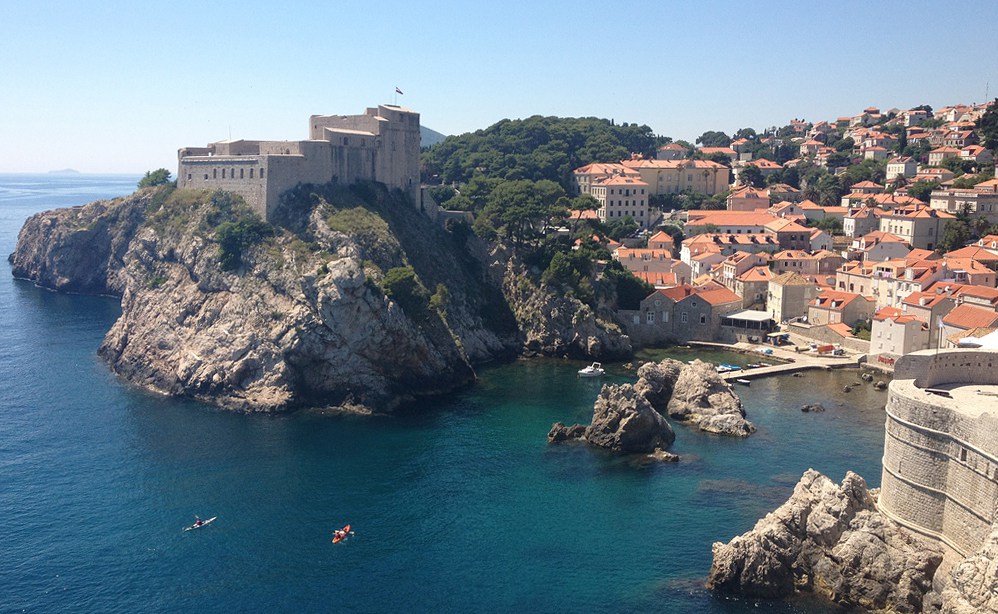 July brought a repeat trip to Dublin to see a play and tick Ireland off our #EUtour list. It also brought another work trip, this time to Jakarta, Indonesia. It was my first time in Asia and I was feeling a little daunted but I had a truly wonderful time. It was made all the better by managing to slip in a little self-funded extra day in Singapore. Even though it poured down almost the whole day the view from the Marina Bay Sands hotel's Skypark was incredible.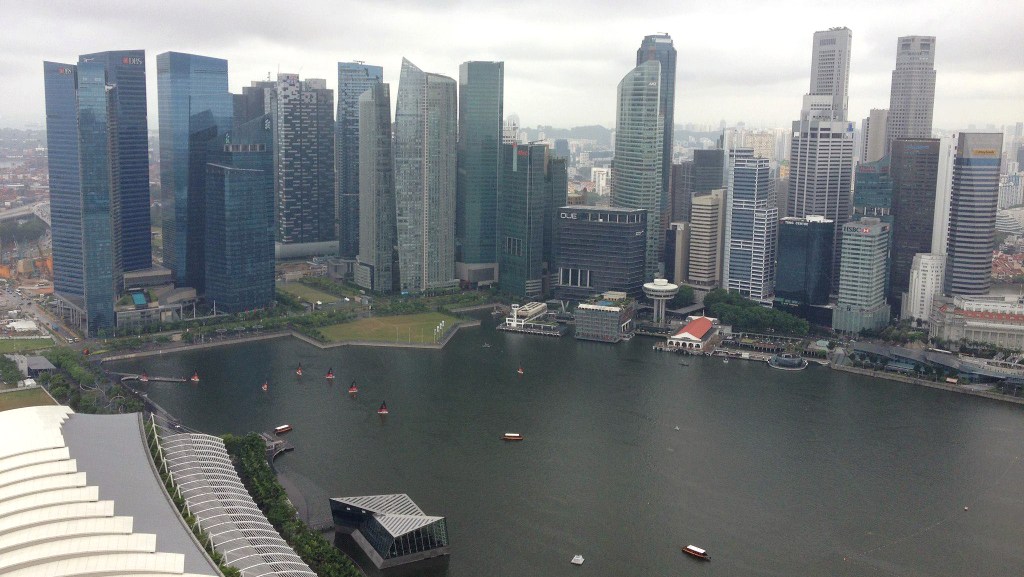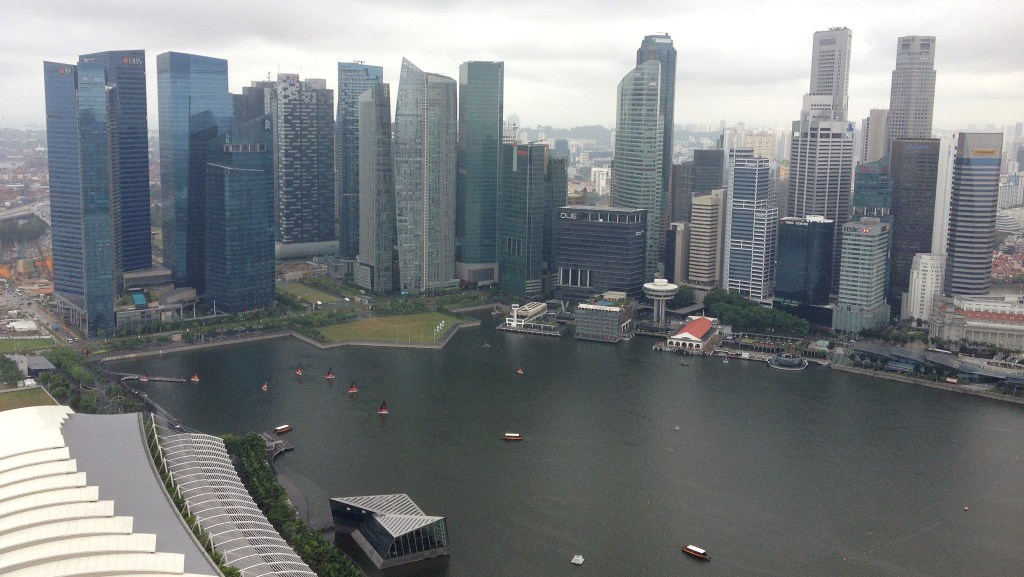 August means school holidays in the UK and huge increases in fares, accommodation costs and crowds so we stayed at home (luckily in gorgeous weather) and saved up for an adventure in September…
September's trip was an EU extravaganza rail trip through Hungary, Slovakia, Austria and the Czech Republic. The biggest surprise of the trip was beautiful Bratislava and I'd love to explore more of Slovakia.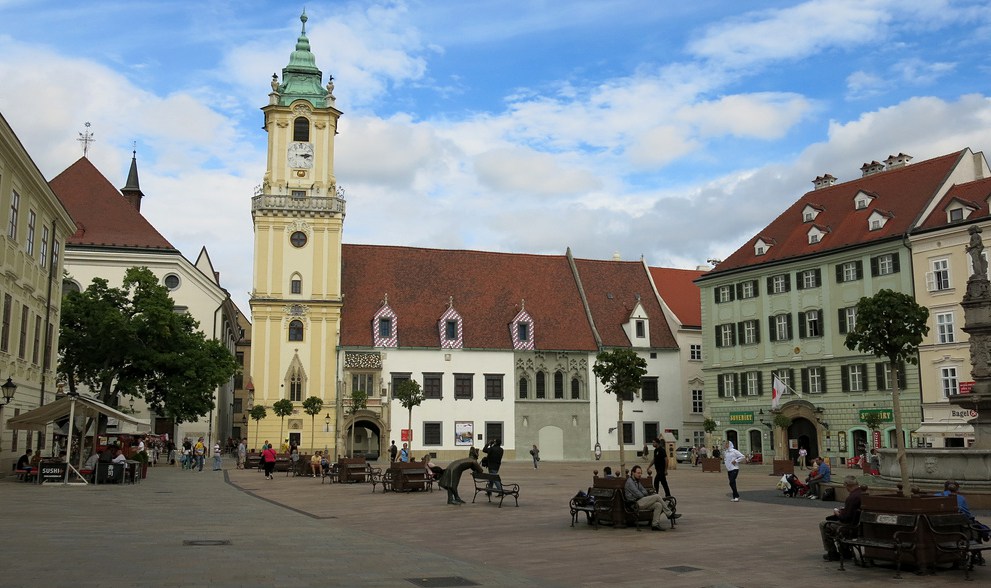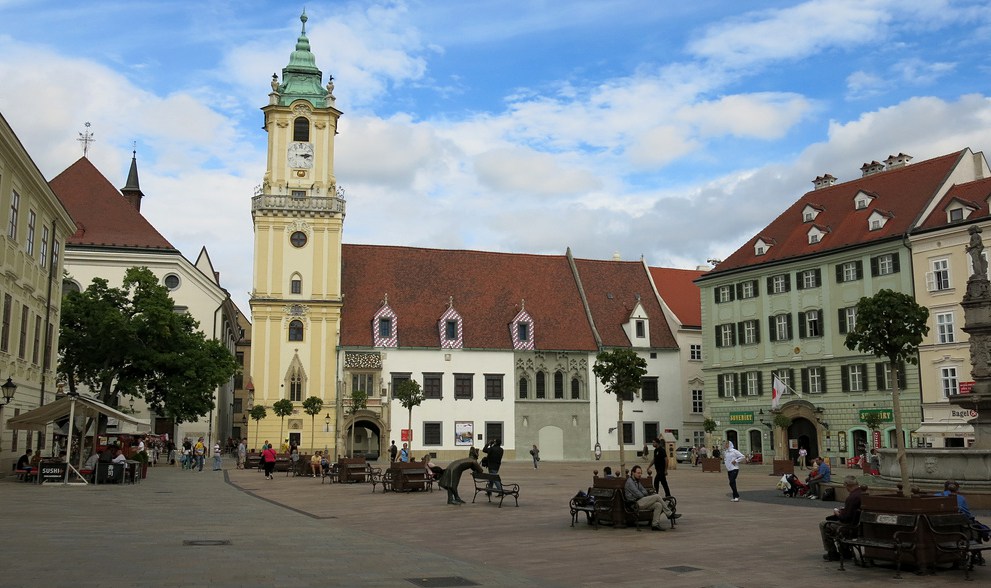 October held a repeat visit to one of my favourite cities, Berlin. We were back to see Fleetwood Mac at the O2 and see some of the sights we'd missed out on last time when it was too chilly to spend much time outdoors. We were lucky that our visit coincided with the festival of lights so we got to see a beautiful light show at the Brandenburg Gate.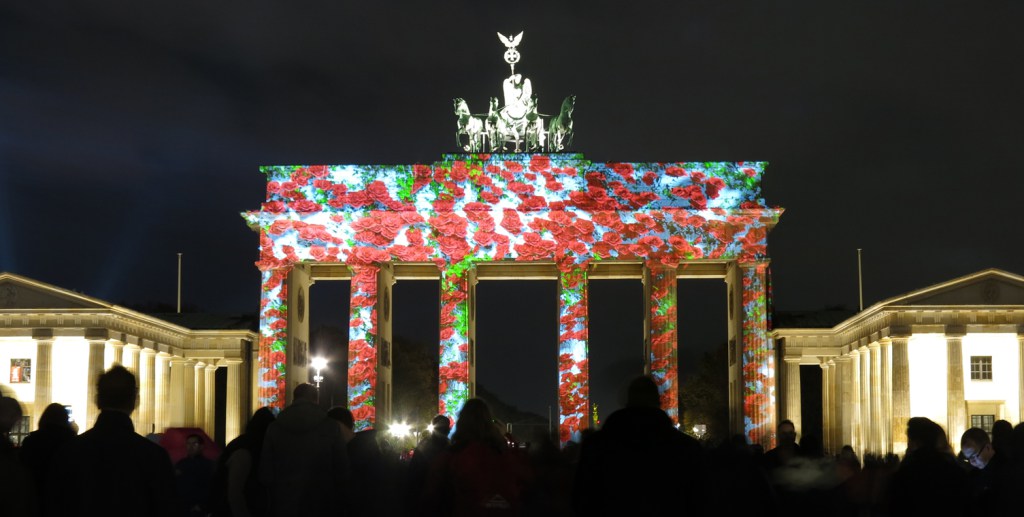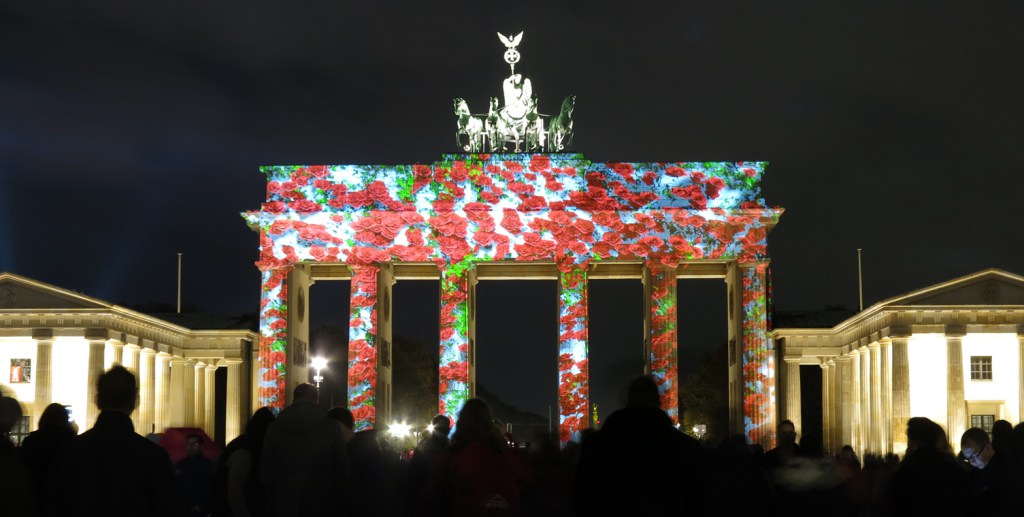 November and December have both been pretty quiet, just some local trips and enjoying where we live. I'm just back from a Christmas trip to where my family live in County Durham and I'm hoping 2014 holds more trips up north.
2014… So many places I want to go, so few days holiday allowance! I'm still hoping to finally (finally!) get to Mexico and stand at the foot of the pyramid at Chichen Itza. I'd love Ljublijana to be the next stop on the #EUtour map and I really fancy some island hopping in Greece. It's been a while since we did a UK holiday and somewhere on the Jurassic Coast quite appeals.
Work-wise it looks like I'll be back in Jakarta fairly soon and possibly my first trip to Africa. Loads of exciting possibilities!
Where do you want to go in 2014?