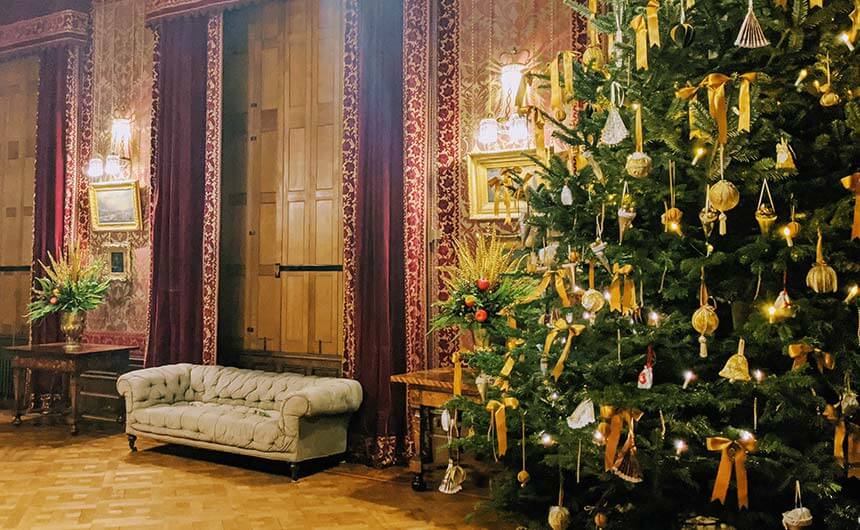 Deck the (historic) halls! With beautifully decorated rooms and lots of festive things to do, visiting a stately home at Christmas is just the thing to get you into the spirit of the season.
Welcome to Helen on her Holidays
Hello, I'm Helen. I'm a travel blogger near Manchester, UK with a full-time job and a mission to make the most of my annual leave.

Read more about me
Latest posts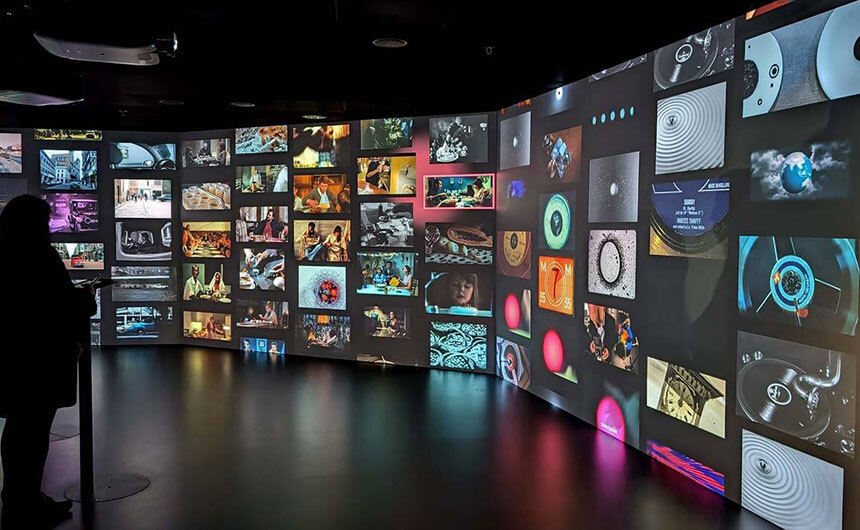 Are you a film enthusiast planning a trip to Amsterdam? The Eye Filmmuseum is a must-visit for anyone interested in the art and history of cinema.
Travel advice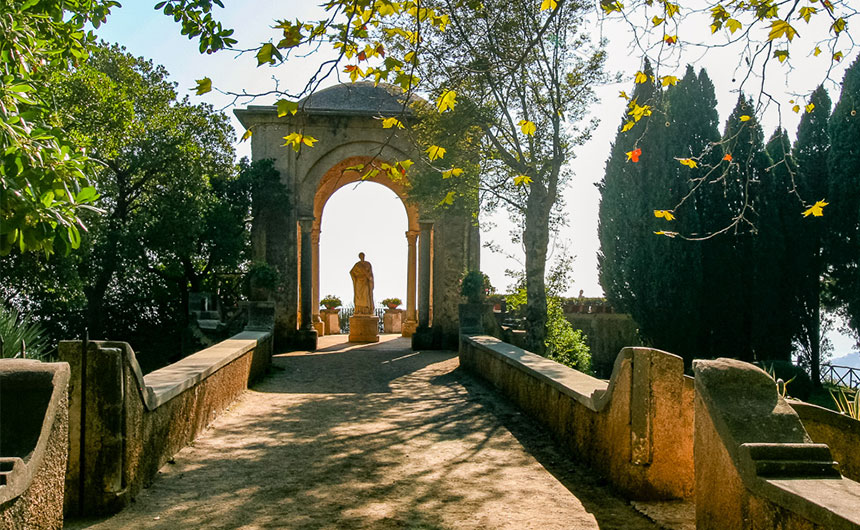 Italy has some of the world's most heavenly gardens. From centuries-old botanical gardens in the north to subtropical gardens in southern Italy, these are the best gardens to visit in Italy.