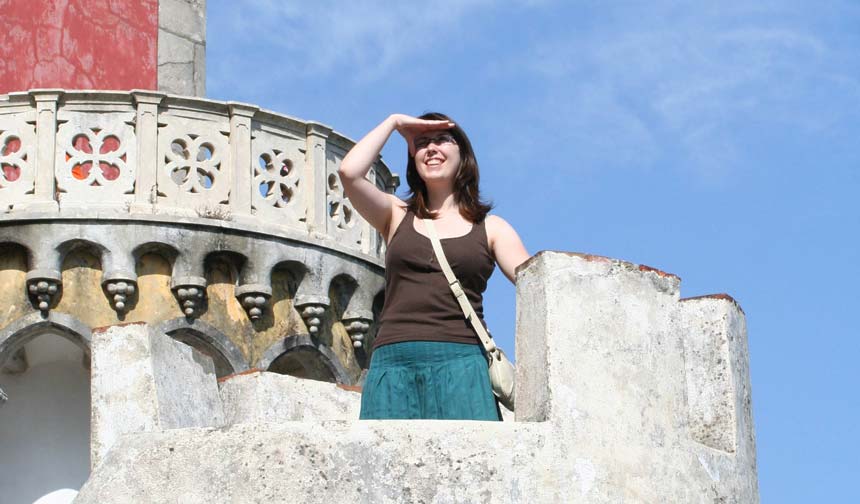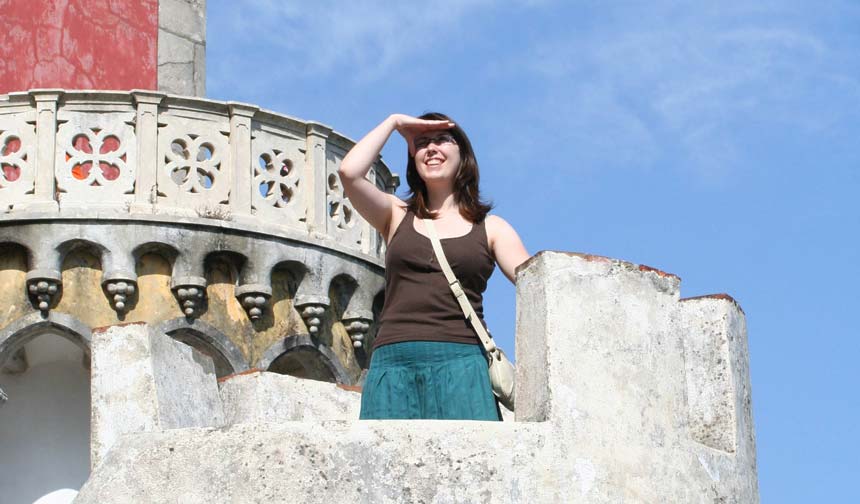 Hello, I'm Helen, a full time content designer and part-time travel blogger based between Leeds and Manchester in the north of England. I'm trying to see as much of our lovely world as I can and make every day of my holiday allowance count.
Although I'll probably never be a jack in my job and live on a beach in Thailand type, there's still a lot of travelling that can be done in 25 holiday days + bank holidays + weekends – which is a good job when my partner and I are trying to visit all the EU capitals. I also love a bit of winter sun somewhere interesting, a trip or two visiting the latest place I've fallen for on Pinterest, ticking somewhere I've always dreamed of visiting off my Wanderlust Wishlist and of course the odd UK break.
I had wanderlust bred into me early on; as a kid my dad would borrow a motorhome and we'd take off for a week or two every school holiday, never really knowing where we'd be pitching up that night. As a grownup I prefer a bit more certainty about where I'll be sleeping but I still love to travel just because and get a taste for as many places as possible. I also love love love the research that goes into a trip and the satisfaction of finding a delicious travel bargain.
I've started this blog to document my trips (mainly for myself, my memory is terrible!) and share experiences that might be helpful to someone else. I hope you like it.
Work with me
I'm open to collaboration requests, and my extensive professional experience in digital marketing, content creation and copywriting means I can offer partners a range of services. Please get in touch if there's an opportunity you'd like to discuss.
Contact me