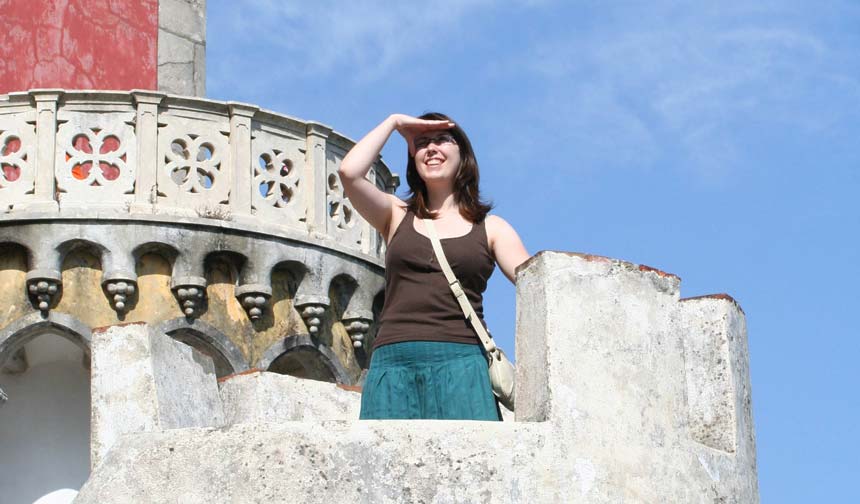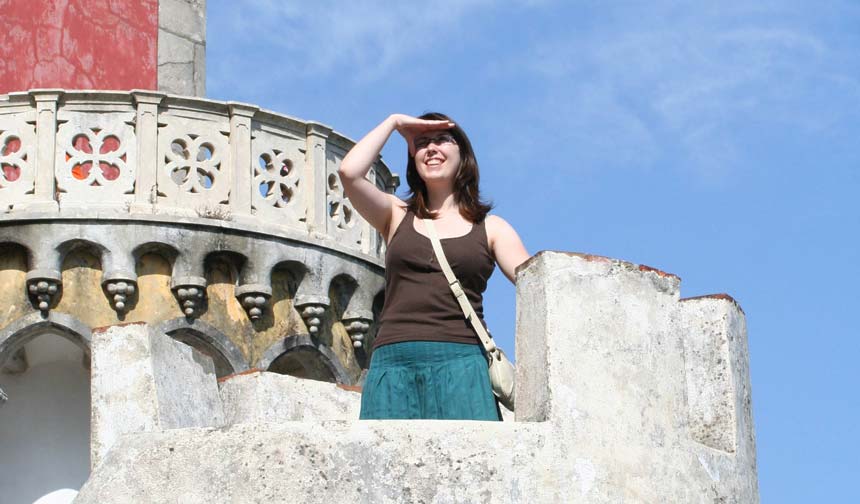 Hello, I'm Helen, a travel blogger based near Manchester in the north of England. I'm trying to see as much of our lovely world as I can and make every day of my holiday allowance count.
Although I'll probably never be a jack in my job and live on a beach in Thailand type, there's still a lot of travelling that can be done in 25 holiday days + bank holidays + weekends – which came in handy when my partner and I visited all the EU capitals. I also love a bit of winter sun somewhere interesting, a trip or two visiting the latest place I've fallen for on Pinterest, ticking somewhere I've always dreamed of visiting off my wanderlust wishlist and of course the odd UK break.
I had wanderlust bred into me early on; as a kid my dad would borrow a motorhome and we'd take off for a week or two every school holiday, never really knowing where we'd be pitching up that night. As a grownup, I prefer a bit more certainty about where I'll be sleeping but I still love getting a taste for as many places as possible. I also love love love the research that goes into a trip and the satisfaction of finding a delicious travel bargain.
I started this blog to document my trips (mainly for myself, my memory is terrible!) and share experiences that might be helpful to someone else. I hope you like it.
Work with me
I'm open to collaboration requests, and my extensive professional experience in digital marketing, content creation and copywriting means I can offer partners a range of services. Please get in touch if there's an opportunity you'd like to discuss.
You can find out more about my audience and traffic, check out previous collaborations I've done with travel brands and see feedback from users on my work with me page.
Contact me