If you're looking for a city break filled with art and culture, you have to take a trip to Amsterdam! Even if you've visited before, Amsterdam has an enormous range of cultural attractions, many of which have only opened in the last few years. If it's a while since your last visit to the city, there's lots more to explore!
From world-class museums to cutting-edge architecture, there are loads of cultural things to do in Amsterdam. In this blog post, I'll tell you about some of my favourite Amsterdam cultural attractions (including some under the radar picks) with ideas of how you can explore art, photography, film, architecture and culture in Amsterdam.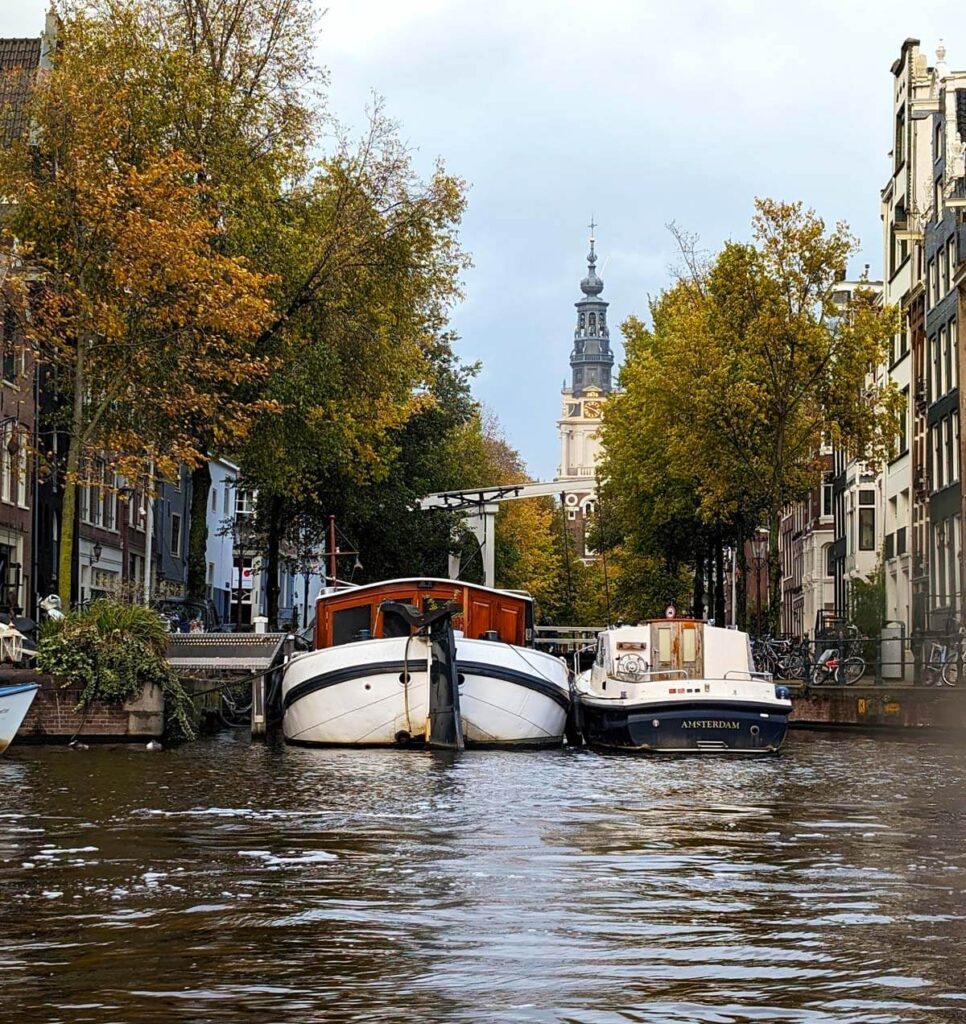 I visited the museums and cultural attractions listed below in November 2023. I was gifted an I amsterdam City Card for my trip but my thoughts are, as always, 100% my own and unbiased.
Table of contents
Film: Eye Filmmuseum
If you look across the IJ river outside Amsterdam's Centraal railway station, you'll see a strange, angular building on the northern bank. This is the Eye Filmmuseum, which opened in 2012 and is a must-visit in Amsterdam, not just for film buffs but for anyone who's ever felt the excitement of going to the cinema.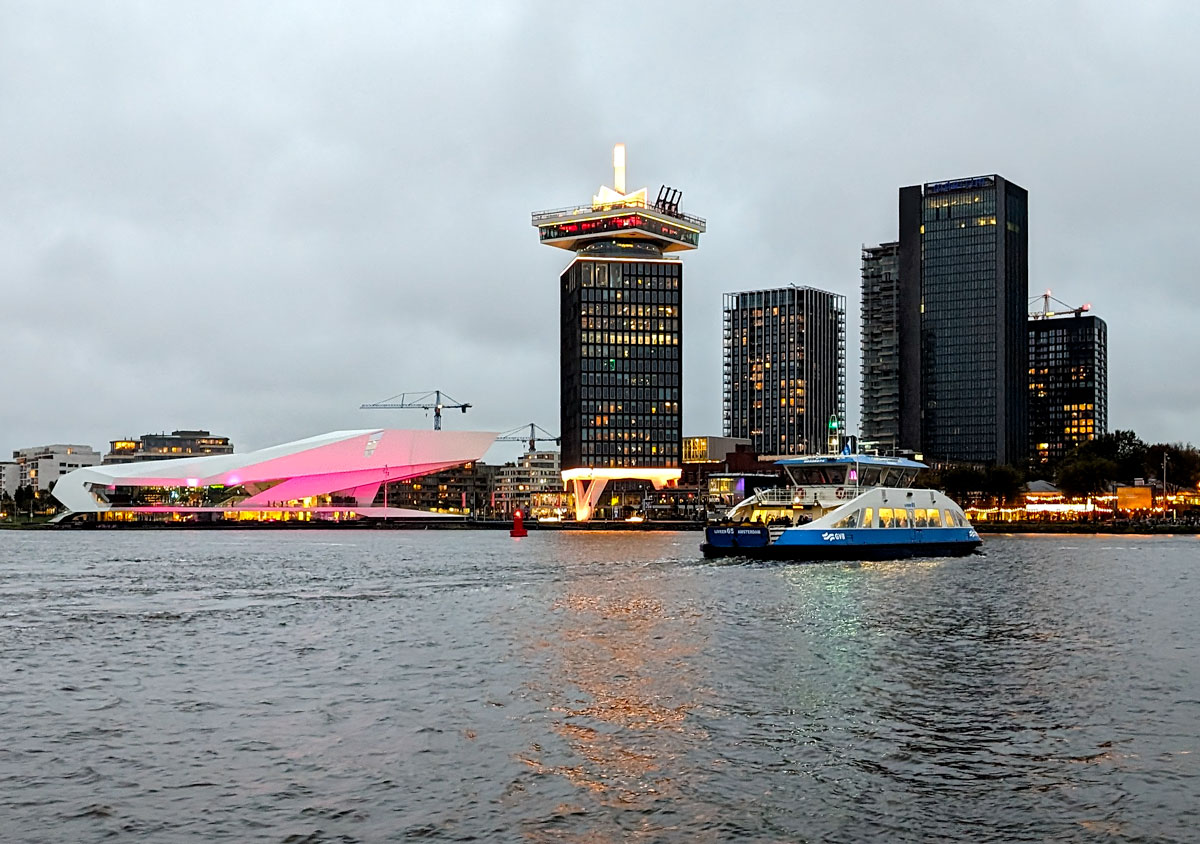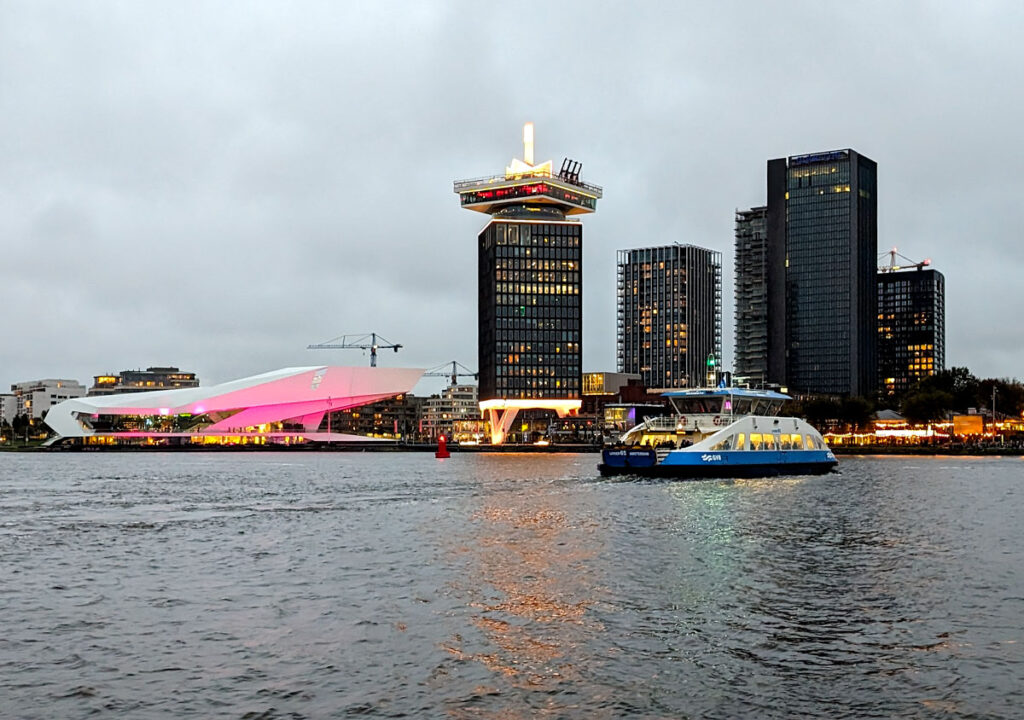 The Eye Filmmuseum prides itself on being quite unlike any other film museum. Everything here is as immersive and interactive as possible, including the temporary exhibitions.
We saw the current temporary exhibition by Greek artist Janis Rafa, which combined film, sculpture and photography to examine the relationship between animals and humans.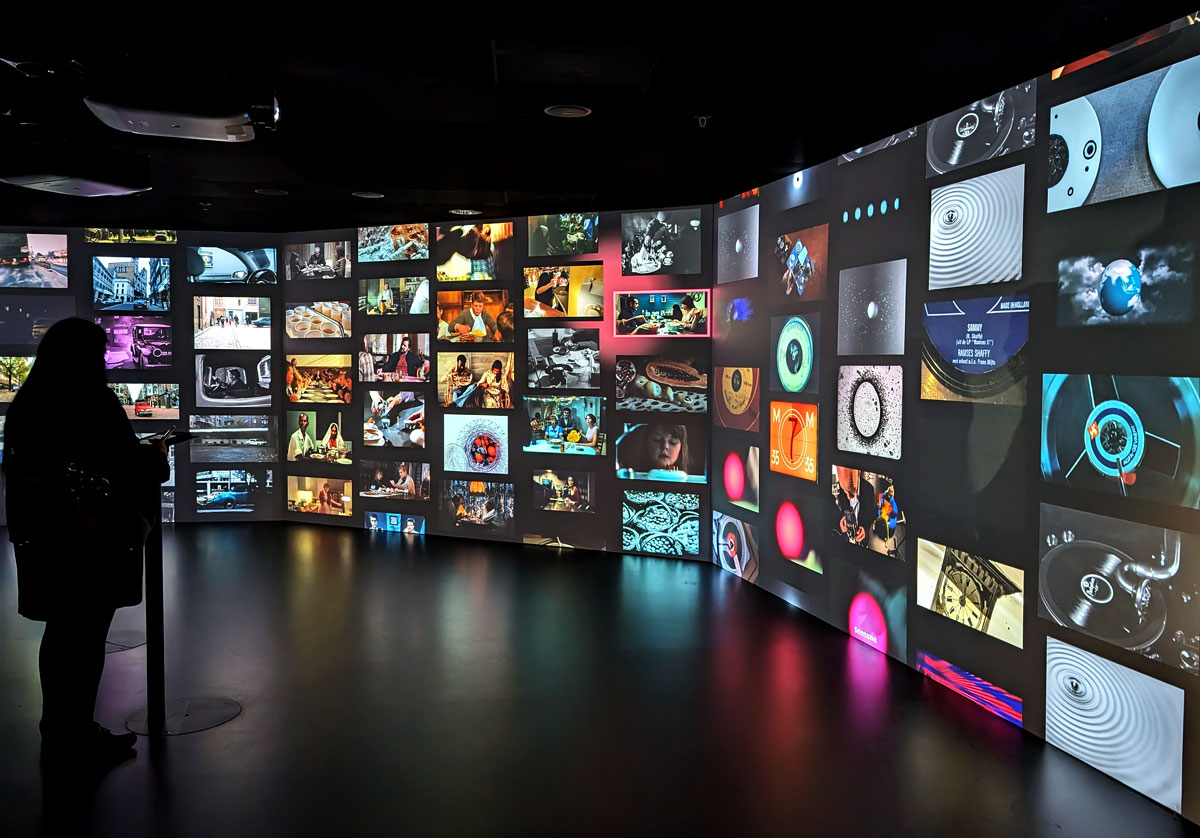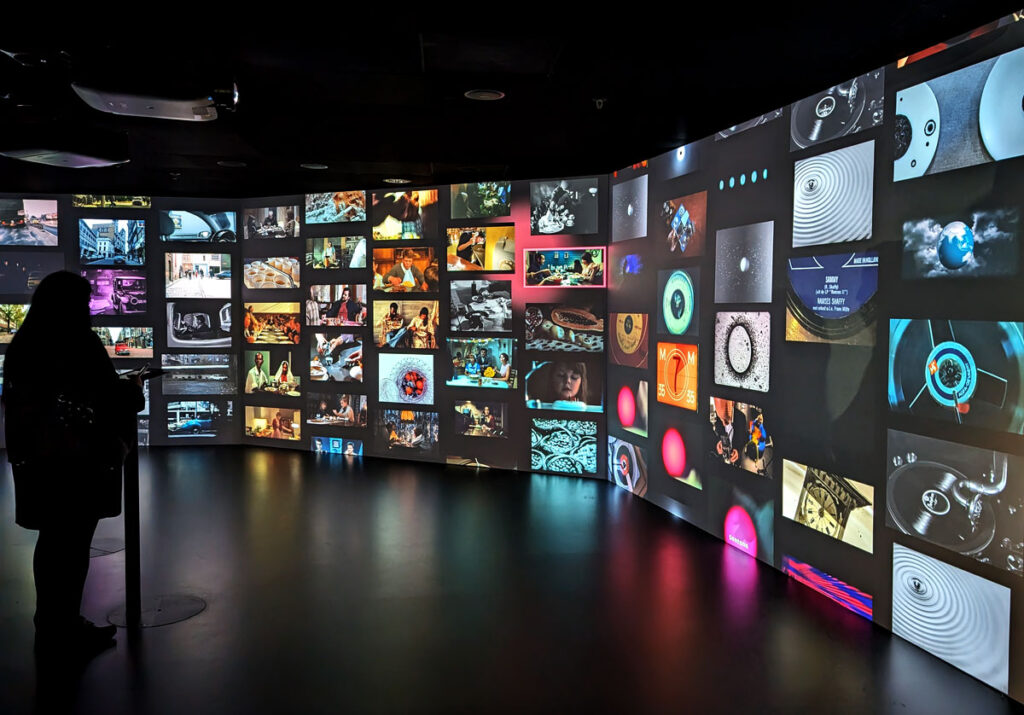 The permanent exhibition on the history of cinema on the lower floor is as far away from looking at stuffy objects in cabinets as you can get, with interactive viewing pods and a make your own flipbook activity.
Visiting the Eye Filmmuseum costs €15 for adults. If you have an I amsterdam City Card, entry is free.
Read my full guide to visiting Eye Filmmuseum
More things to in Amsterdam for film-lovers
Photography: Foam Fotografiemuseum Amsterdam
Foam Fotographiemuseum is one of the best places in Amsterdam to see photography exhibitions. Located on the Keizersgracht canal in the heart of the city, the museum is spread across a maze of spaces in three canalside buildings.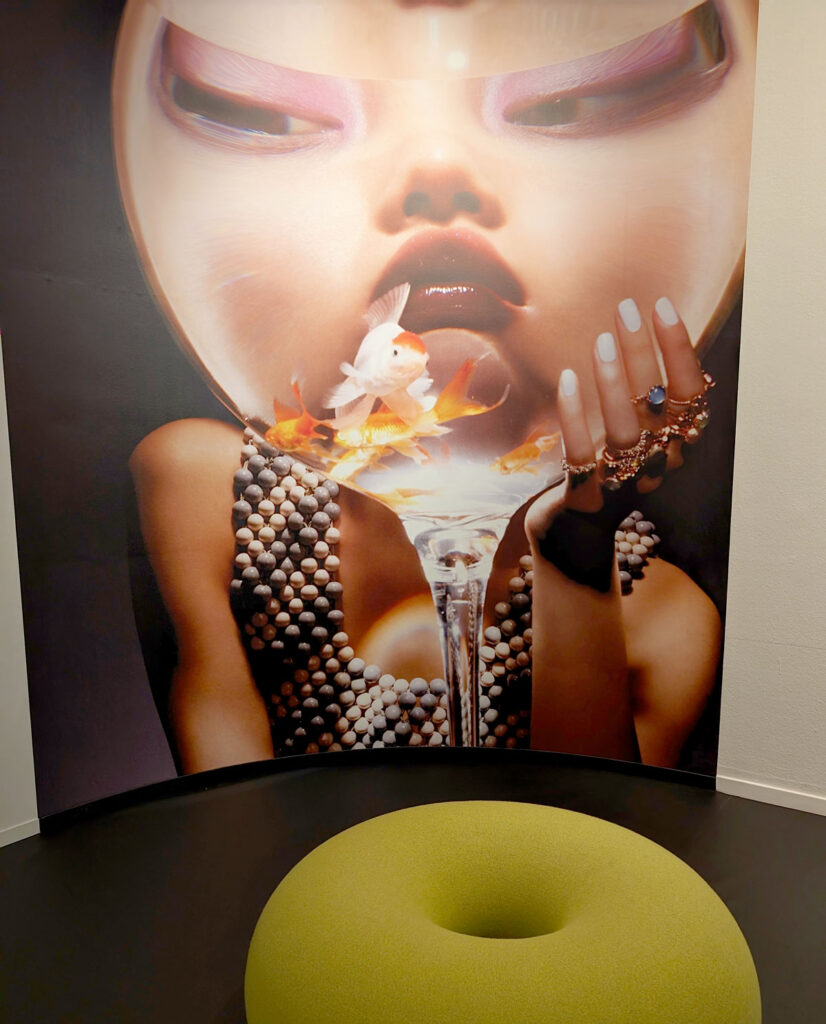 The exhibition spaces at Foam are used to display temporary exhibitions which change regularly, showcasing historical and contemporary photographers from the Netherlands and around the world.
When I visited in November 2023, Foam was hosting an exhibition by experimental Dutch fashion photographer Carlijn Jacobs, an installation by Pakistani artist and filmmaker Hira Nabi and a retrospective of Turkish photojournalist Ara Güler's work.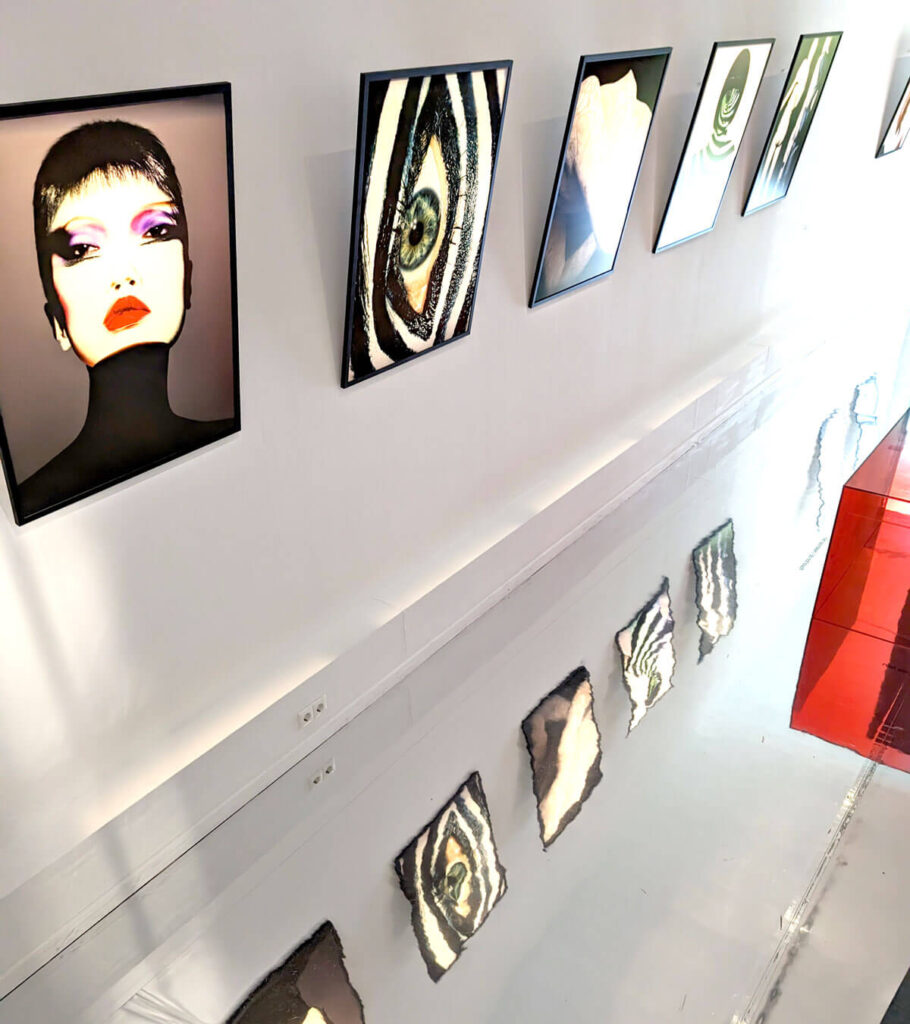 In addition to exhibitions, Foam offers workshops, lectures and guided tours. There is also an in-house café, and bookshop for visitors to enjoy.
Visiting Foam Fotografiemuseum costs €15.00 for adults. Entry is free with the I amsterdam City Card.
More places to see in Amsterdam for photography buffs
Digital art: Nxt Museum
The Nxt Museum is one of Amsterdam's newest destinations for experiencing digital art and technology.
Located in Amsterdam Noord, Nxt provides the space and technology for digital artists to explore themes like artificial intelligence, sustainability and humans' relationship to technology.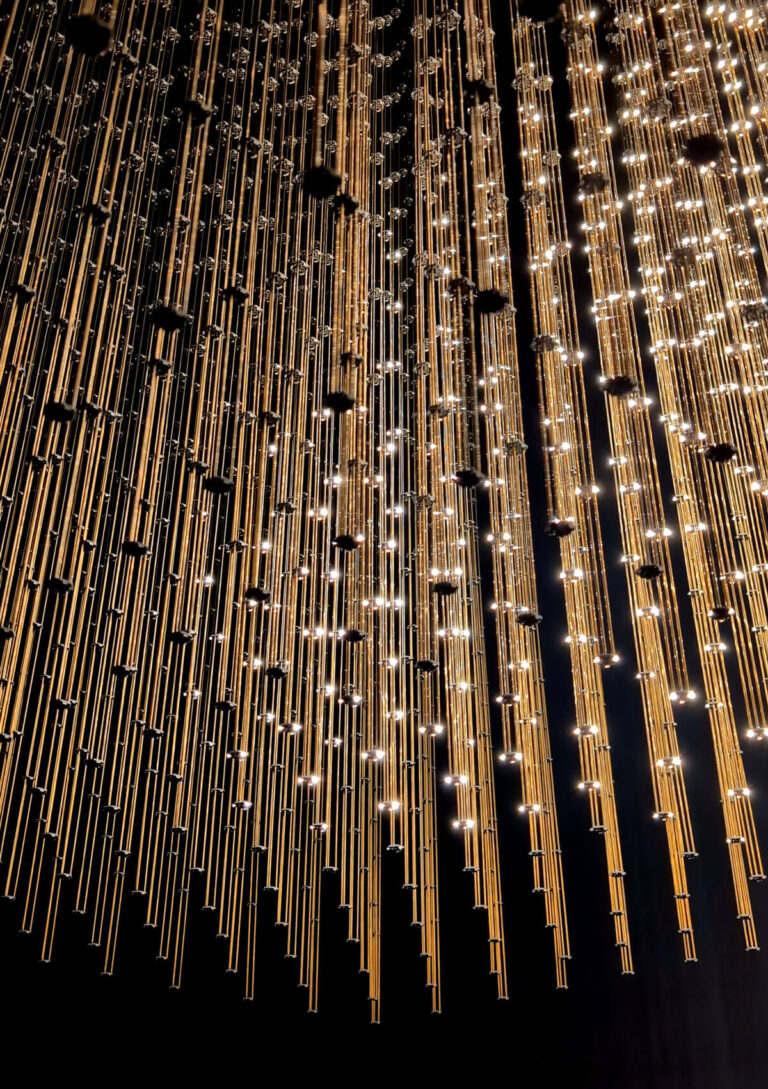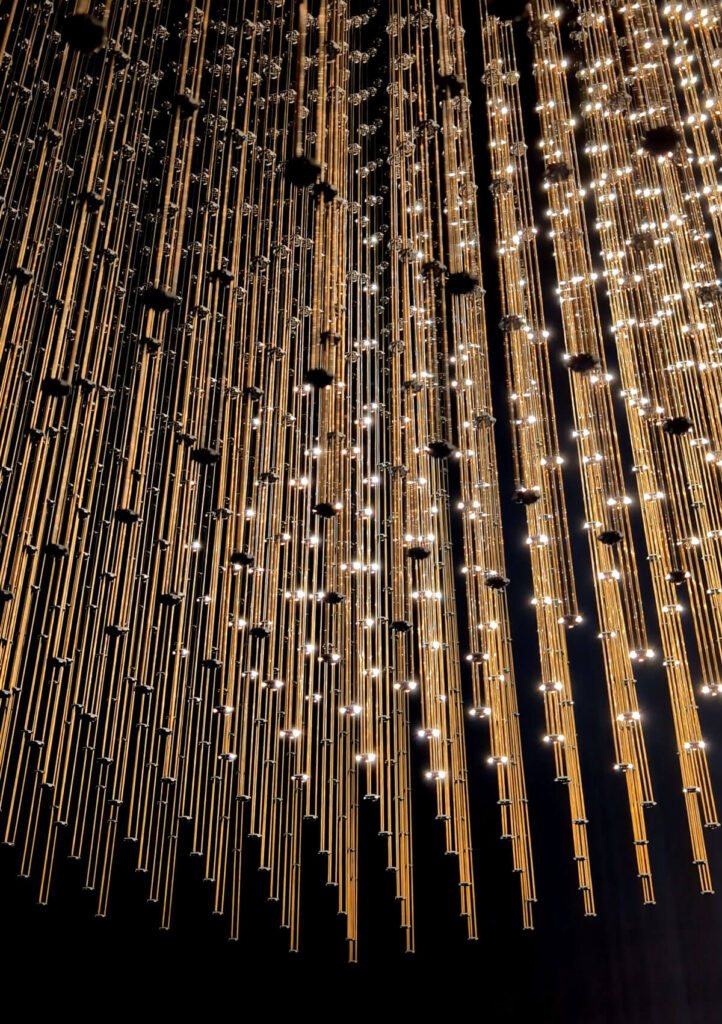 When I visited, I saw an exhibition by postdigital art group Random International. I'd seen one of their works before at London's Roundhouse and was already a fan, so getting to see more pieces at Nxt was fantastic.
I particularly enjoyed Swarm Study XIII, which was inspired by the murmurations of starlings, and Living Room, which uses beams of smoky light to create a kind of structure. The "bars" of light were so realistic I caught myself trying to squeeze through them!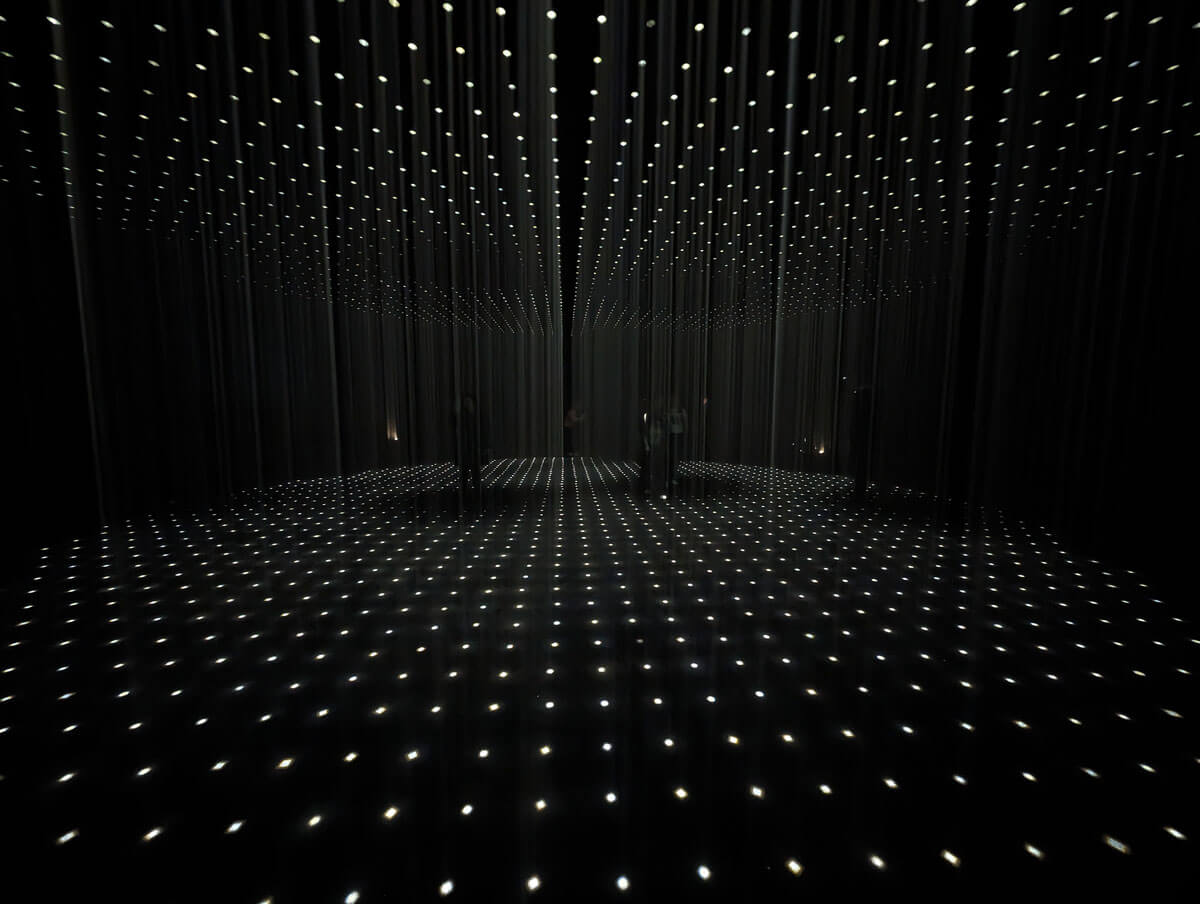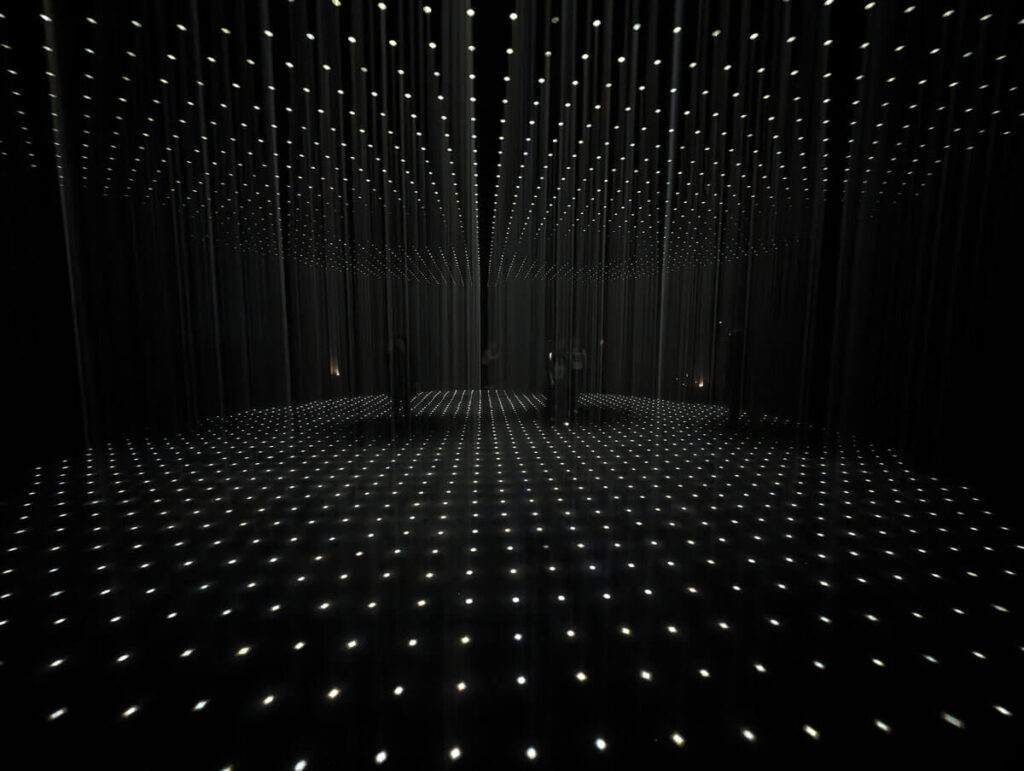 The Random International exhibition is on until 30 June 2024.
Tickets for Nxt Museum cost between €19.75 and €24.75 for adults and must be booked in advance. If you have an I amsterdam City Card, you can get in for €18.75.
More places to experience modern art in Amsterdam
Immersive art: Fabrique des Lumières
Fabrique des Lumières is an immersive art experience, set in an old gas factory in the Westerpark area. The experience uses the giant spaces of the old factory as a canvas for the projected exhibitions, which are all set to music.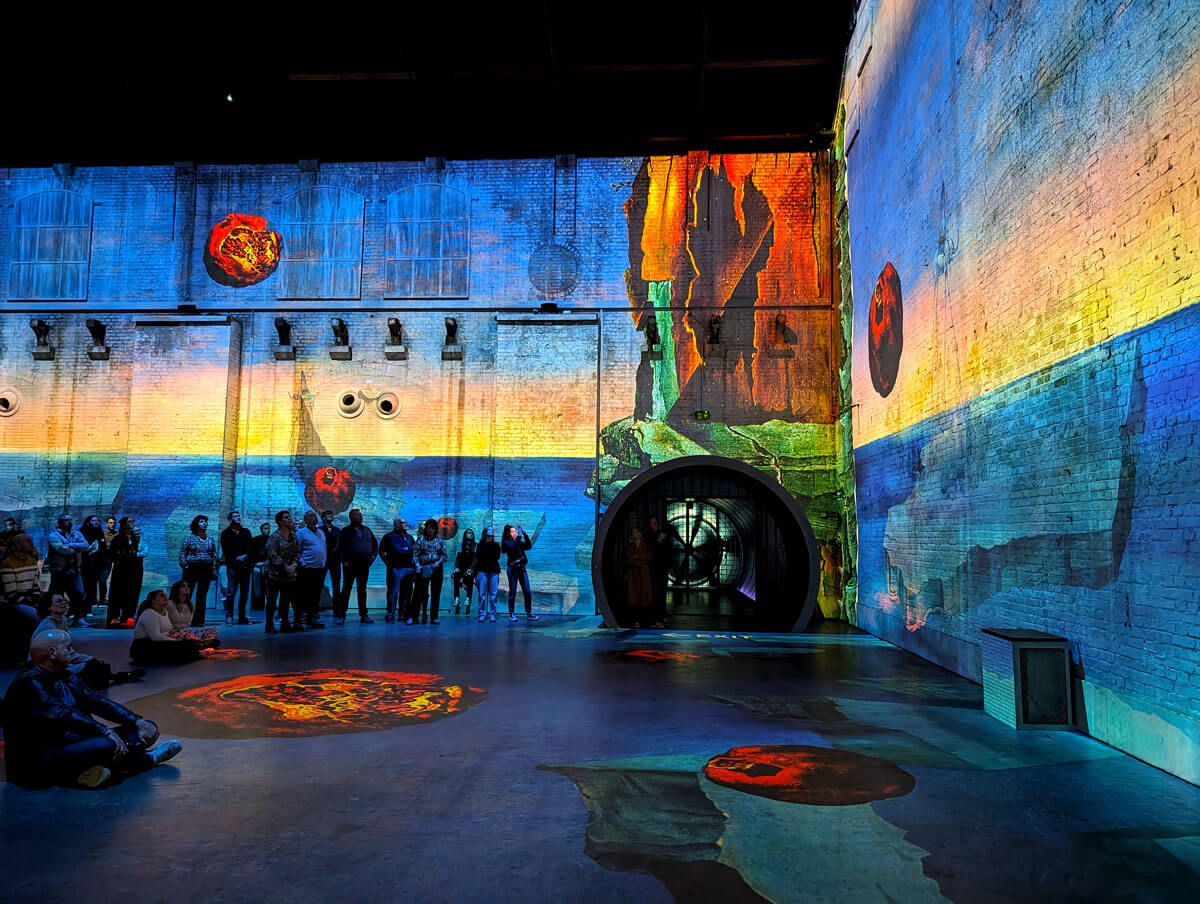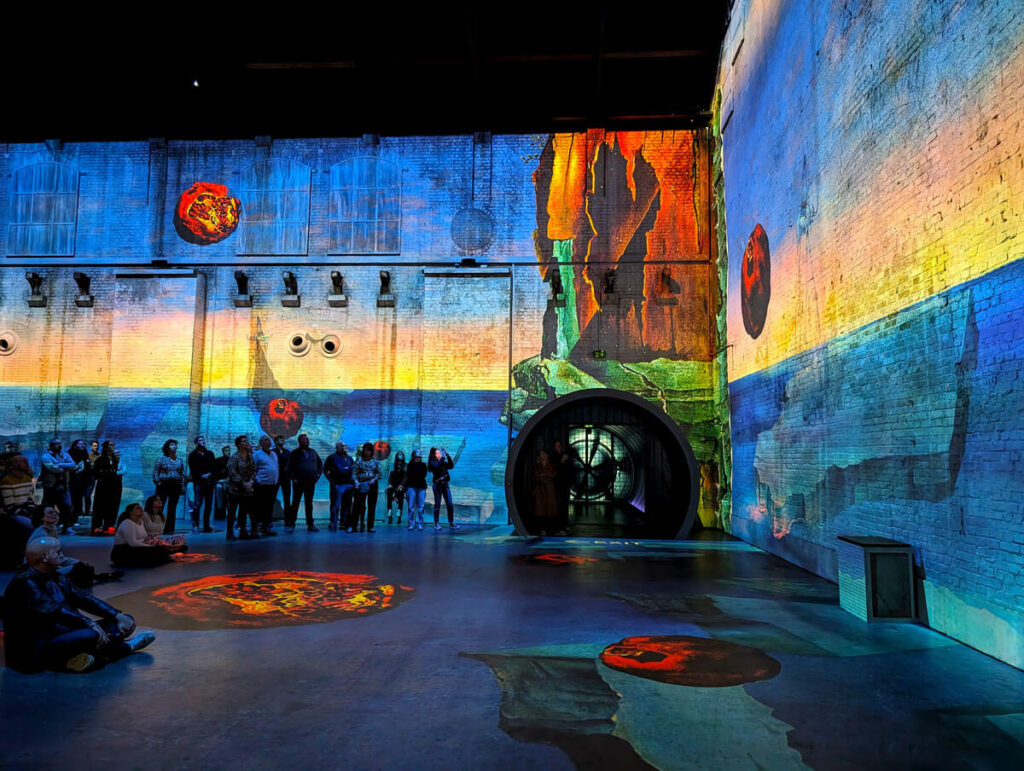 What's on display changes regularly; when I visited there was a Dalì and Gaudì exhibition. The Gaudì part was particularly well-suited to the space, with swirling shapes from the famous houses in Barcelona rolling across the walls before the scene changed to the Sagrada Familia cathedral.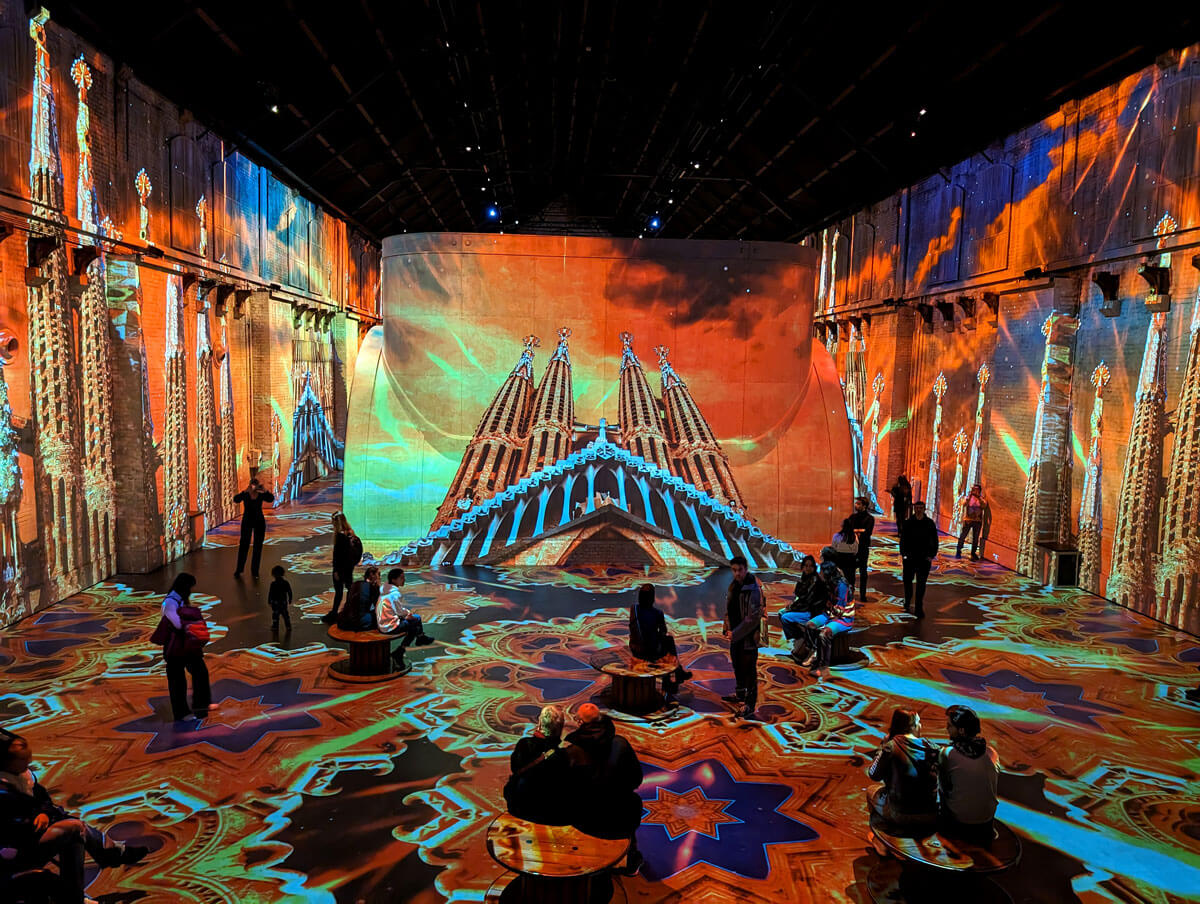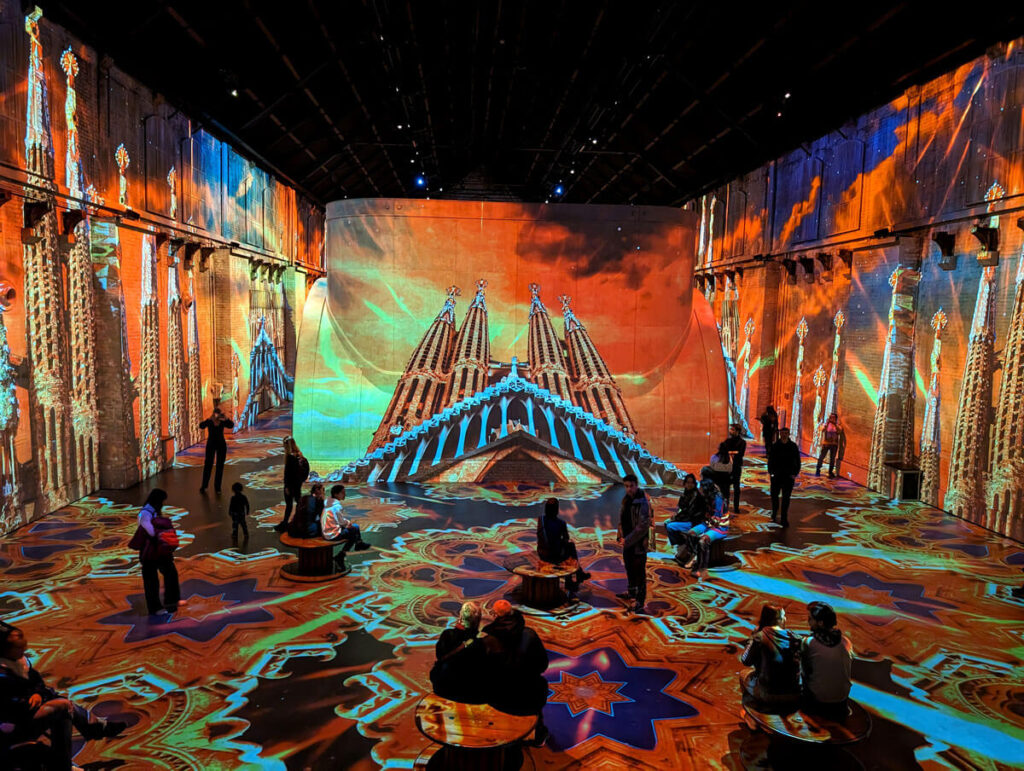 While you're inside, you can just wander around, sit down or go up to the viewing platform to see the whole space from above. I found just sitting in the corner and taking it all in to be really relaxing, and our guide said that lots of people end up lying on the floor and listening to the music as the visuals move around them.
Tickets for Fabrique des Lumières cost €16 for adults. I amsterdam city card holders can save €4.
More immersive experiences in Amsterdam
Architecture: Huis Willet-Holthuysen
The Huis Willet-Holthuysen is a beautifully preserved historic canal house museum on the prestigious Herengracht canal.
Originally built in 1685 and renovated between 1739 and 1742, this former home offers a glimpse into the life of its wealthy residents, including Amsterdam Mayor Jacob Hop.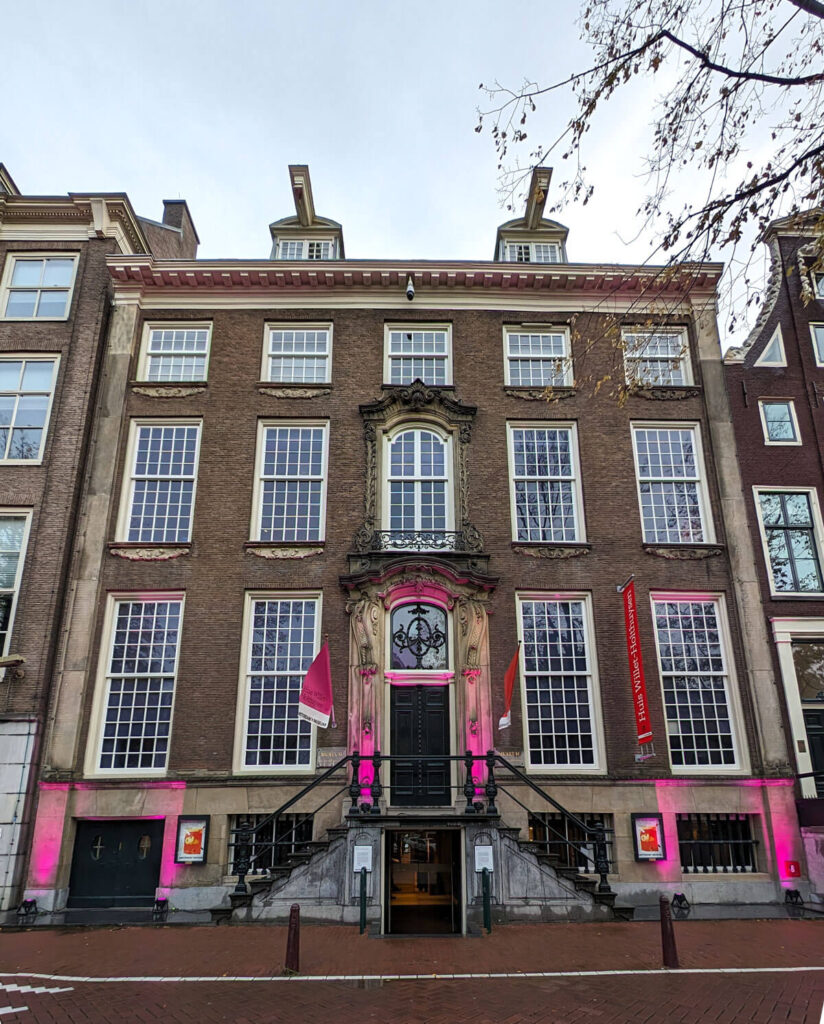 The museum's collection comes from the 19th century owner Louisa Willet-Holthuysen, who donated the property and its contents to the city of Amsterdam upon her death in 1895. Her eclectic collection features paintings, sculptures, furniture, silver, glassware and porcelain from the Dutch, French and Italian masters of her time.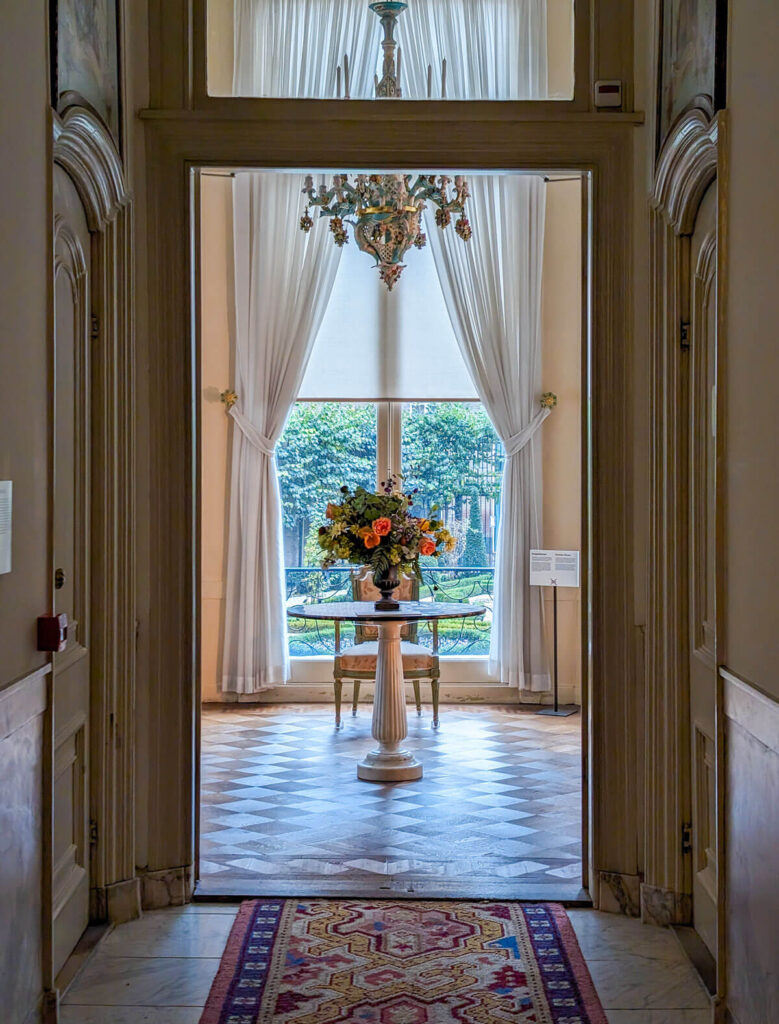 Visiting Huis Willet-Holthuysen costs €12.50 for adults, but if you have an I amsterdam City Card, you'll get in free.
If you're interested in architecture, here are some other Amsterdam attractions you might enjoy:
Music: Our House
Part museum, part club, Our House tells the story of house music and club culture from the 1980s to the present day. It's been a little while since I was in a club but I loved the immersive experience.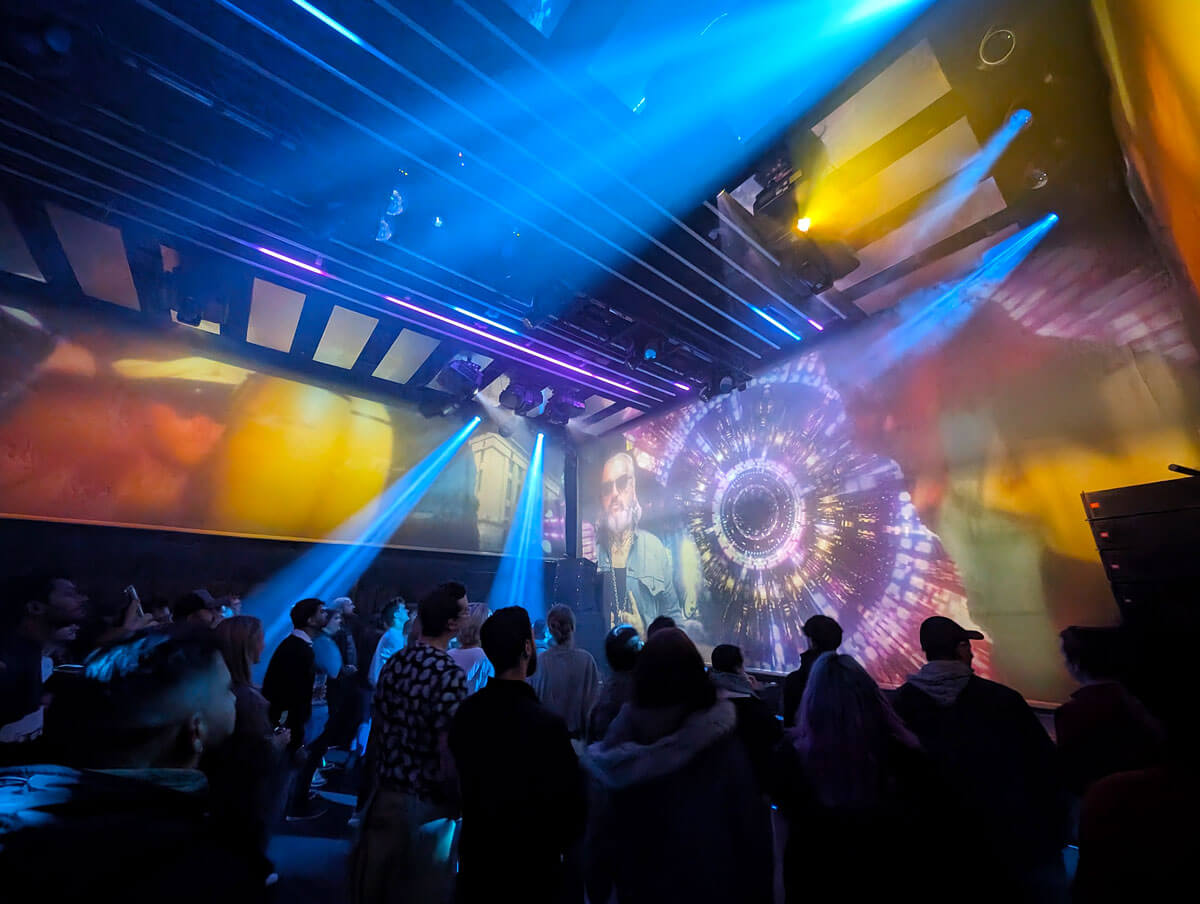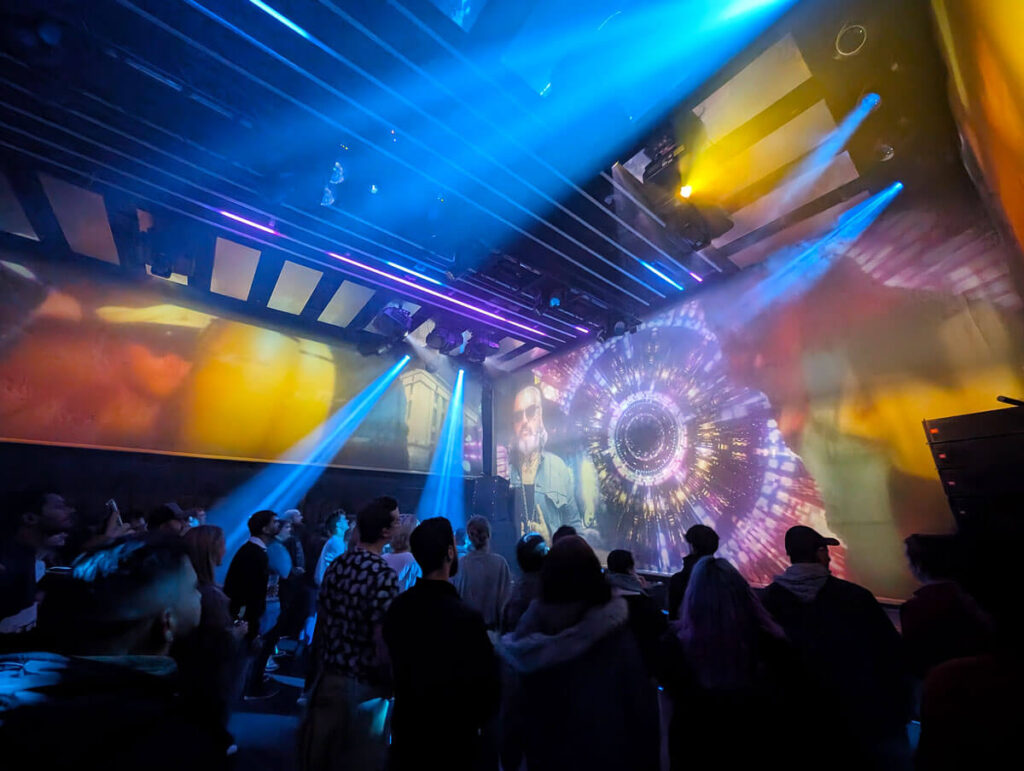 All visits to Our House are by timed group slots – although I visited by myself and it didn't feel weird. You'll start off with a welcome from your host, then it's time for everyone to gather around the dancefloor for an introduction to Our House.
After that, you can explore the exhibits (including Avicii's keyboard and a microphone used by the Vengaboys) or go to the bar, before you're called back to the dancefloor for an euphoric journey through the history of dance.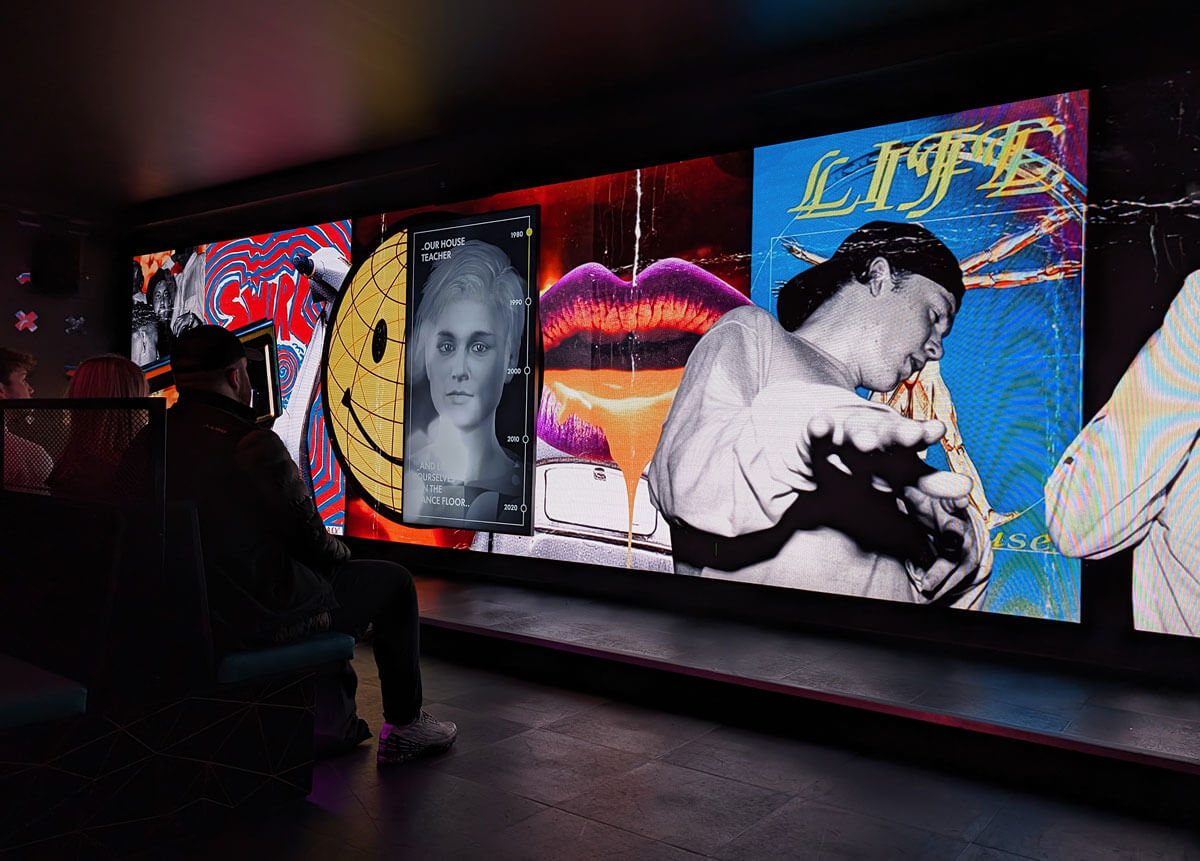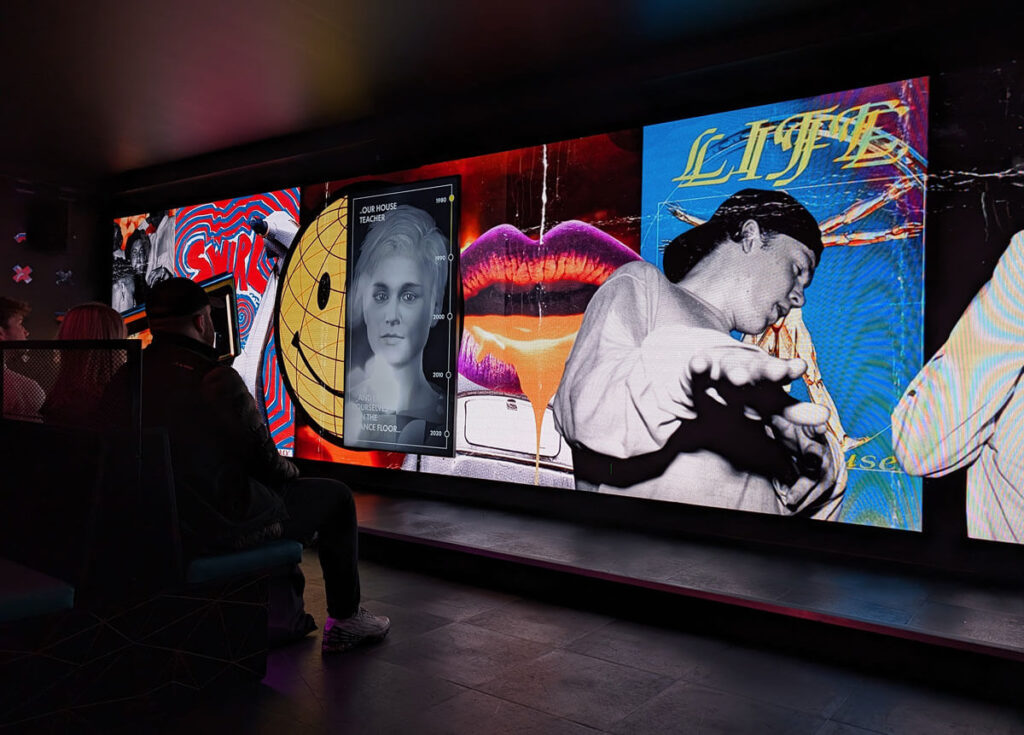 Tickets for Our House cost €22.50. If you have an I amsterdam City Card you'll get 20% off, making tickets €18.
More musical attractions in Amsterdam
I hope you've found this article about cultural things to do in Amsterdam useful. If I've missed out one of your favourite cultural attractions, please let me know in the comments!
Pin it for later!