When you're planning to visit two or more destinations in a single trip, booking an open jaw flight ticket can save a lot of time or money.
Here's why you should consider booking an open jaw (or multi-destination) flight, plus some suggestions from travel bloggers for the best open jaw destinations around the world.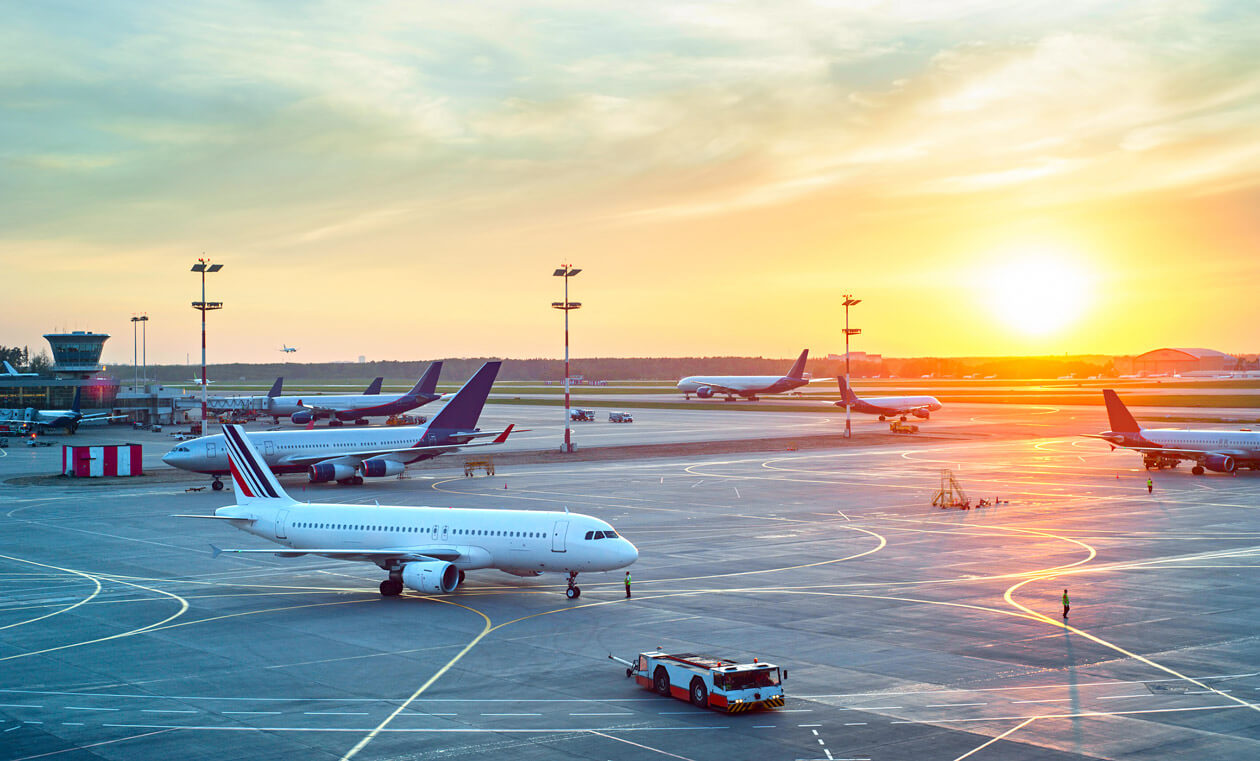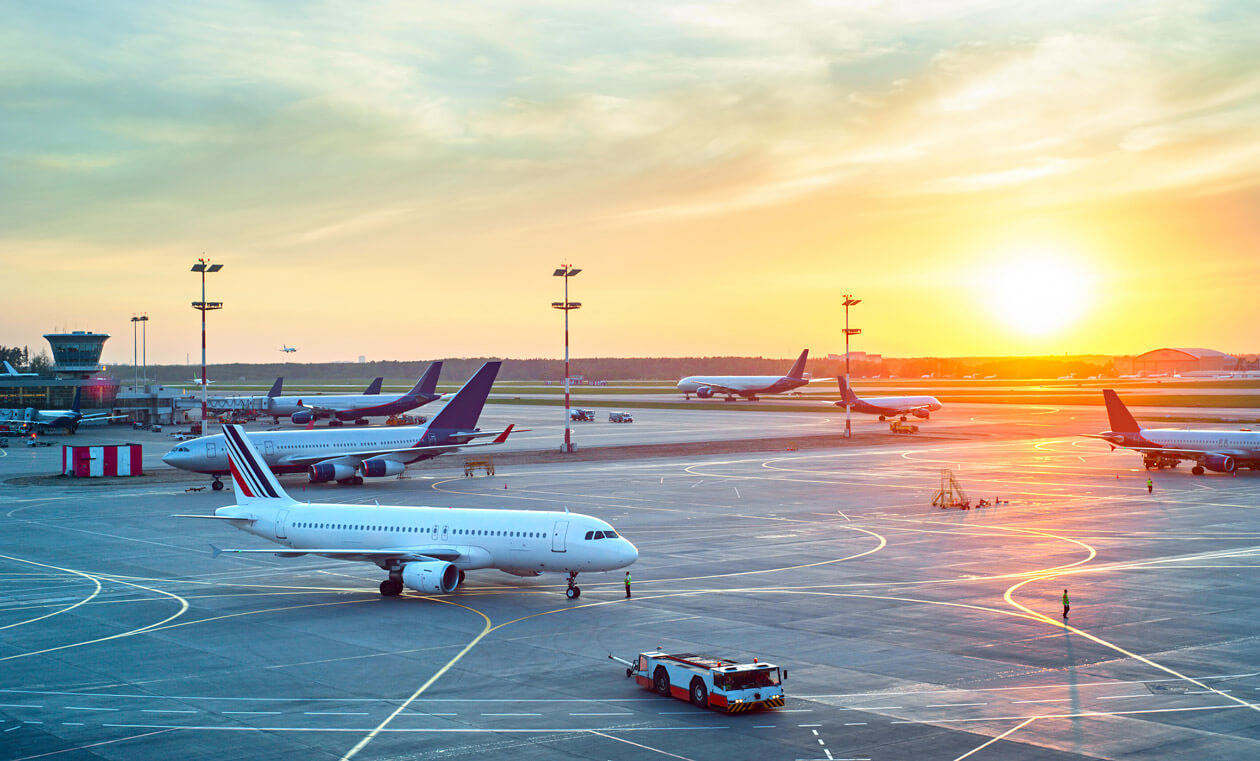 What is an open jaw flight?
An open jaw flight is where you fly to one airport but come home from another. For my first open jaw trip I flew from Manchester to Budapest and back to Manchester from Prague on two one-way tickets, taking a train for the journeys in between.
For longer haul trips, like Karen's trip to Japan, look for multi-destination plane tickets and travel either by train or on low-cost airlines in between.


Open jaw benefit 1: Save time
The main benefit is that you're not having to double back on yourself. Why spend time and money travelling for hours back to the airport you arrived at, when the city where you end your trip also has an airport? This is a major benefit when you're using precious time off from work for your travels.
Planning an open jaw trip can also help with your overall itinerary. If you're flying to or from somewhere where there aren't frequent departures, it might work out better to look at flights from another airport – and (bonus!) get to experience another destination.
Open jaw benefit 2: Save money
Occasionally, especially when I'm booking flights on low cost airlines, the flight one way is really cheap but coming home costs a lot more. It's worth at least considering flying home from somewhere else and turning your trip into a twin centre holiday for a lower overall price.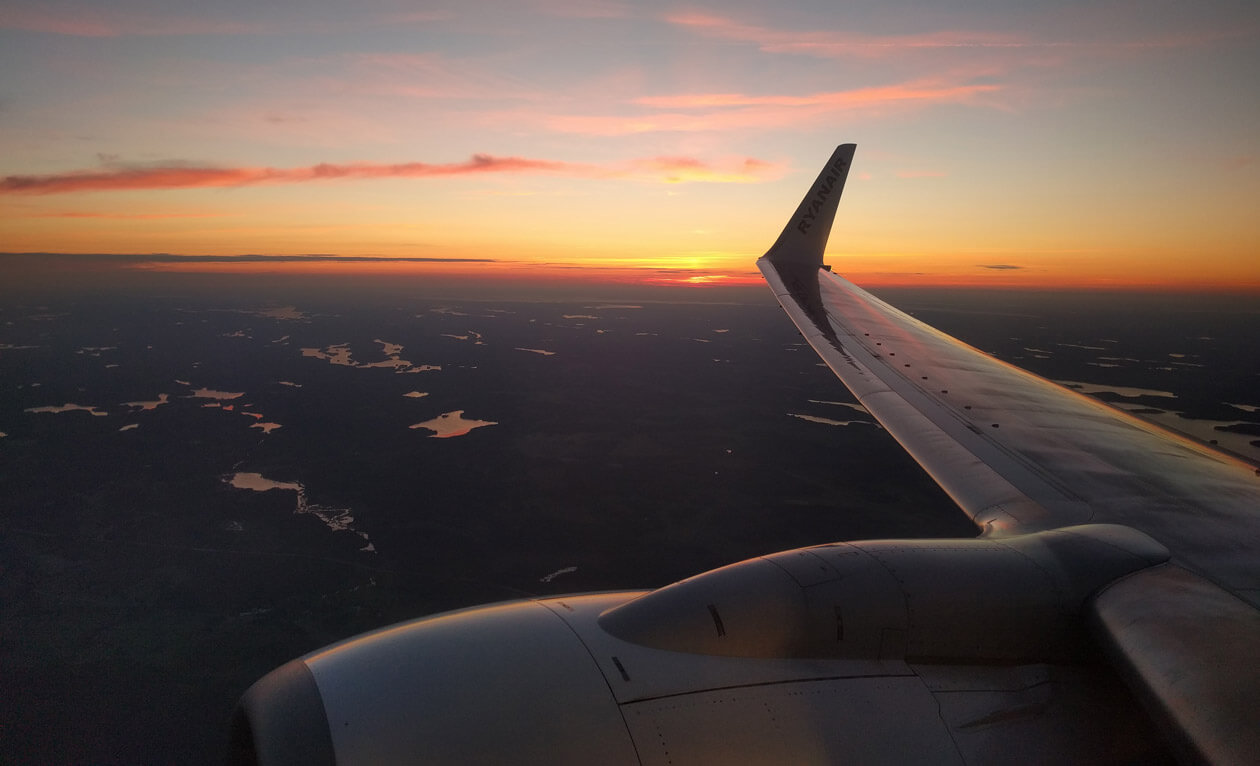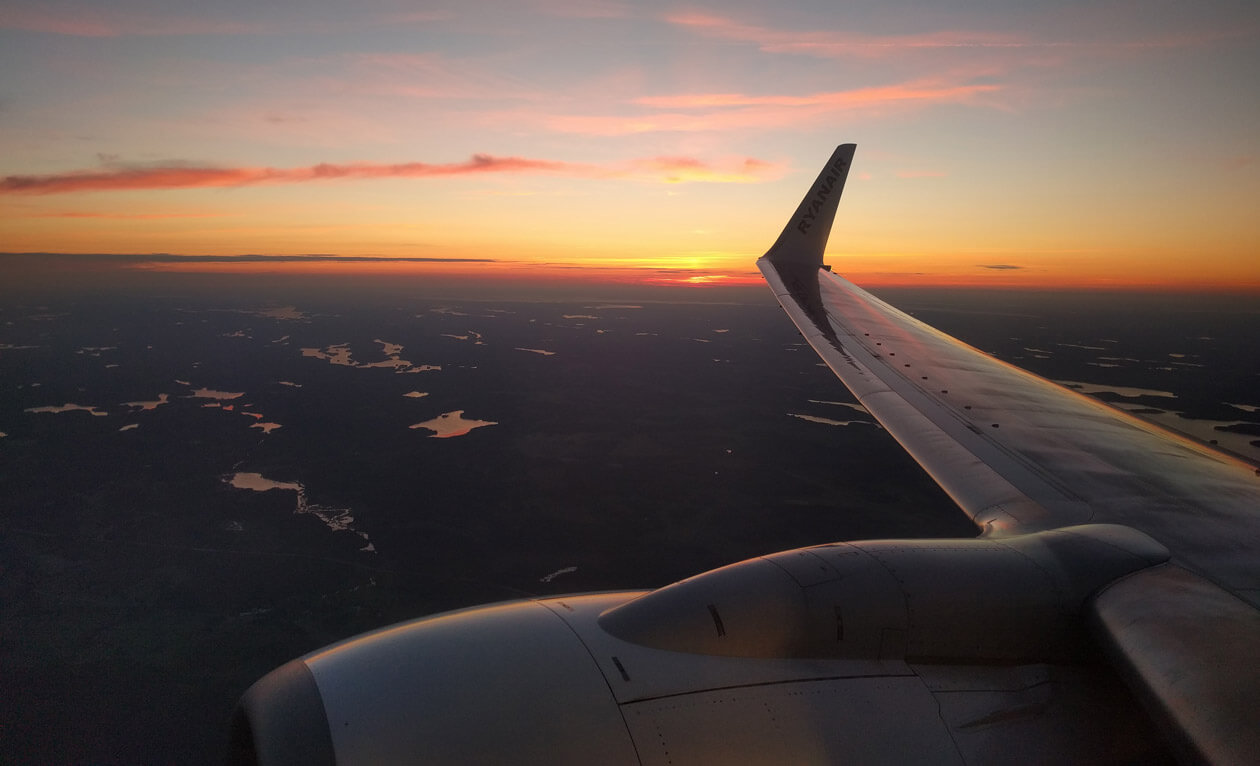 Open jaw trip ideas
ITALY: Rome and Naples
When Rome and Naples are just over an hour apart on the fast train, combining them on one trip can make a lot of sense. After a few days in the Eternal City, take the train from Rome Termini to Naples to explore the Amalfi Coast, Sorrento, Pompeii and Capri.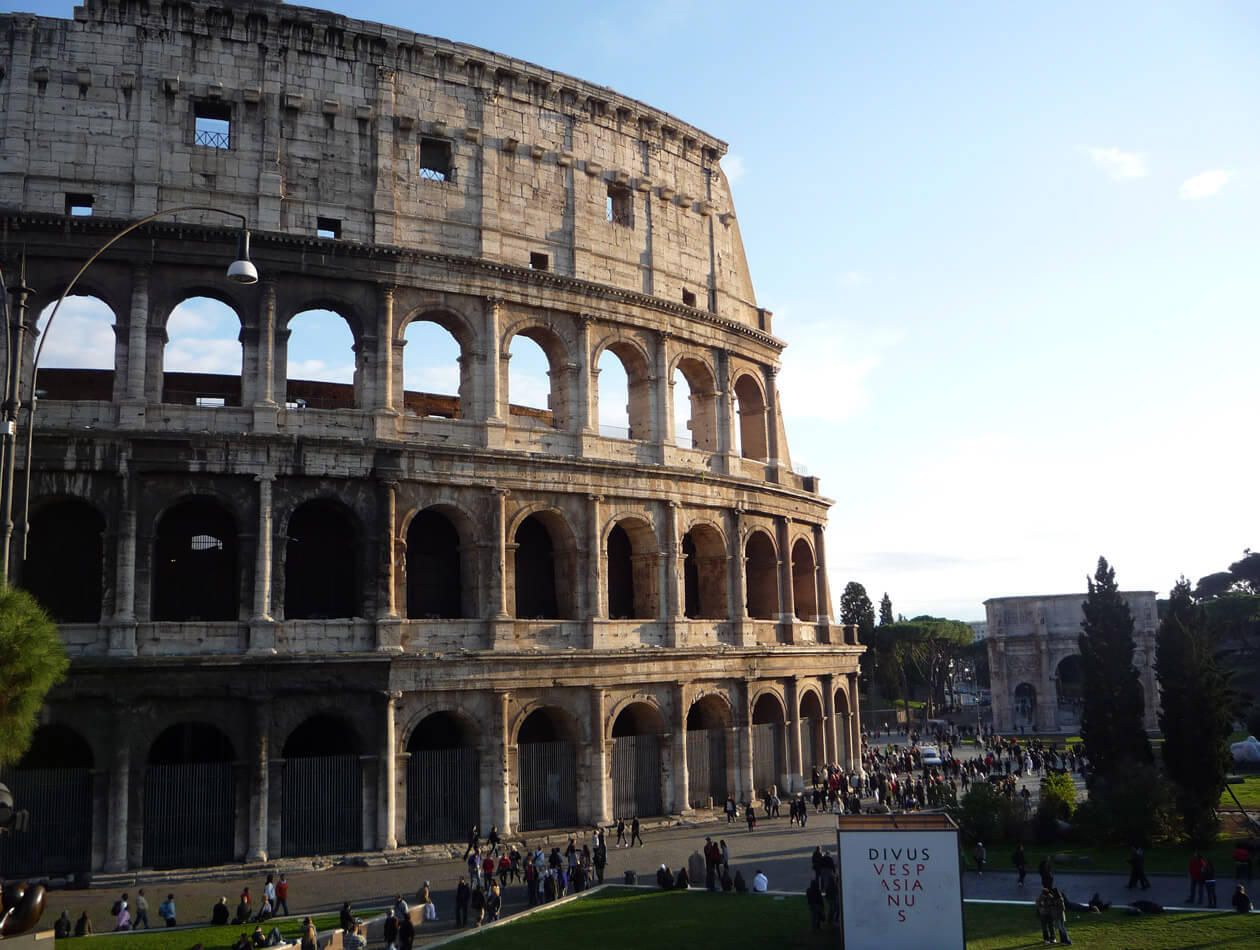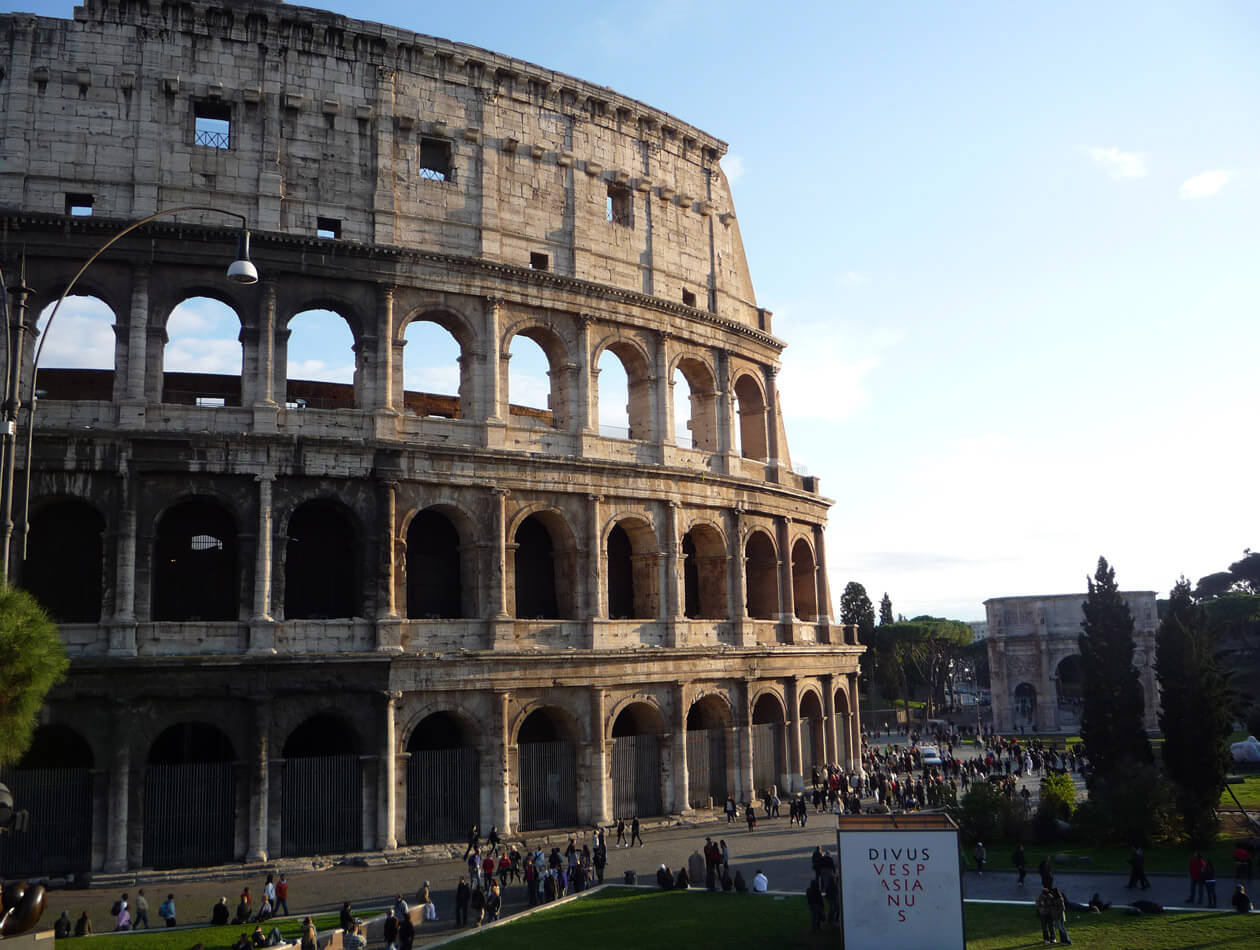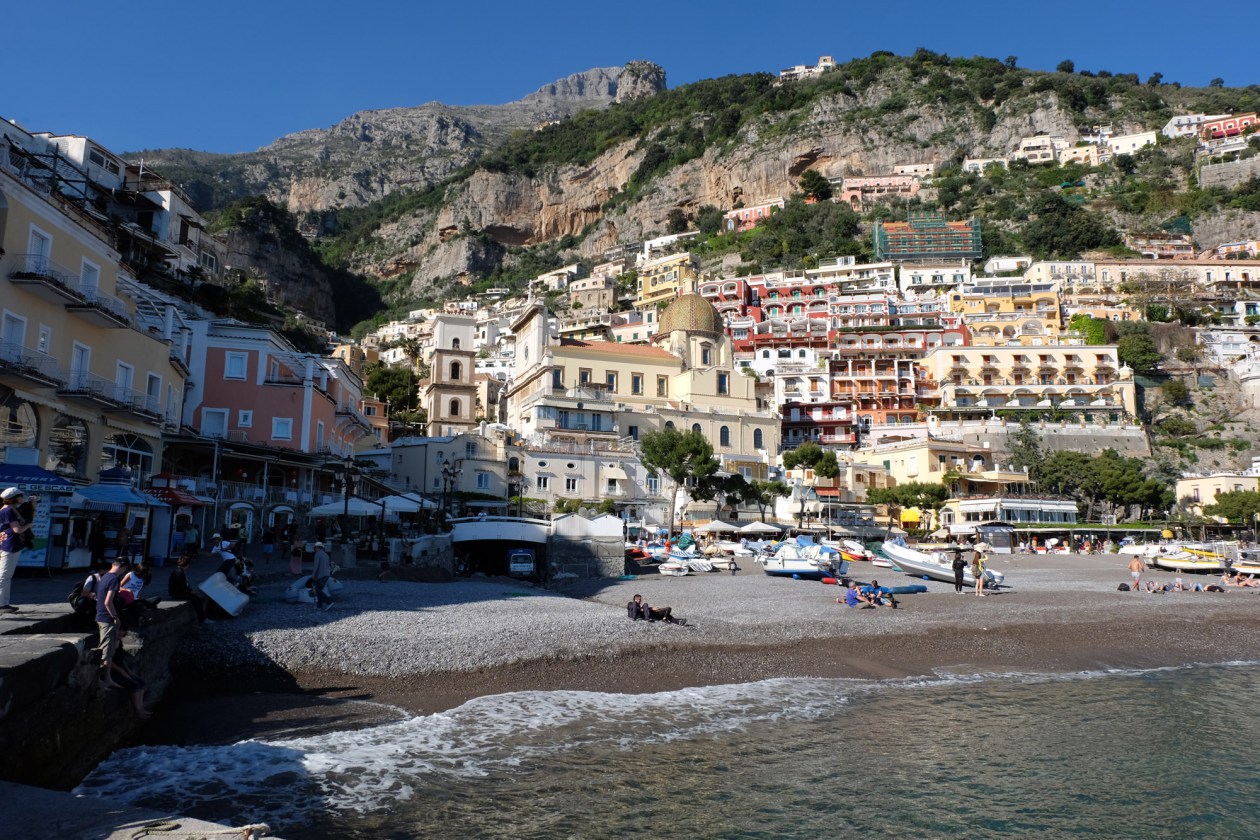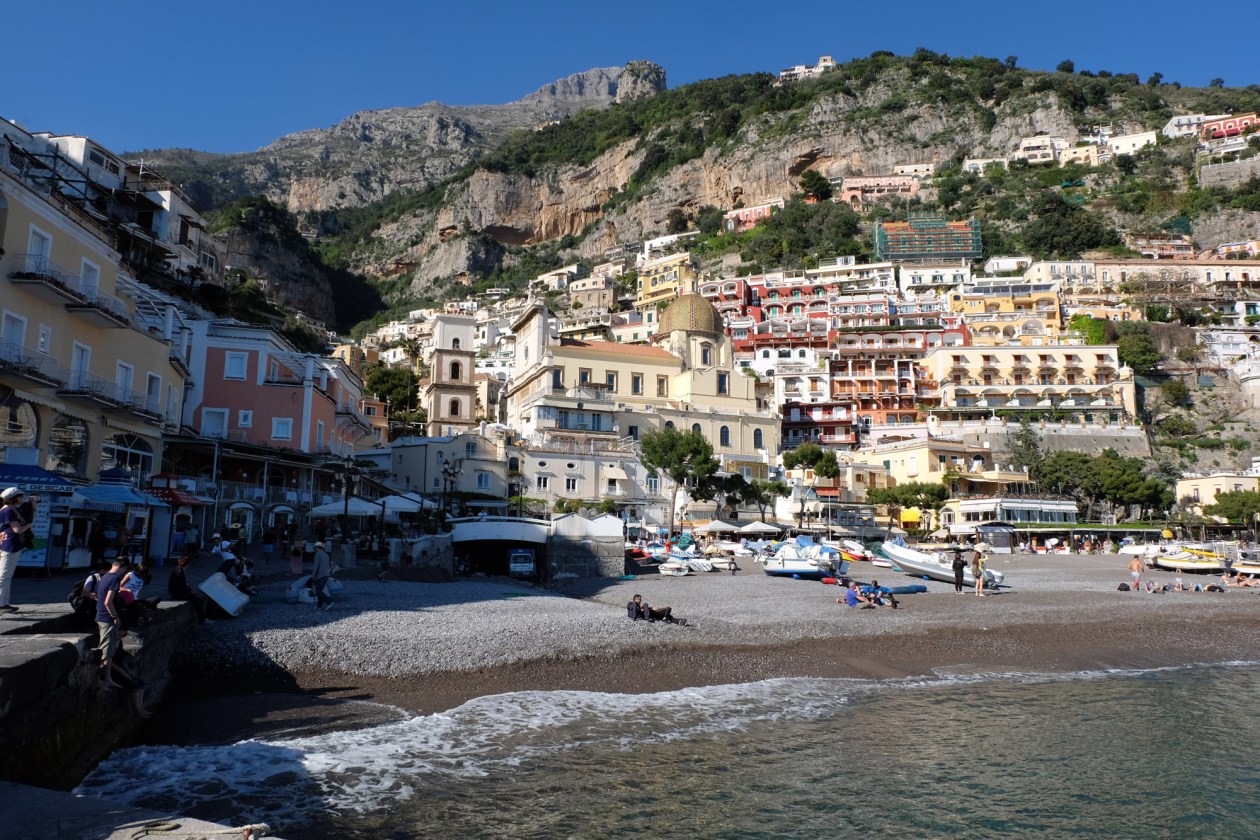 CENTRAL EUROPE: Budapest to Prague
Budapest to Prague via Bratislava and Vienna makes a fantastic week-long itinerary. The four cities are linked by frequent, comfortable trains and fares tend to be very reasonable, even when you haven't booked in advance.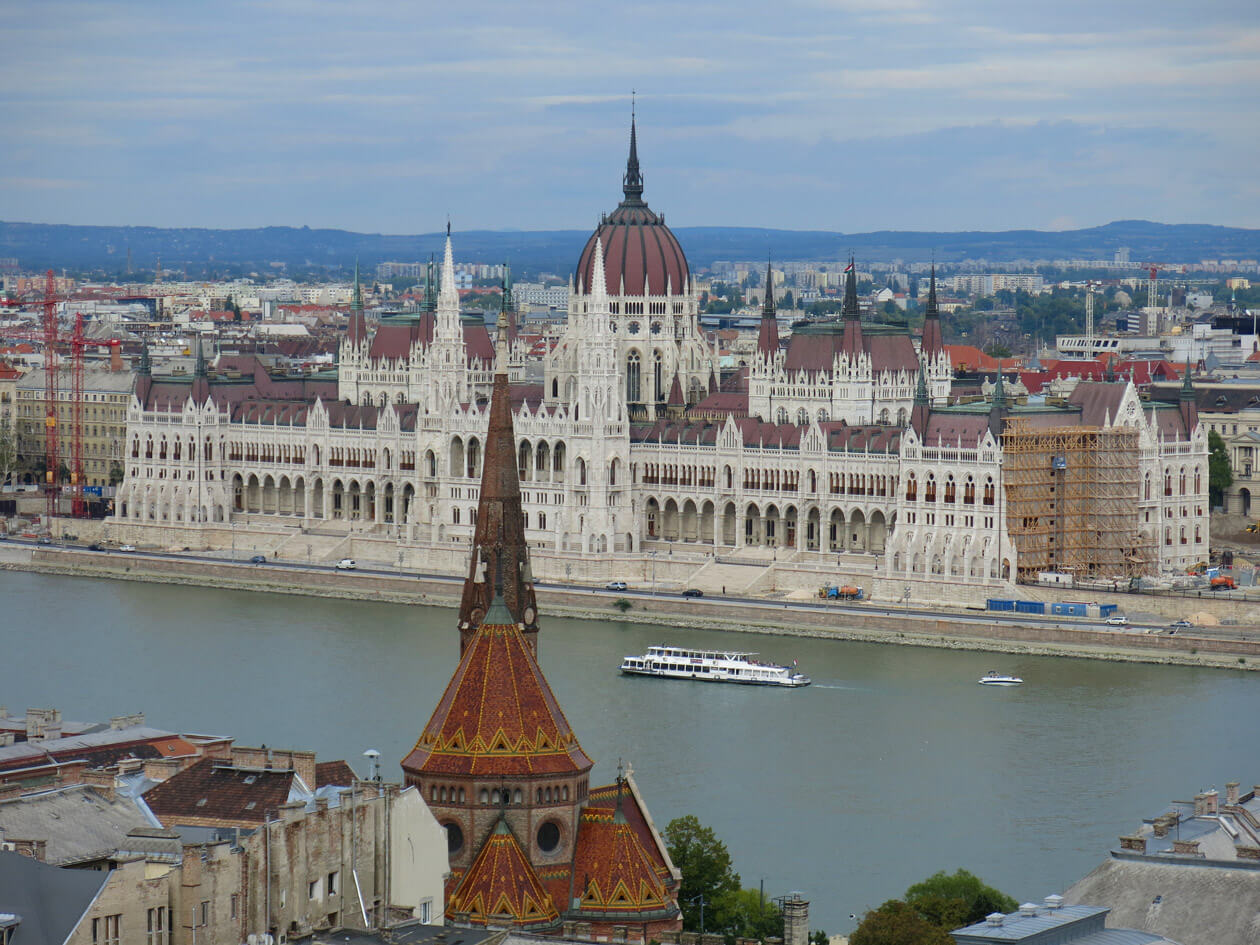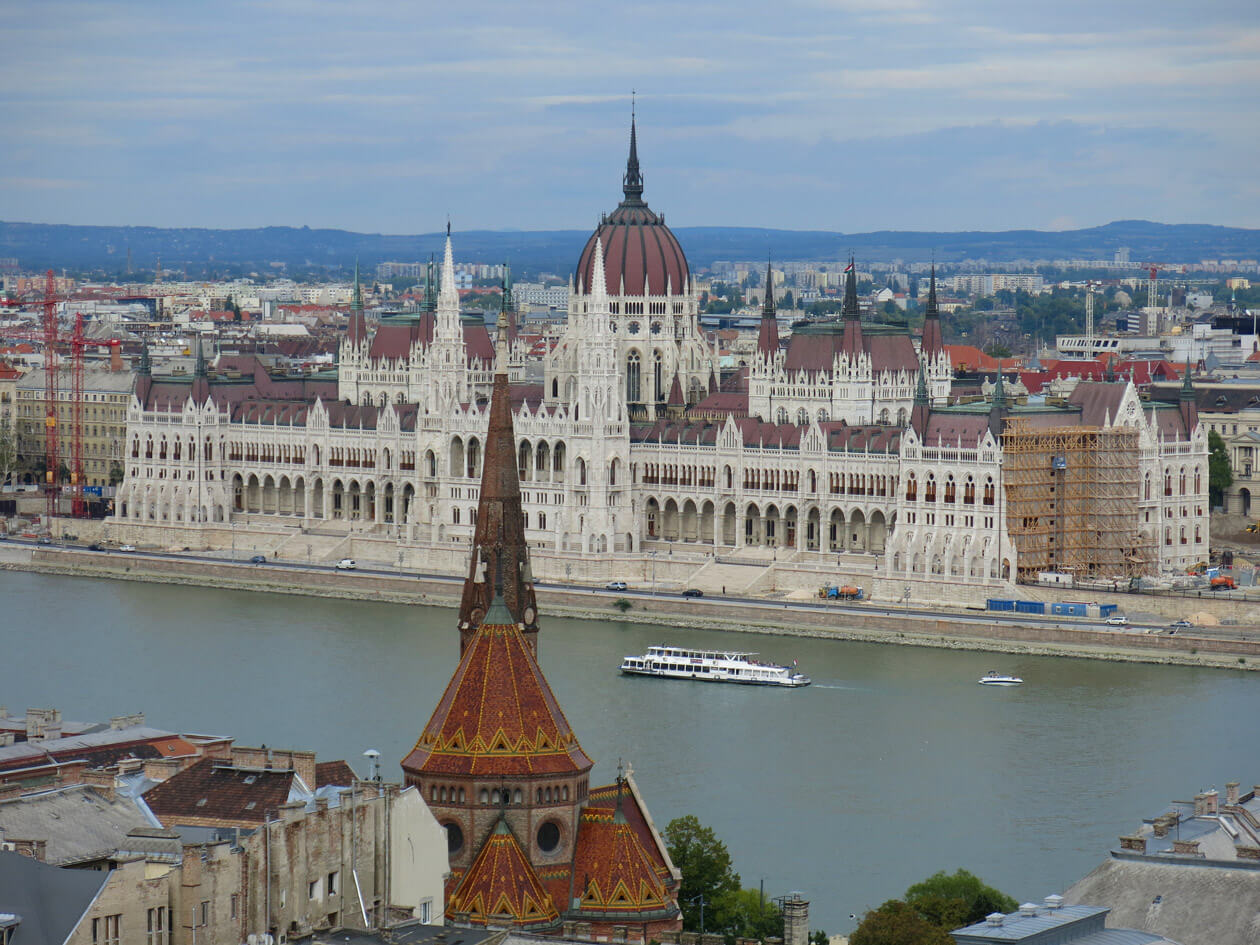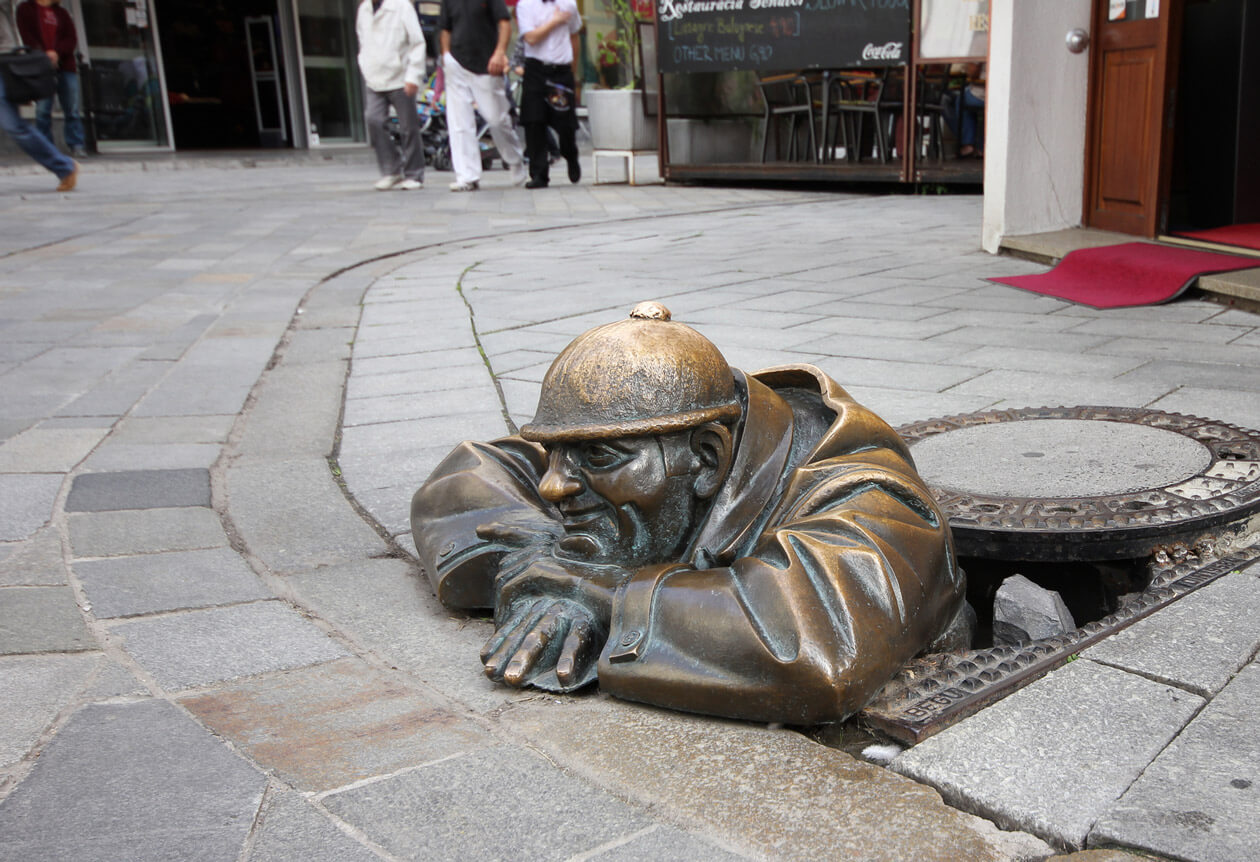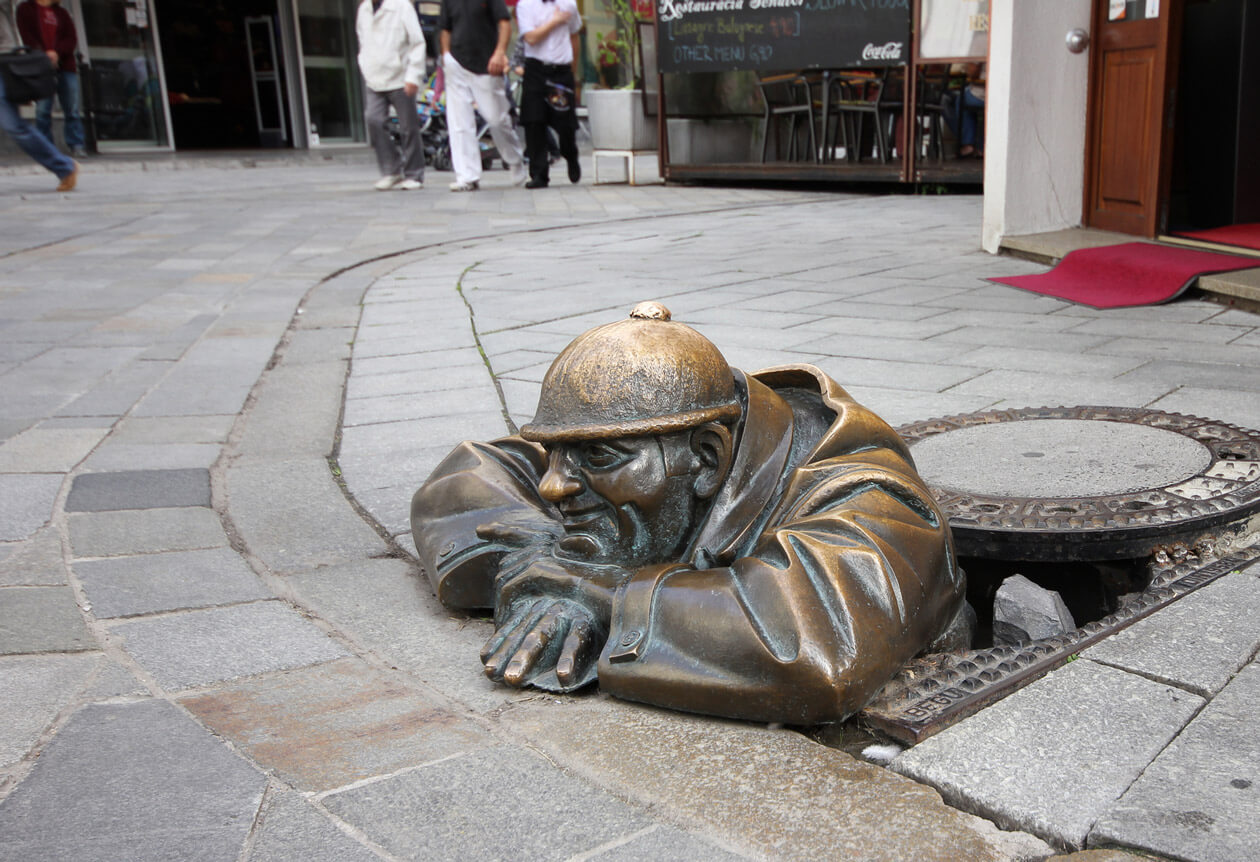 BALTICS: Vilnius, Riga and Tallinn
Take in the capitals of Lithuania, Latvia and Estonia on an open jaw trip to the Baltic states. Fly into Vilnius in Lithuania, then take buses between the cities, with diversions to anywhere else you fancy en route. For bonus open jaw points, take the ferry from Tallinn to Helsinki in Finland and fly home from there.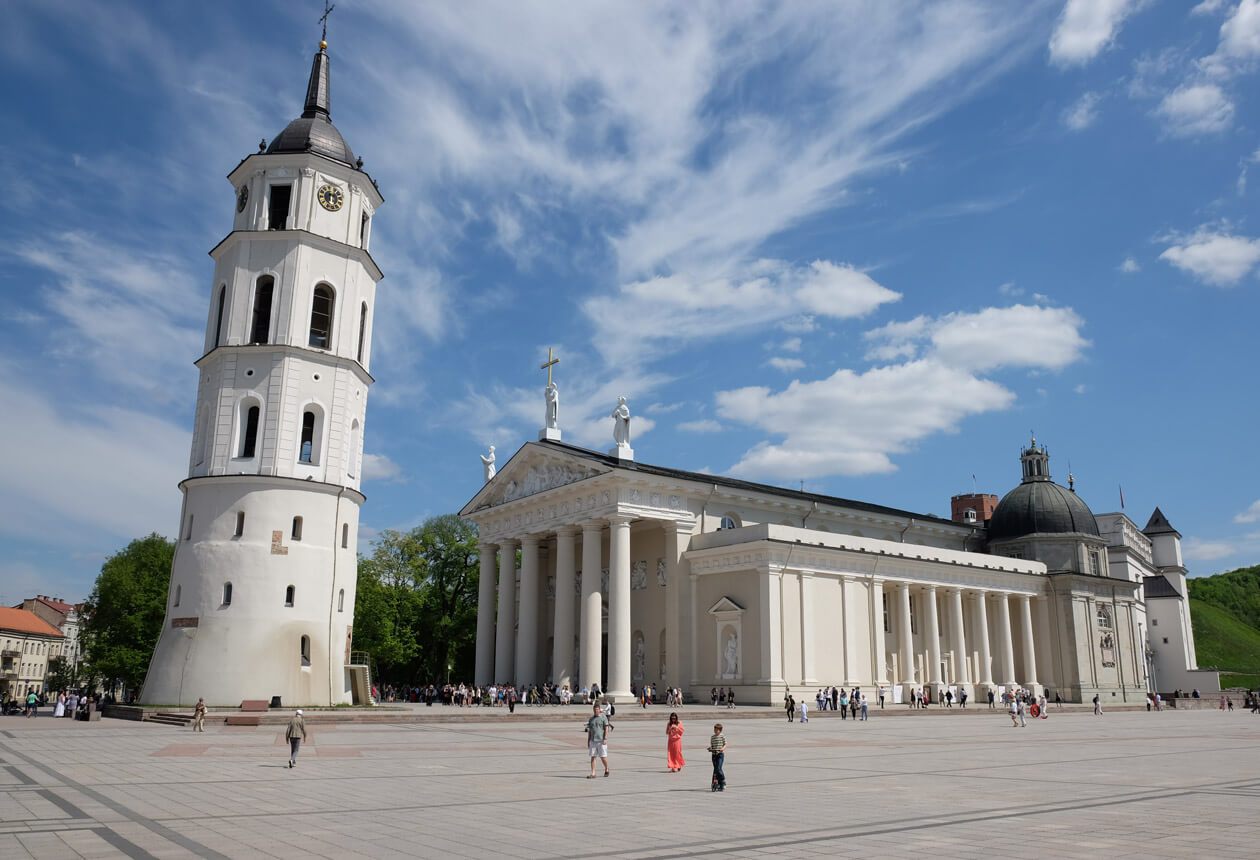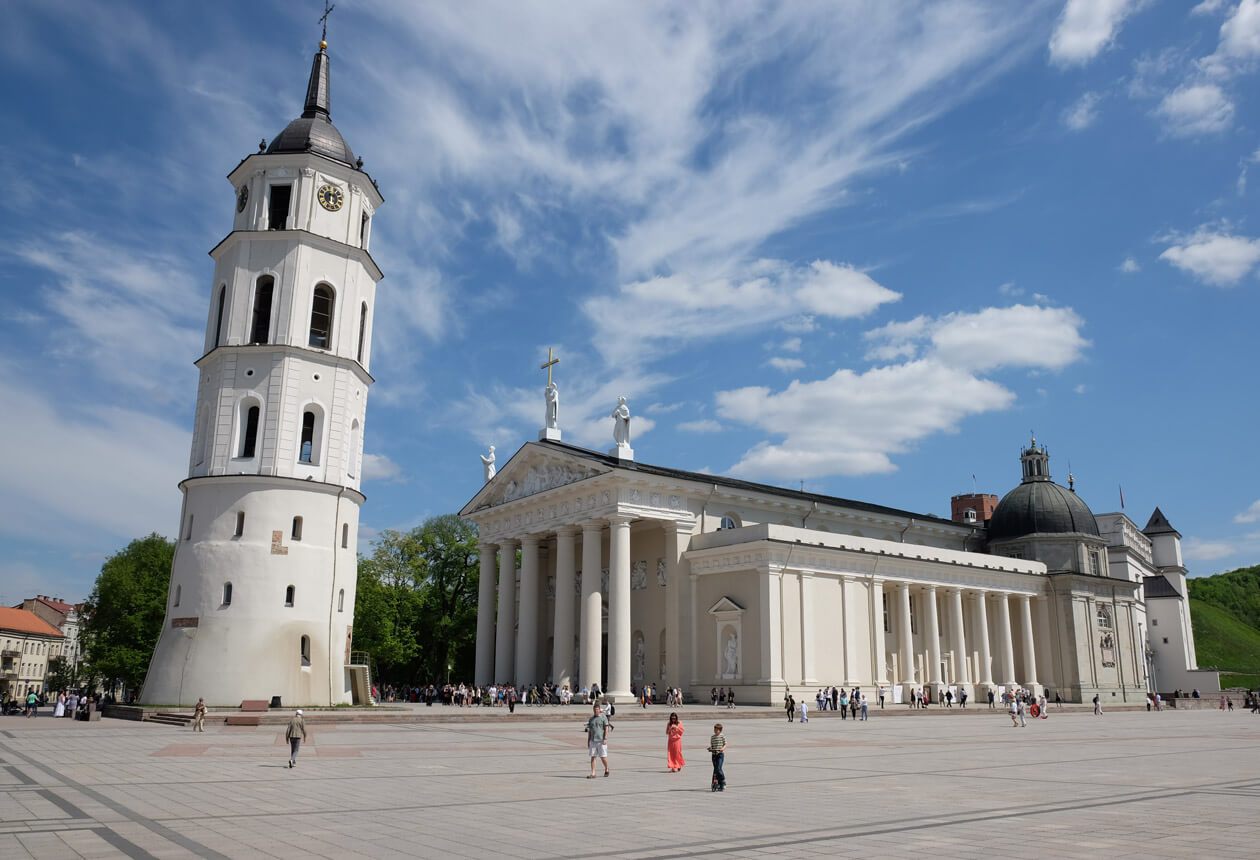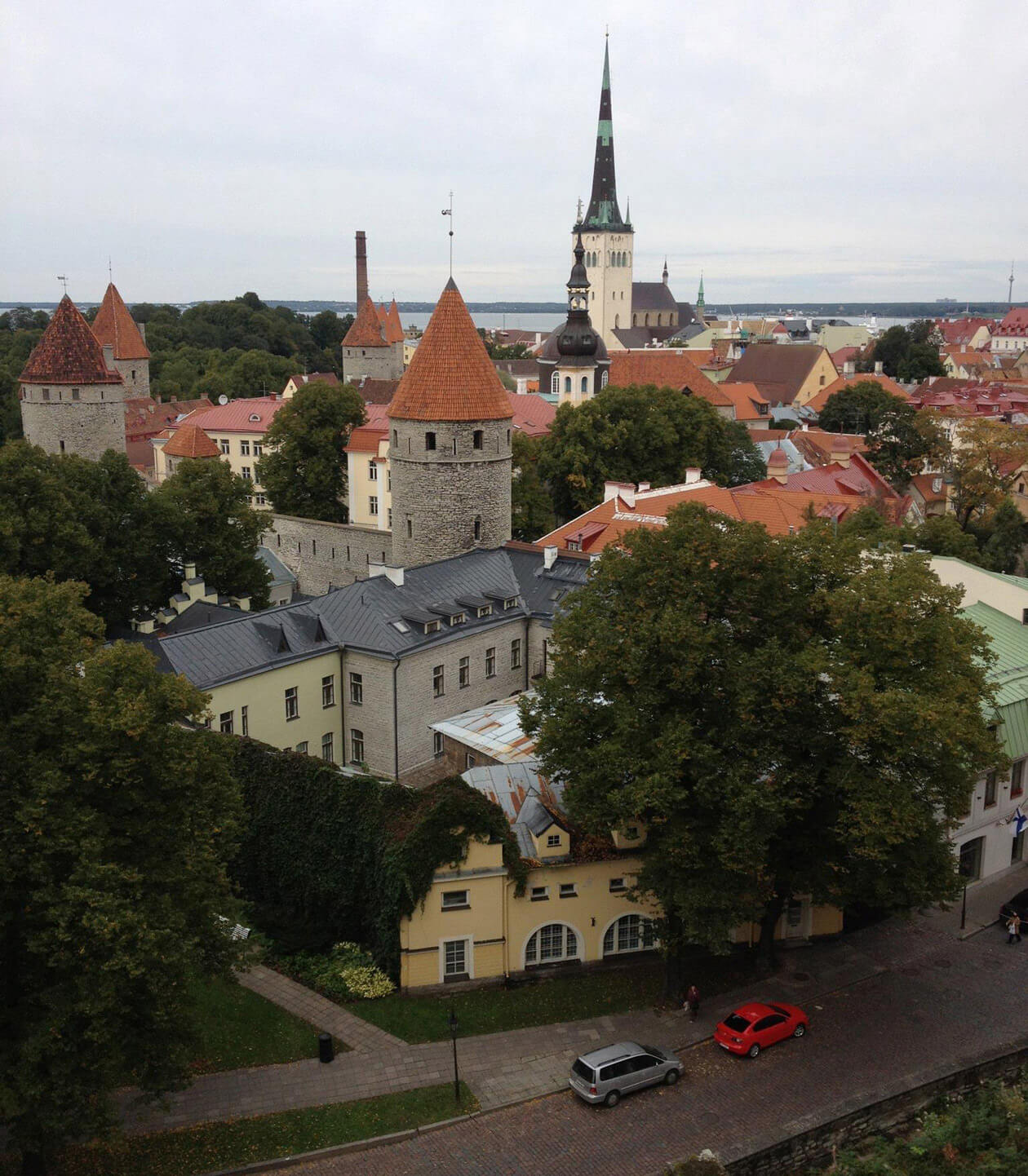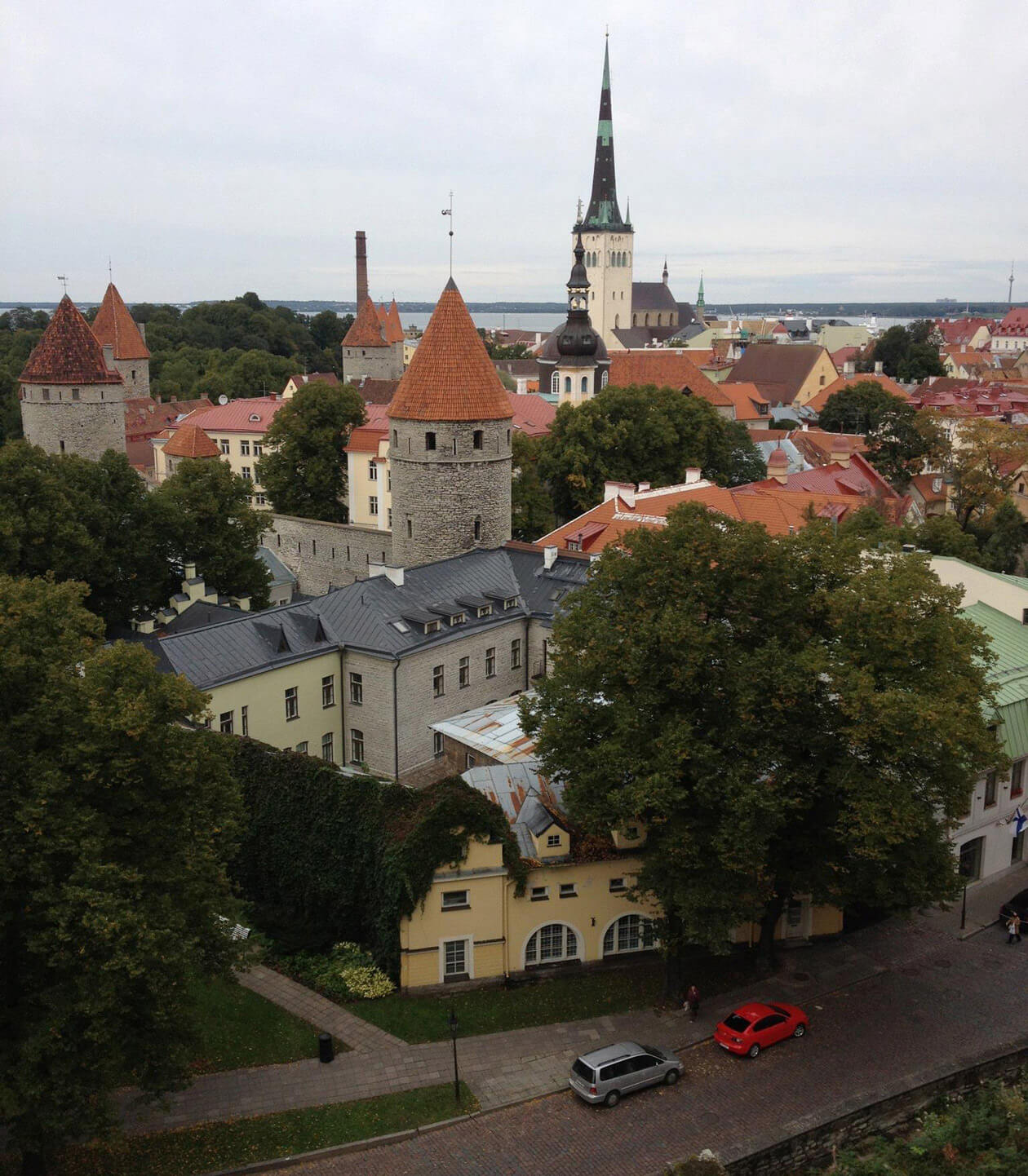 PORTUGAL: Lisbon and Porto
It's possible to go to Porto as a day trip from Lisbon by train, but it's much nicer to stay for at least one night to take in the atmosphere. Lisbon and Porto make an easy two-centre pairing and can easily be done in 5 days. If you have a little longer to spend in Portugal, consider stopping off along the way in Coimbra and Aveiro.
How to get from Lisbon to Porto by train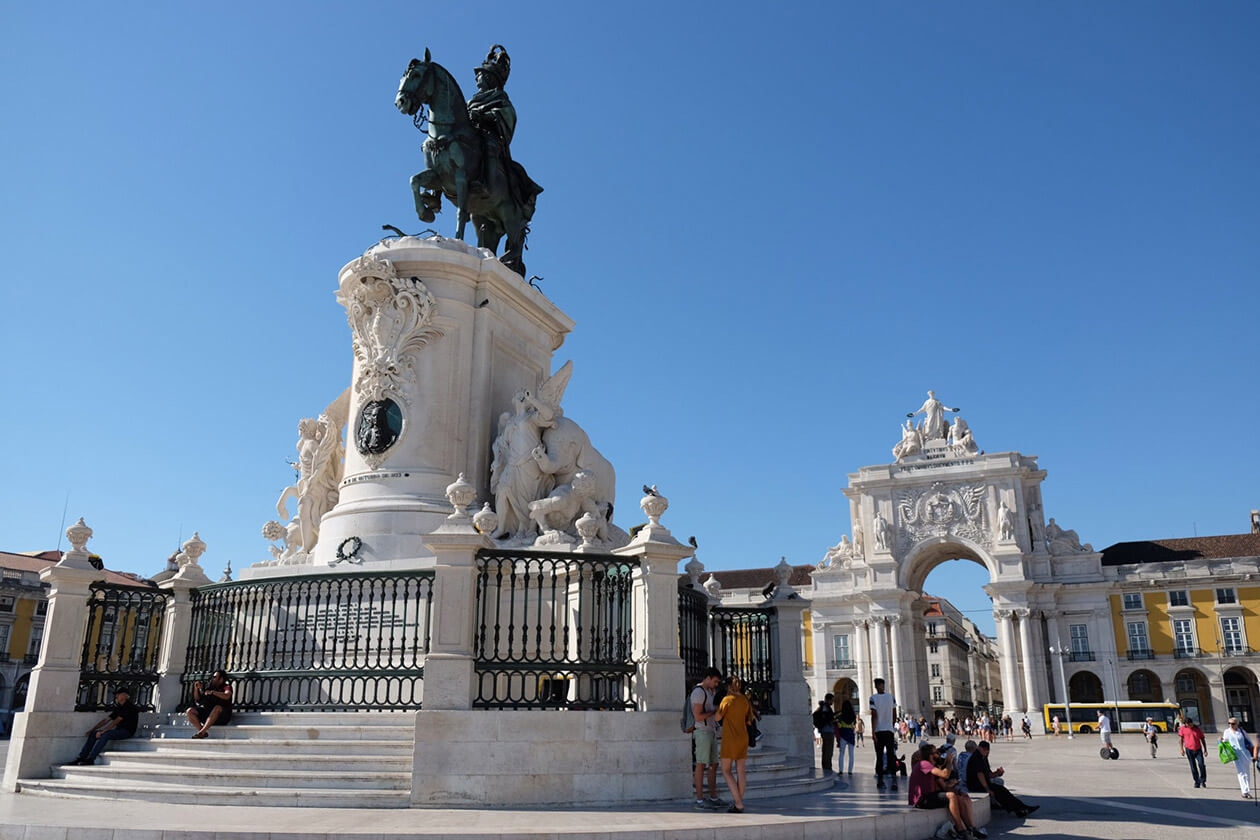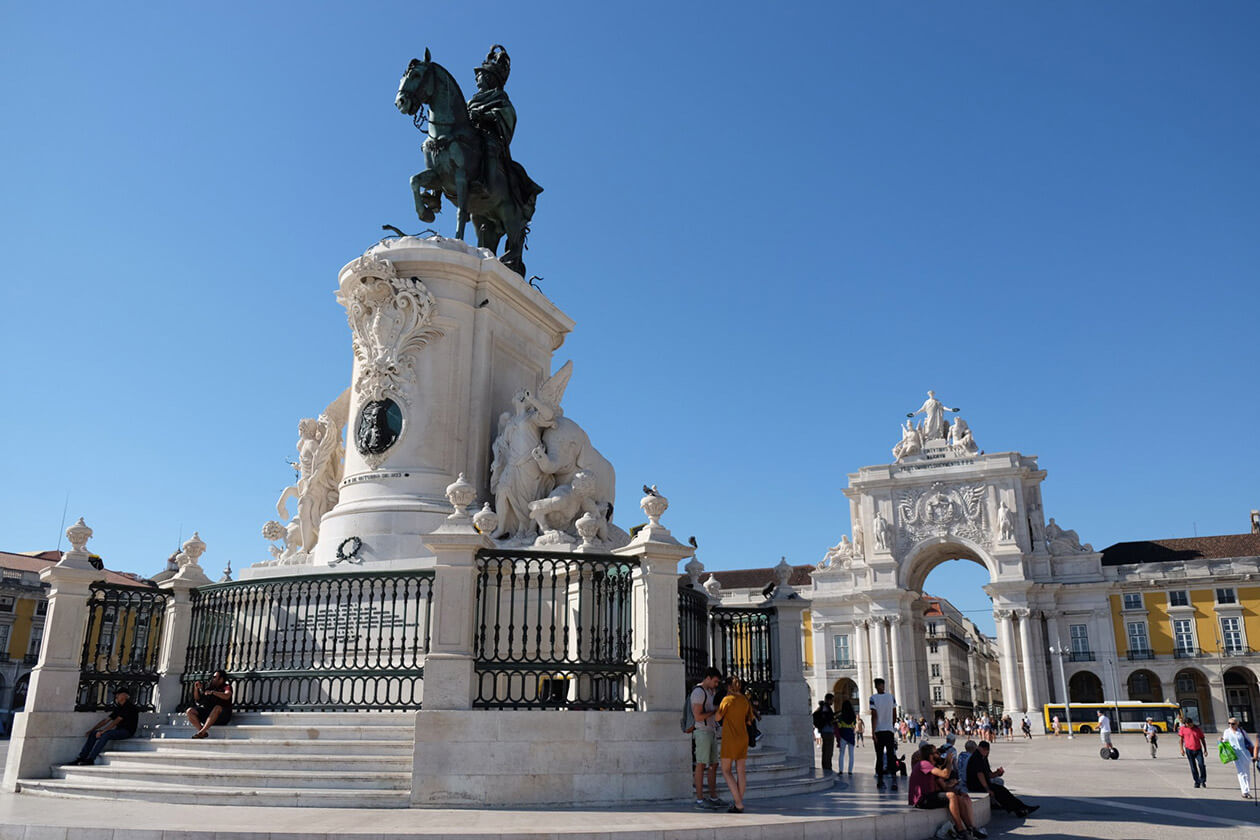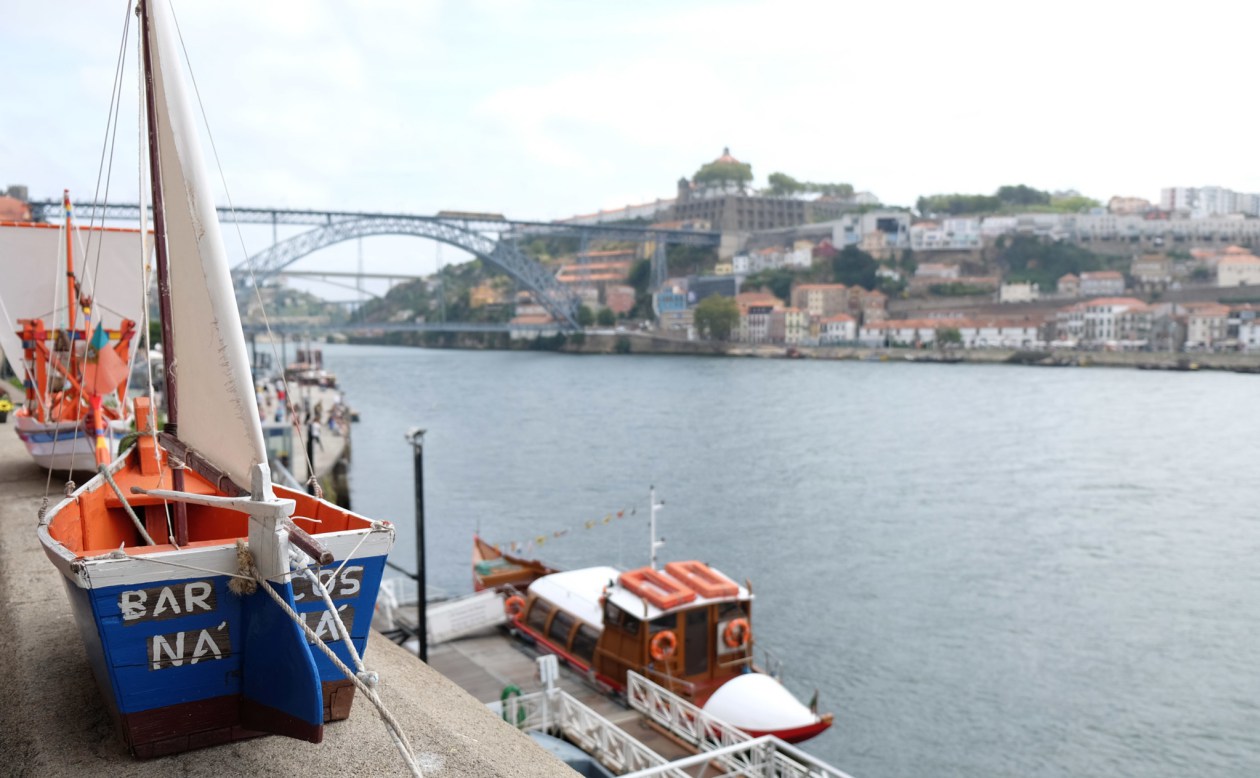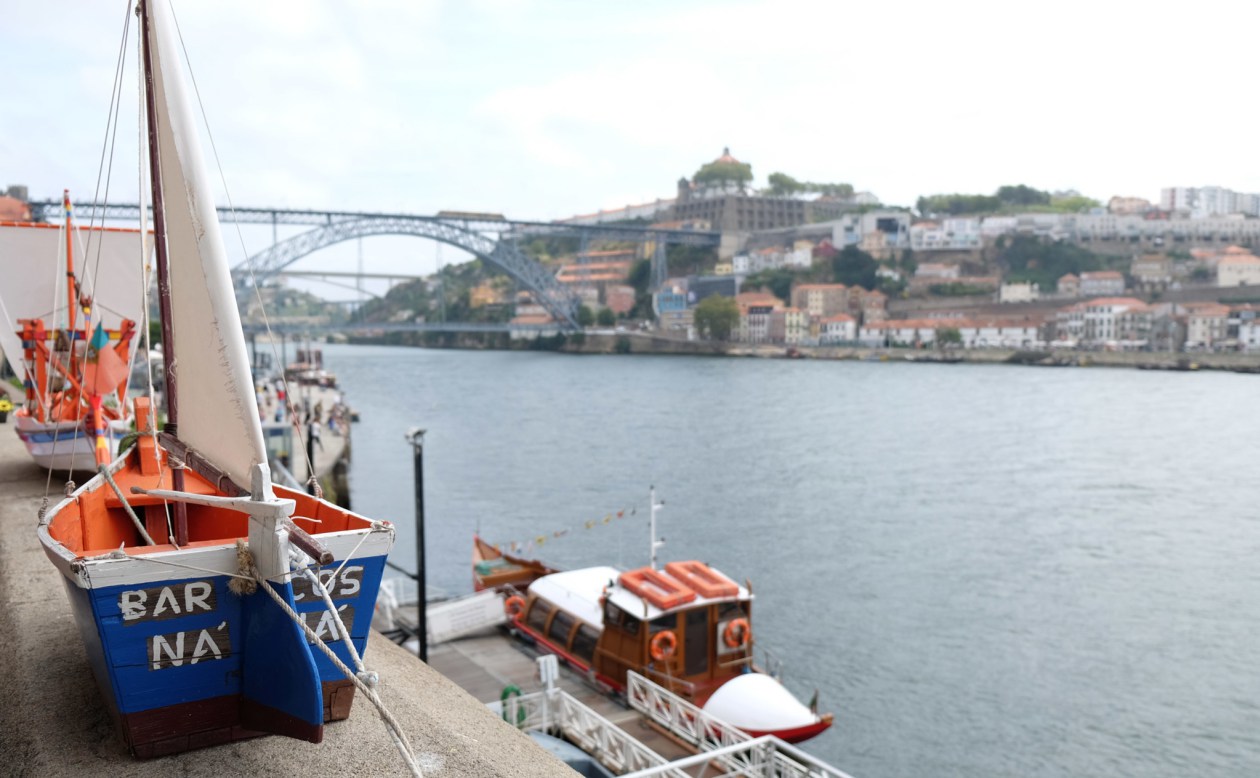 CROATIA: Zagreb to Zadar via the Plitvice Lakes National Park
The Croatian capital city Zagreb doesn't get as many visitors as it deserves, partly due to the lack of direct low-cost flights, but combining it with a trip to a coastal resort with many more direct flights means you get a richer, more convenient trip for less money. Coaches leave the bus station in Zagreb several times a day – get one which stops at Plitvice to see one of Europe's most amazing sights.
Visiting Plitvice Lakes National Park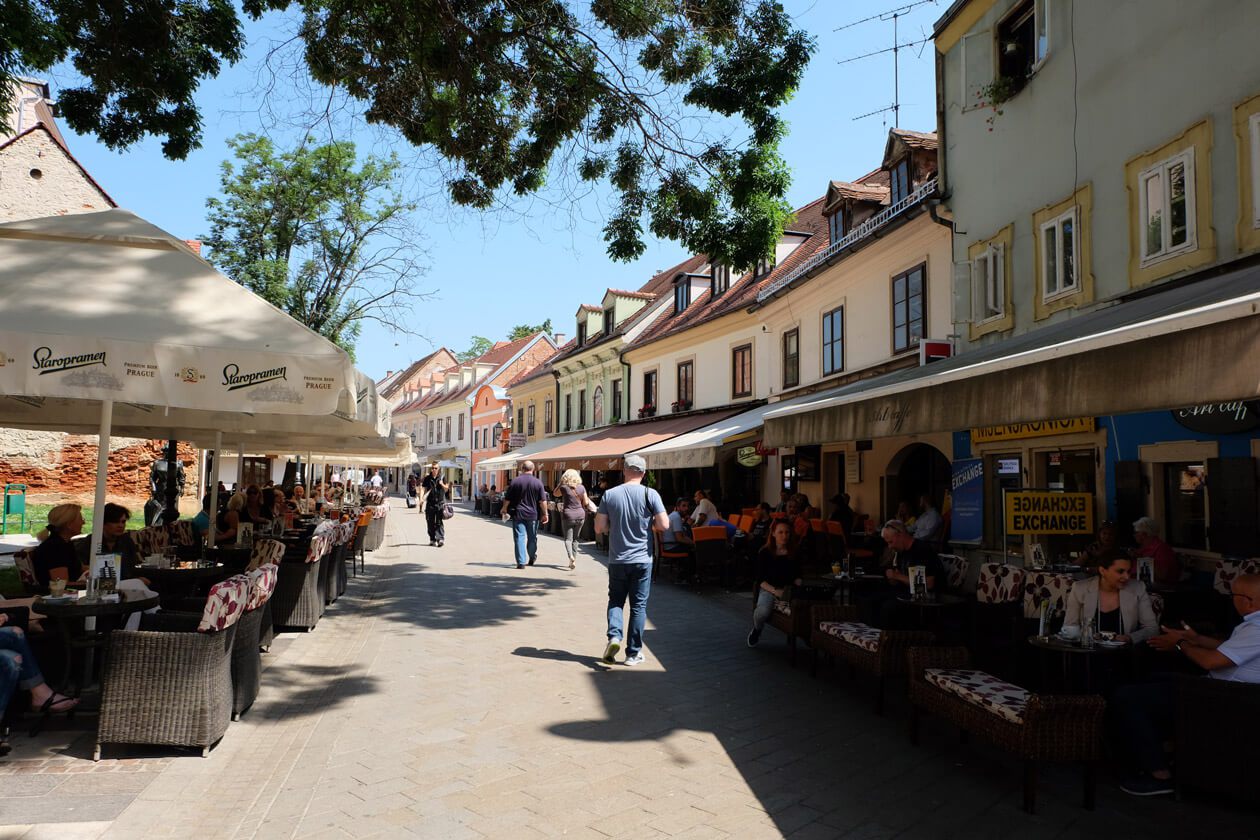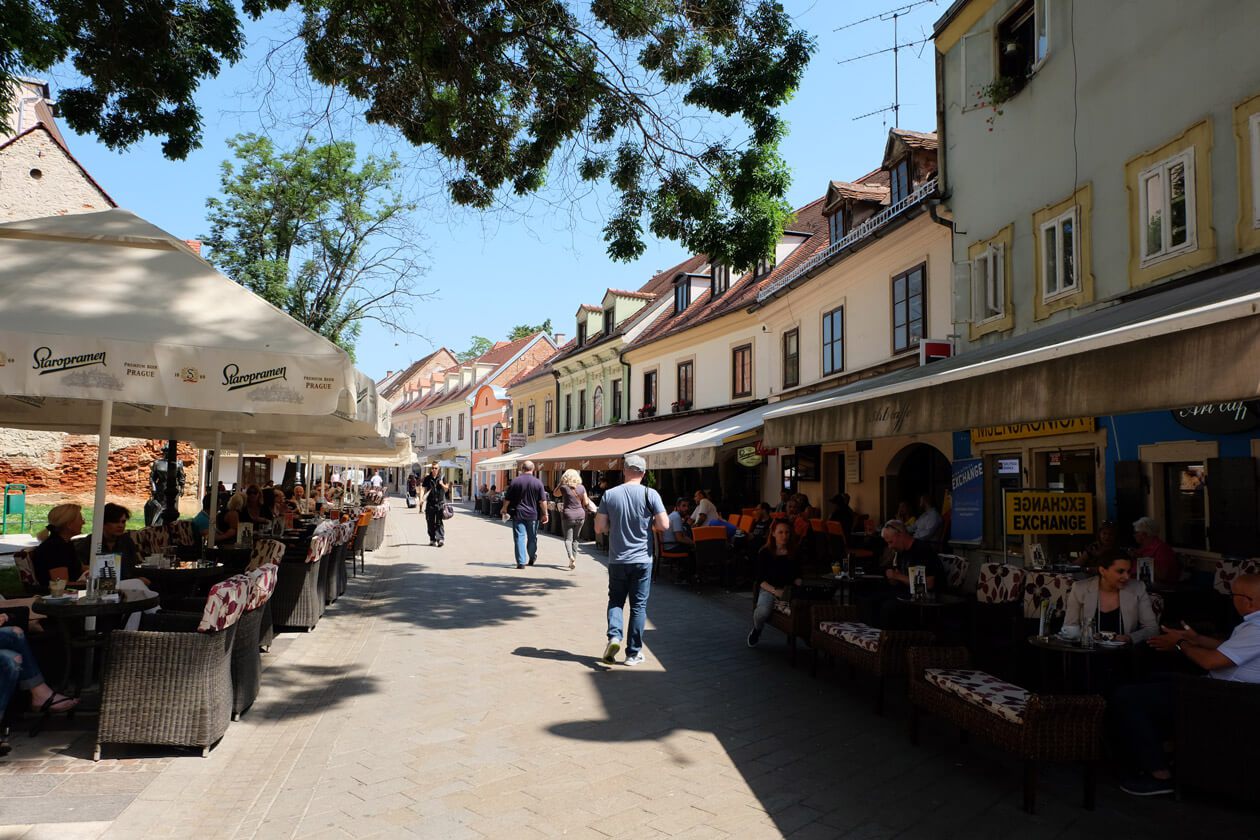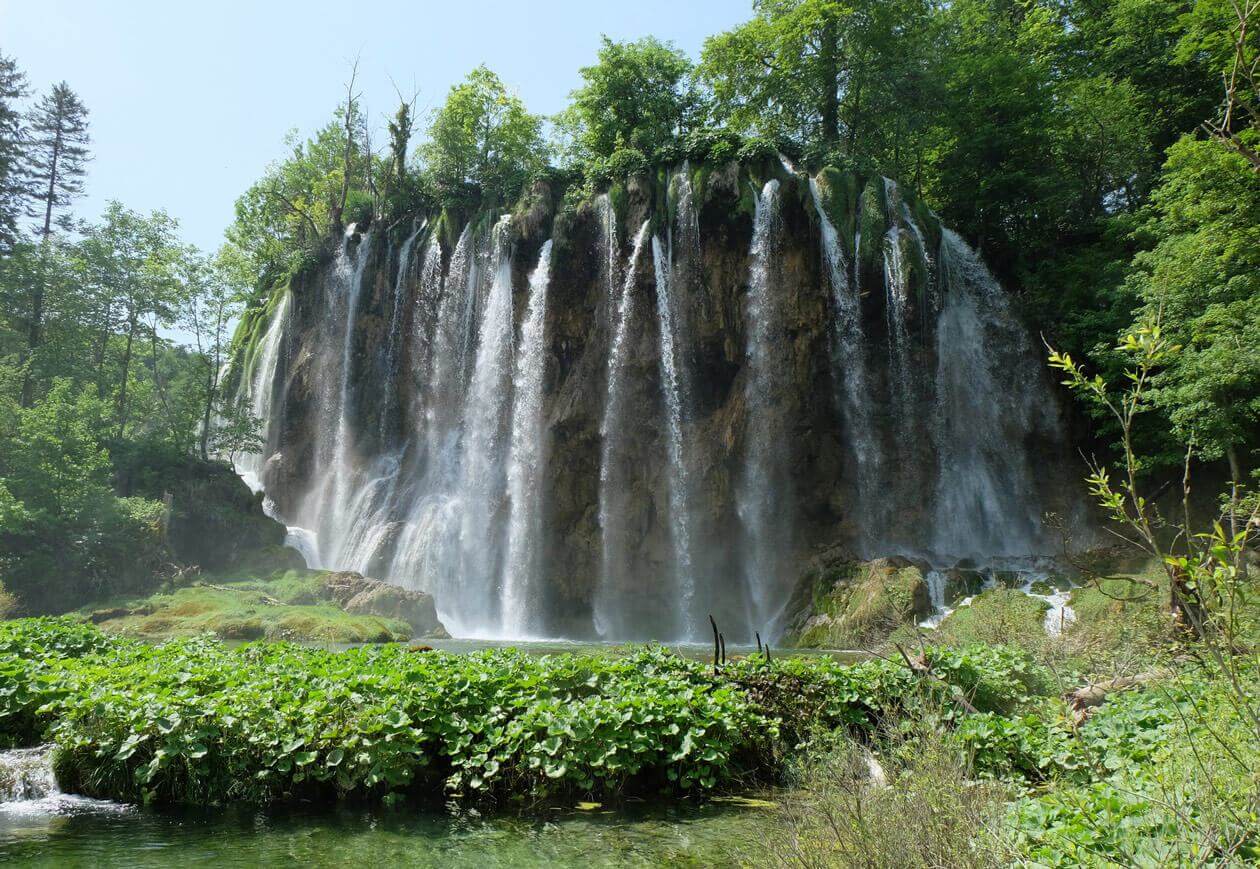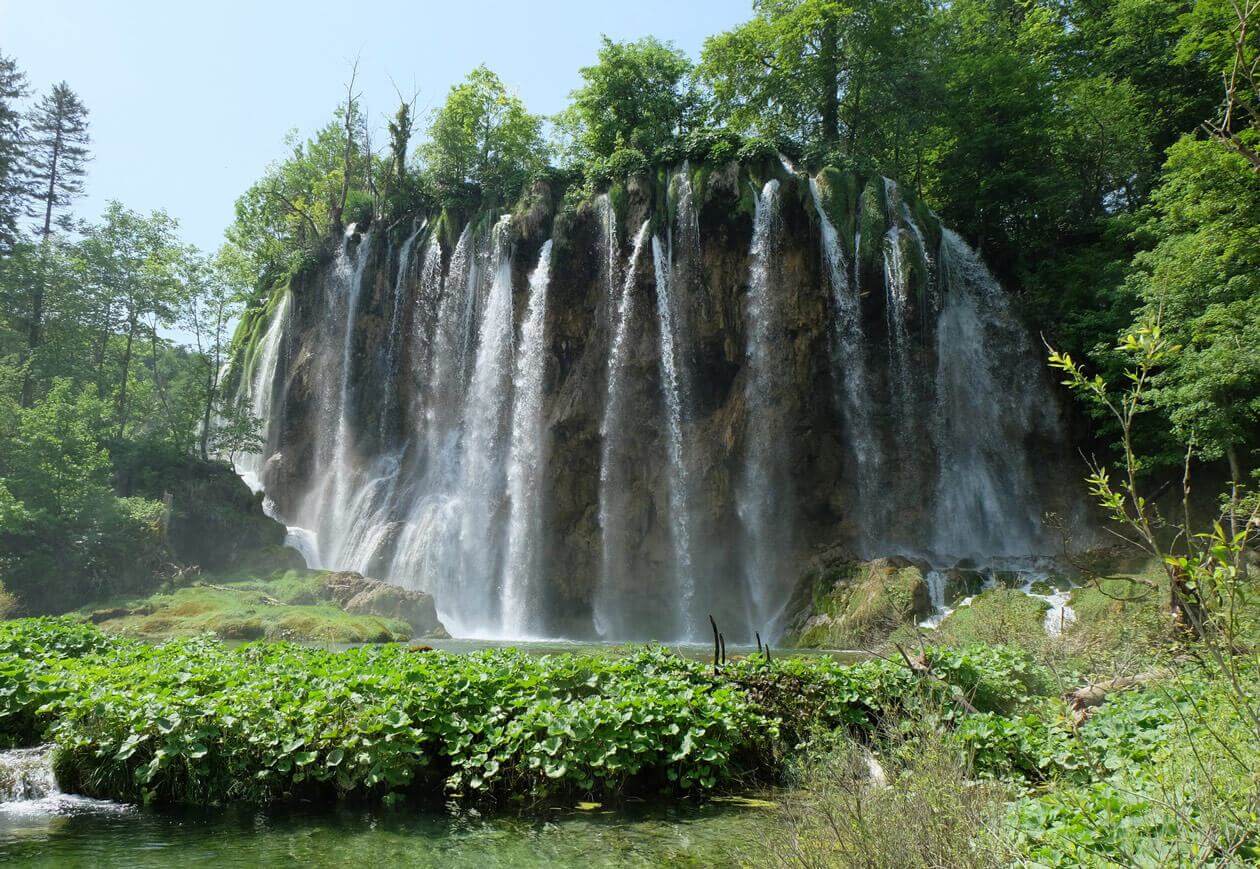 Travel bloggers' favourite open jaw trips
I asked some of my fellow travel bloggers to tell me about their favourite open jaw trips. Here are their recommendations.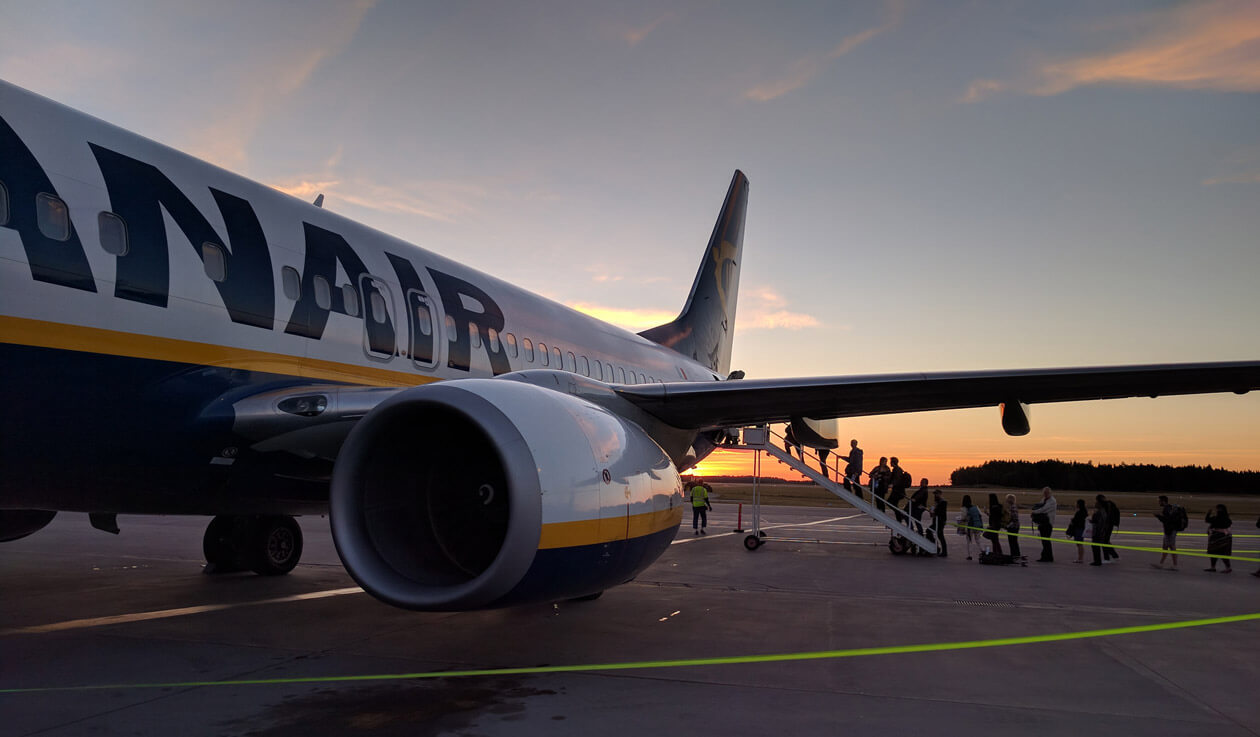 POLAND: Krakow and Warsaw
By Lien from Get Lost Abroad
Krakow and Warsaw are two historical cities that can perfectly be combined in one trip of about one week in Poland. Krakow is an ancient town in southern Poland and locals call it "Magiczny Krakow" (Magical Krakow) for a reason. The Old Town is dotted with gorgeous sights. You can stroll around the largest city square in Europe and explore Wawel Castle. But there is more than the historical spots. Why not visit the Wieliczka Salt Mine or the picturesque Ojcowski National Park?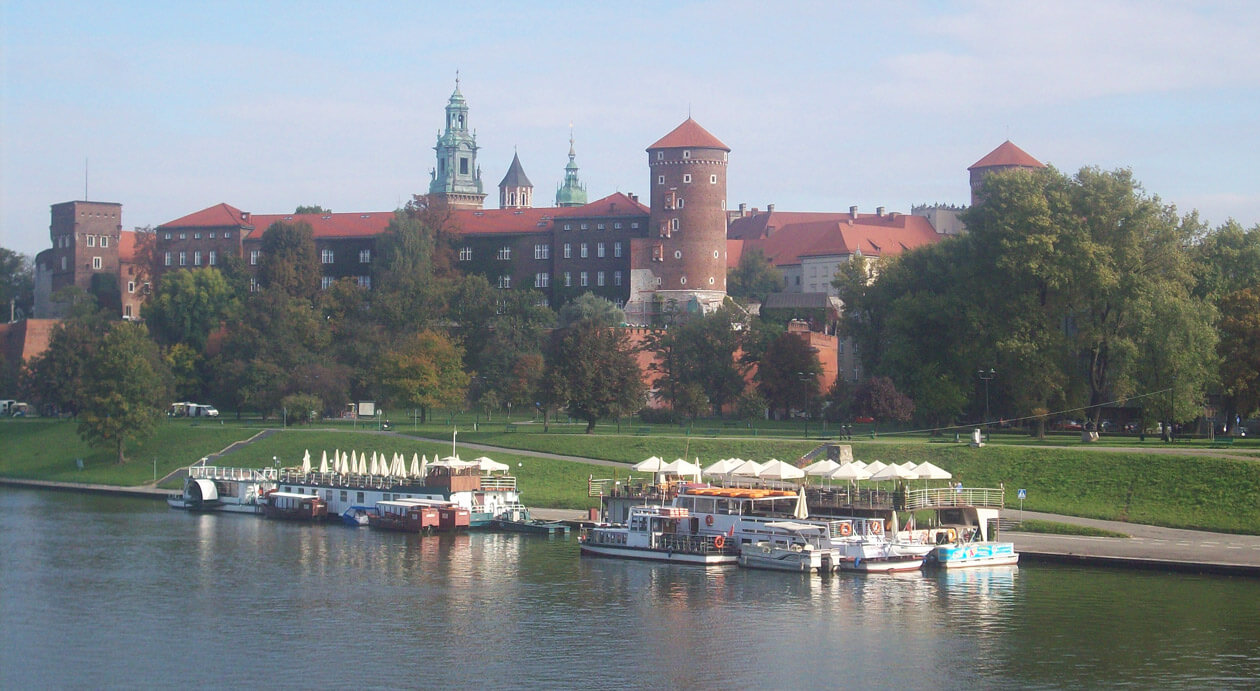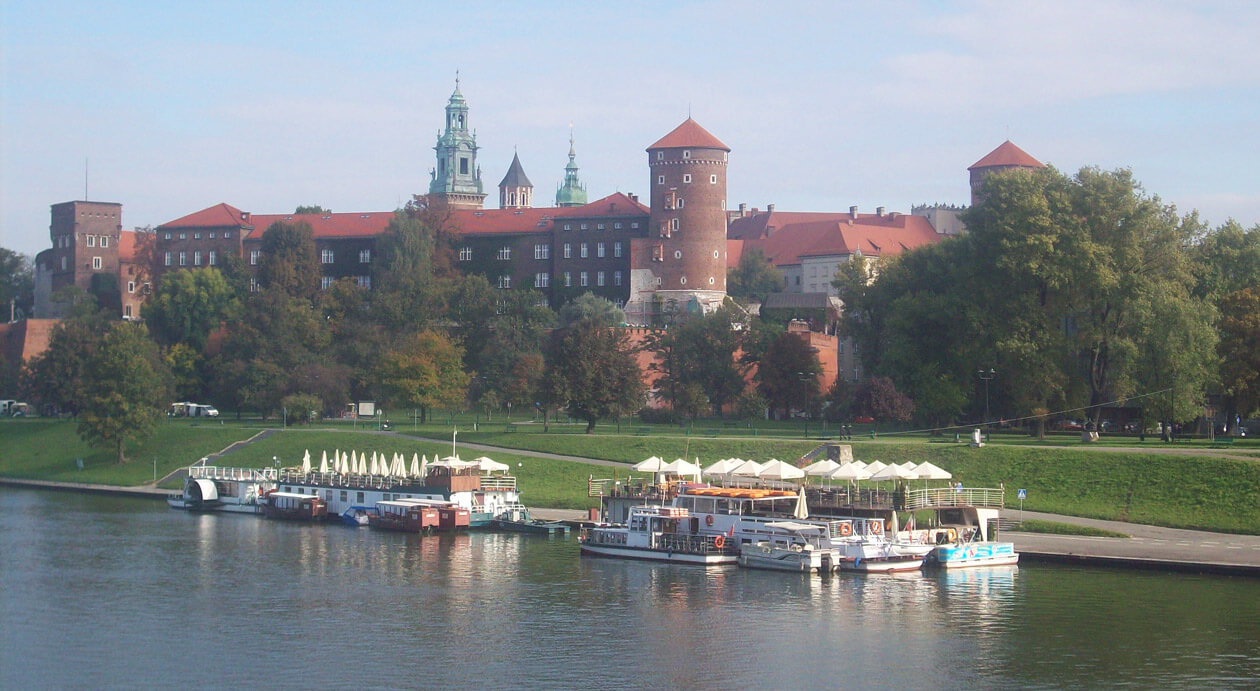 Warsaw is the Polish capital with both an old town and modern metropolis. It is the perfect place to learn more about the history of the world war. Other interests? No problem, the city is filled with street art and full of parks and other greenery. Or have you ever thought of searching for the abandoned train station in the city centre?
The train between Krakow and Warsaw is the most convenient option and takes about 3 hours. Time schedules and booking information can be found at https://www.intercity.pl/en/.
Follow Get Lost Abroad on Facebook
NORDICS: Copenhagen and Stockholm
By Caroline from packthesuitcases.com
A visit to Denmark and Sweden's capital cities will give you Scandi design, fashion, food and culture. Best of all, you'll be part of two of the happiest nations on earth for a while.
Copenhagen is a cobbled, colourful city full of impossibly attractive people on bicycles. Restaurants boast cutting-edge New Nordic cuisine, including the famous Noma. Nyhavn, the rainbow-coloured harbour, is the most iconic area. Christiania comes a close second – its community lives by its own rules. Cosy up in a cafe and watch the world go by (and those attractive locals) to experience the concept of hygge in its birthplace.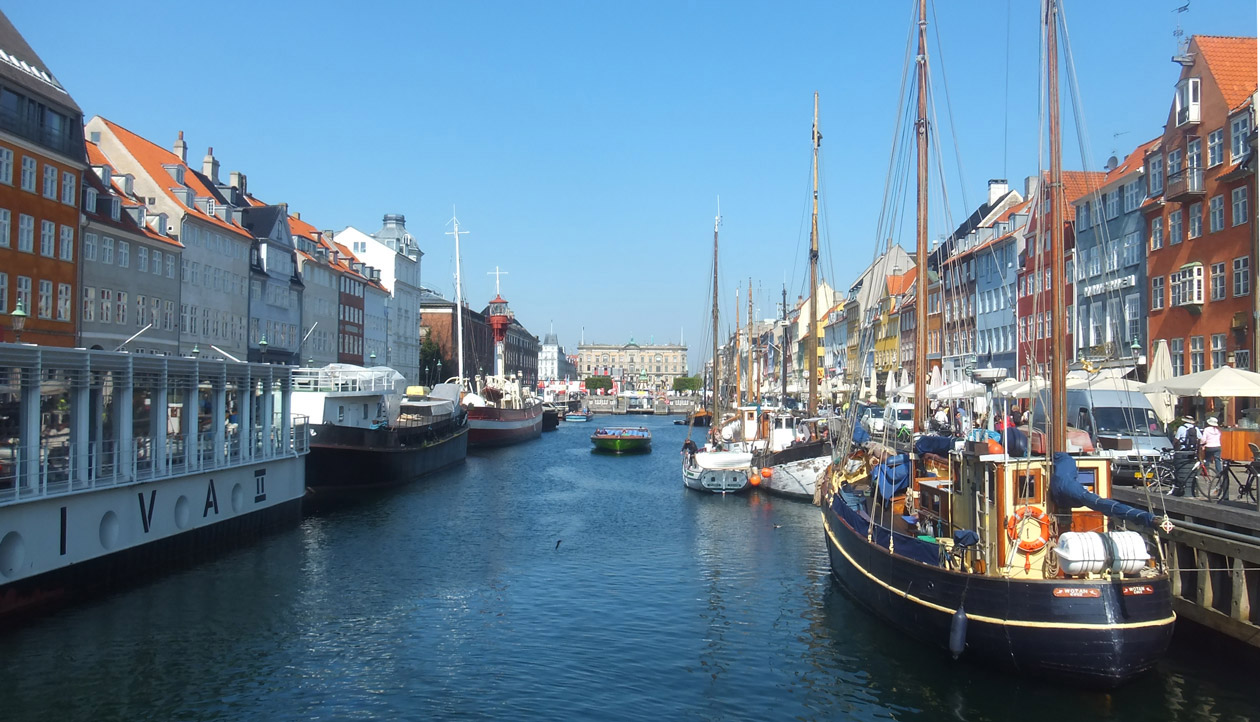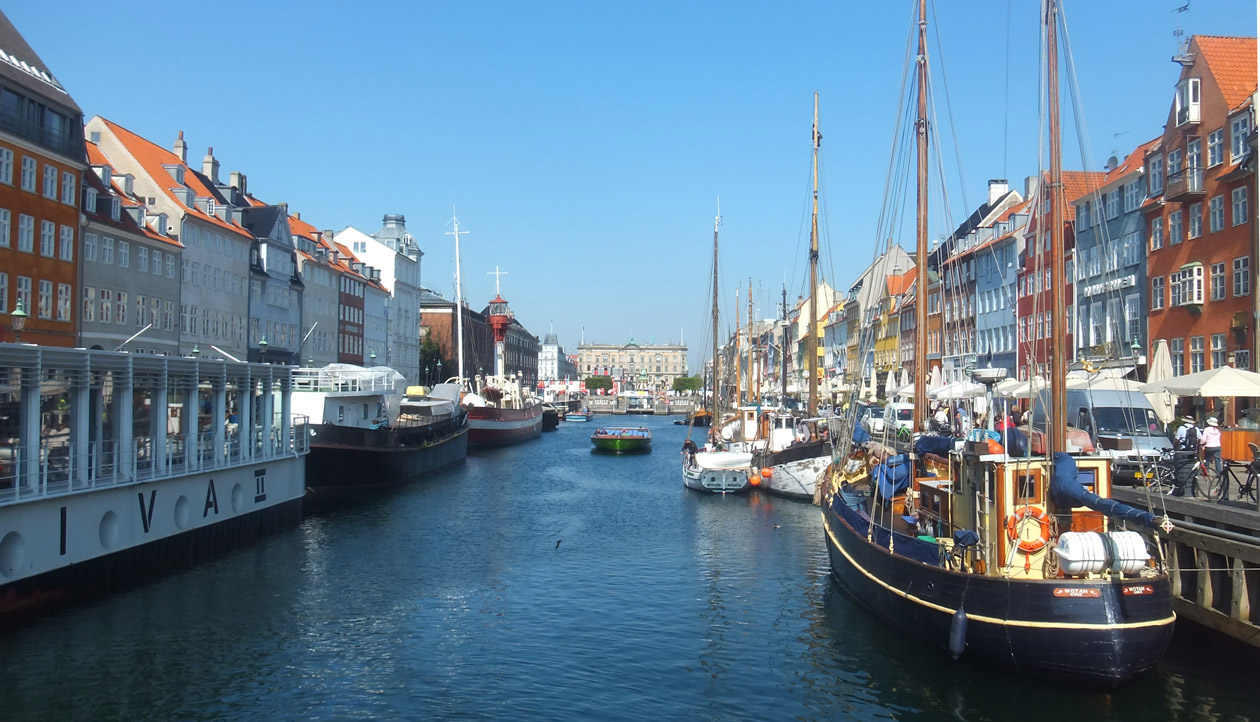 You can easily fly from Copenhagen to Stockholm. Or get a direct train – I hope you like pine-trees, because they're your view out the window for 5.5 hours.
Stockholm is a sophisticated city spread over 14 islands and connected by 57 bridges. Water is always close by. The most recognisable area is Gamla Stan, the fairytale old town with its yellow and red buildings. The Södermalm district is home to the trendiest independent bars and eateries – I recommend brunch in Älskade Traditioner. It'll set you up for a day exploring the open-air museum Skansen or the stunning Drottningholm Palace.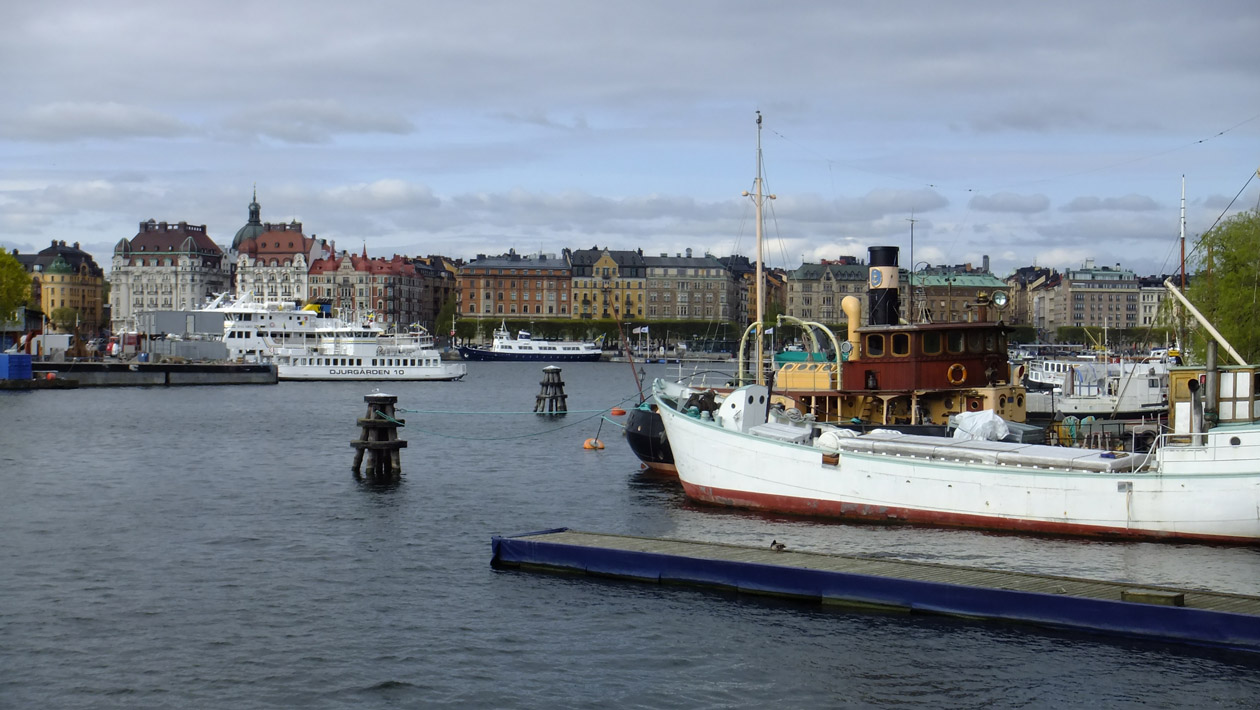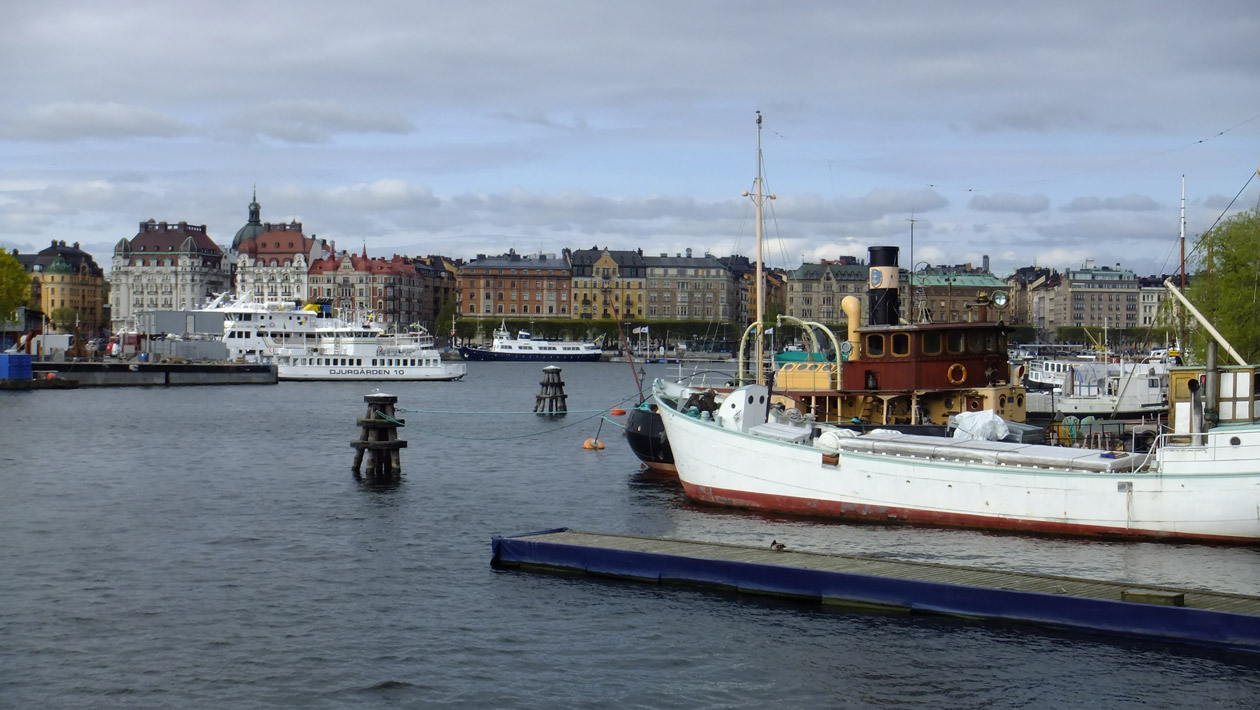 If you've been bitten by the Scandi-mania bug, this is the holiday for you.
Follow Caroline on Instagram, Twitter and Facebook

JAPAN: Osaka, Kyoto and Tokyo
By Karen from wanderlustingk.com
For anyone travelling to Japan you'll save a lot of money if you use an open-jaw itinerary as it saves you money and allows you to explore more of the cities you'll be in. I flew into Osaka (Kansai International Airport) and I flew out of Tokyo (Narita International Airport).  By doing this, I didn't need to take an extra bullet train (which can cost up to $120 per ticket).
Osaka is Japan's young heart. This city has its pulse on the latest trends for fashion trends as well as some amazing food in Japan. If you go, you must have takoyaki as well as okonomiyaki, which are both from Osaka.
From there, you can easily take a cheaper train to Kyoto, which needs a few days to enjoy the beautiful temples. It's worth getting up early to visit the iconic Fushimi Inari-taisha shrine. Nara is an easy day trip via a local train from Kyoto to meet the famous bowing deer!
From Kyoto, you can take the bullet train to Tokyo. Tokyo is a sprawling city with many things to do, so at least 4 days is necessary. Shibuya Crossing is a must, but Tokyo's smaller neighbourhoods also have a lot of charm. From Tokyo, you can take a weekend trip to the iconic Mt. Fuji and if you're feeling daring, you can visit the hauntingly beautiful Aokigahara forest
FRANCE AND LUXEMBOURG: Paris and Luxembourg City
By Kris from Nomad by Trade
Using Paris and Luxembourg City as the starting and ending points is the perfect itinerary for a week-long trip to Europe. We flew into Paris and drove up to visit the Normandy beaches for the weekend. After returning to Paris, we spent a few days seeing the sights and soaking up all of the iconic attractions. We continued our journey in Bastogne, a small town in southern Belgium filled with WWII history. Luxembourg City was our last stop. It's very small for a capital city, but the scenery is top notch.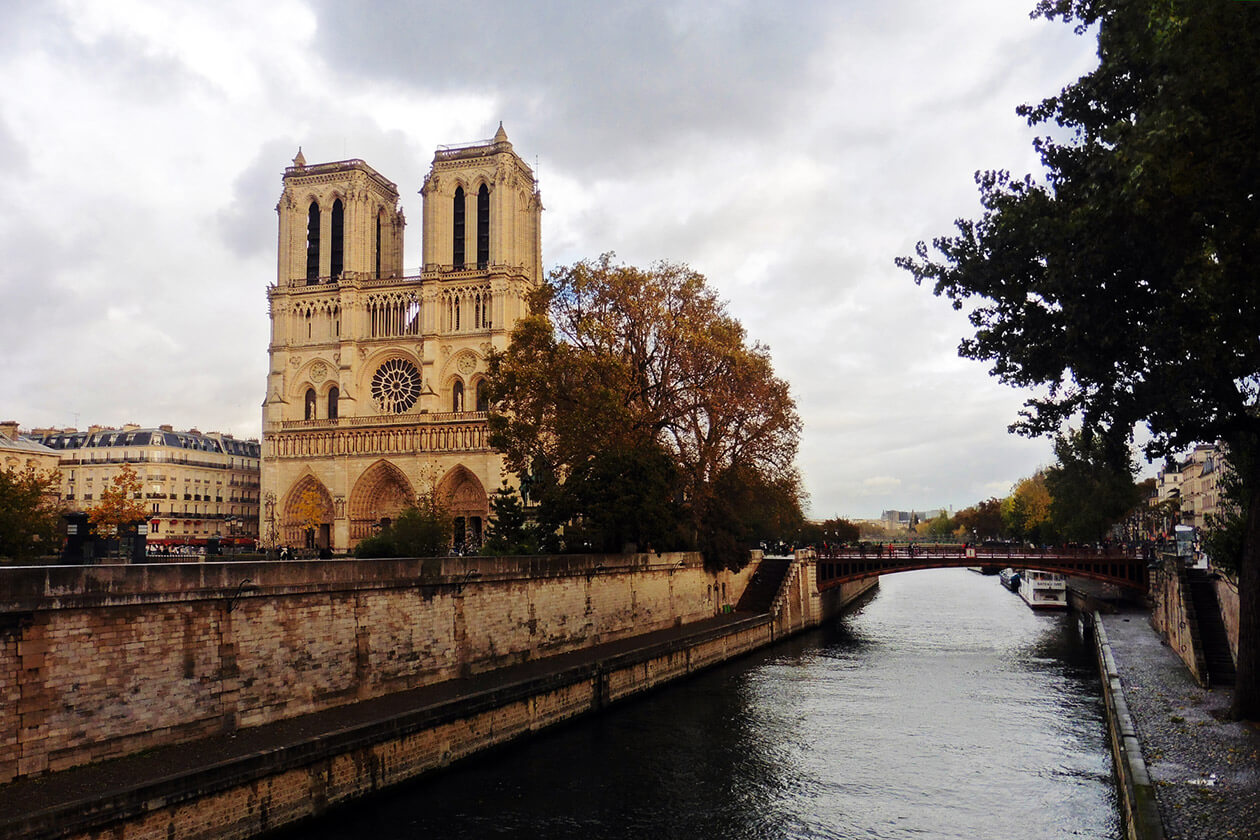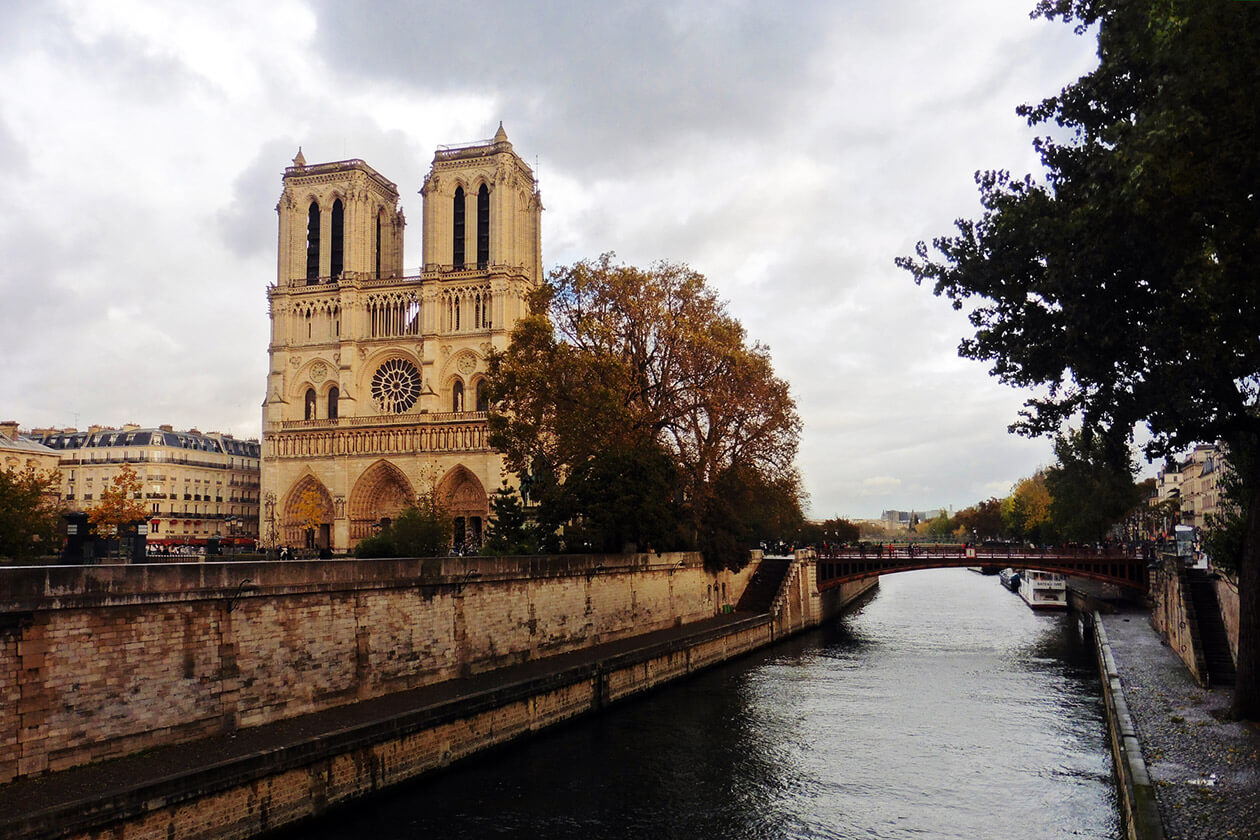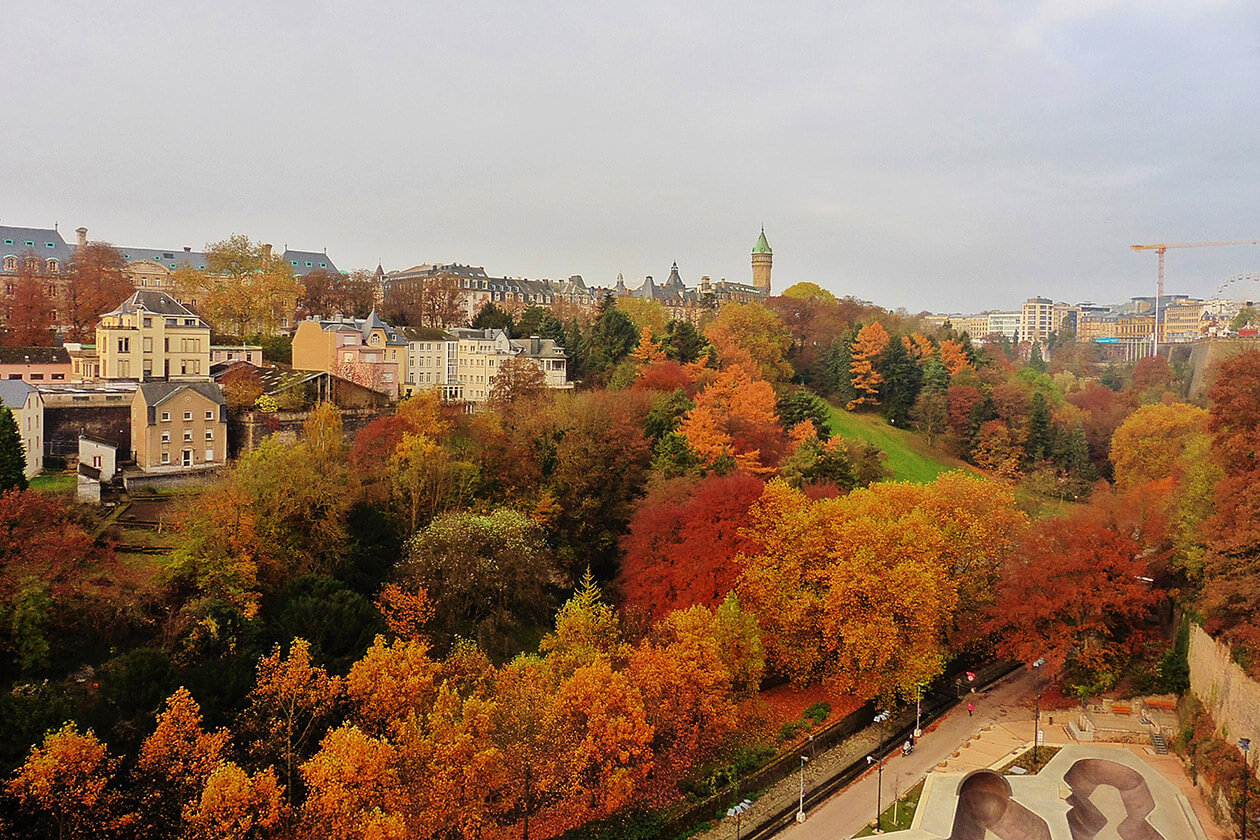 We drove our entire itinerary, but it is mostly accessible by train routes. Getting to the coastal towns of Normandy will require driving or hiring private transportation, but the larger cities in the area like Caen and Bayeux have train stations.
Follow Kris on Facebook
Have you taken an open jaw trip?