In June 2018, I landed in my 40th country, the day before my 40th birthday. Here's how I did the 40 by 40 travel challenge, plus some tips for your own travel challenge – whether it's 30 countries by 30, every country in the world, every state in the USA or something else entirely.
What counts as a country?
It sometimes seems like there are almost as many definitions of what is a country as there are actual countries. If you want to set yourself a travel challenge that involves counting countries then you need to decide right at the start what actually counts as a country. I chose the UN definition which says there are 195 countries in the world; 193 member states and two non-member observers.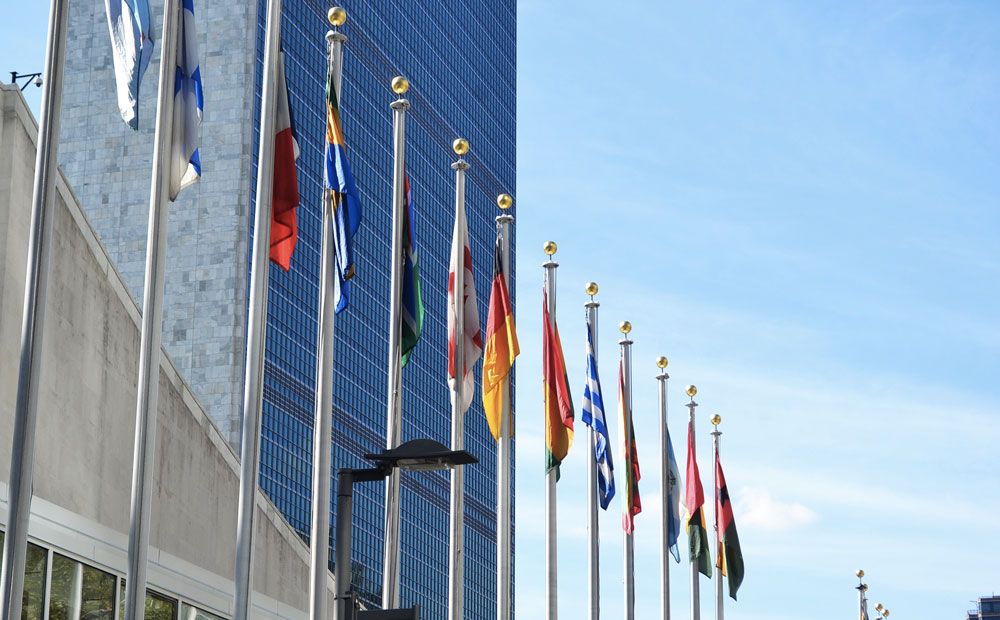 The definition of what constitutes a country depends on who's making the list. The UN list doesn't include "dependent areas", "Areas of Special Sovereignty" and states that are deemed to be "self-governing" – but some lists do. These other lists of countries could potentially get you to a larger number more quickly, it's entirely a personal choice which one you choose.
Most relevant for me from the UN list was that Scotland, Wales and Northern Ireland didn't count, as they're all represented by the UK at the United Nations. The Vatican does count as a country as it's a UN non-member observer state.
My 40 countries before 40
Country #1: The one I'm from – the UK
I was born in the UK and stayed inside its borders until I was 12. So far, so dull.
#2 The first one abroad: France
My very first trip abroad was to France when I had just turned 12. I was learning French at school and my mum and dad thought it'd be good for me to be able to practice on holiday. We borrowed a camper van and went to Normandy on a cross-channel ferry. I remember Normandy being rather grey that summer, and the D-Day landing beaches were a bit lost on 12-year-old me, but I did enjoy seeing the Bayeux Tapestry and (badly) asking for directions in the few words of French I'd learnt at school.
#3-9 The ones we visited as a family: Austria, Belgium, Denmark, Germany, the Netherlands, Luxembourg and Switzerland
Over the next few years, we went a bit further and travelled to seven more countries in western Europe. We'd take off over the Channel in a camper van for two weeks at a time, never with too much of a plan, and very rarely with anything booked apart from our ferry home.
#10 The first time on a plane: Turkey
At 18 I finished school and set off for my first grown-up up holiday; my first package holiday and my first time on a plane. My boyfriend at the time and I went to Kuşadası, on the Aegean coast in Turkey, for what he expected to be a relaxing post-A-levels beach break. He was sadly disappointed to be dragged around various Roman ruins in the blazing sun and taken on a 4-hour bus trip to the limestone cascade at Pamukkale.
#11 The first one in North America: USA
Vegas! LA! Disneyland! The Grand Canyon! An amazing first visit to North America.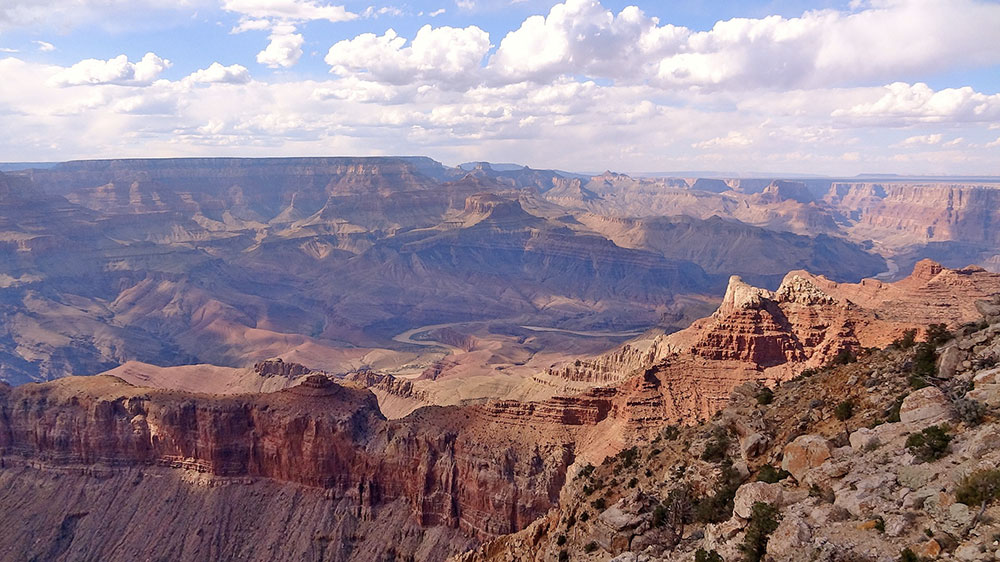 #12 The first one my partner and I visited together: Greece
Six weeks after my partner and I got together we booked a holiday to Rhodes. We hadn't done much research before booking it and a couple of days before we left we realised we were going to Greece's party capital Faliraki. We did a bit of drinking (sadly no fishbowls though), a bit of dancing, and got to explore lovely Rhodes town and Lindos.
#13-14 The ones on the easyCruise: Monaco and Italy
In 2005, the latest incarnation of the easyJet empire was easyCruise, a short-lived cruise line with small ships that could dock where big ships couldn't – giving it a USP of visiting interesting places at a budget price. We took an easyCruise starting in Nice and sailing to Cannes, St Tropez, Monaco and Genoa, then caught a train to Venice. It was an amazing trip, and I'm really sad that easyCruise is no longer around.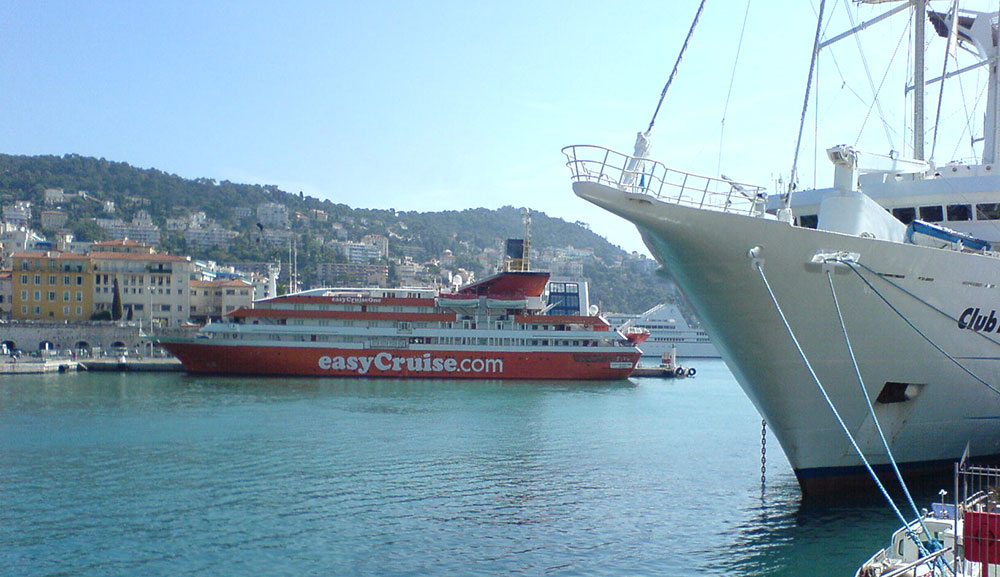 #15 The Vatican
Yes the Vatican (AKA the Holy See, to give it its official UN title) really is an independent country! It's probably not surprising that we combined a trip to the Vatican with the city that surrounds it, Rome.
#16 The EU capital where we decided to visit all the other EU capitals: Estonia
In 2012 I spotted some cheap plane tickets to Tallinn, Estonia, and we went off for a quick city break. While we were there Estonia had just joined the euro and was one of Europe's rising stars. We thought it would be interesting to see what the other lesser-known EU capitals were like, and our EU adventure was born.
#17, 18 The ones I went to for work: Indonesia, Australia
I used to work for a company with businesses all over the world, and I was lucky enough to be sent to work in the Jakarta and Melbourne offices. Naturally, I made the most of it; I got to see the penguins at Phillip Island in Australia, and tagged on a trip to Singapore to one of my trips to Indonesia.
#19 The one I tacked onto a work trip: Singapore
My lovely friend and colleague Julie humoured me when I suggested that instead of going straight home from Indonesia, we might as well go somewhere else in Asia on the way. We picked Singapore and had a lovely but very rainy day exploring, finishing up with two-for-one Singapore Sling cocktails at Clarke Quay.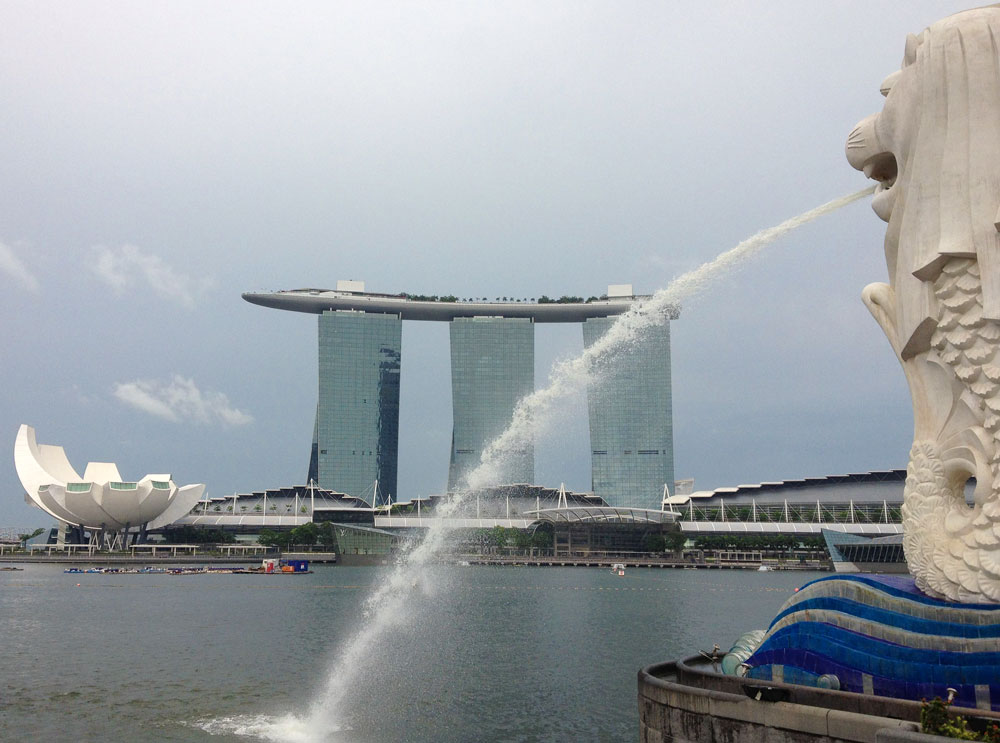 #20 The one where my partner turned 40: Iceland
I love a birthday trip and wanted to organise one for my partner's 40th. He spent his special birthday absolutely freezing on a glacier and on a windy black sand beach in southern Iceland – I'm sure he enjoyed it really.
#21-36 (Almost) all the other EU capitals: Bulgaria, Croatia, Cyprus, Czech Republic, Hungary, Ireland, Latvia, Lithuania, Malta, Poland, Portugal, Romania, Slovakia, Slovenia, Spain, Sweden
Our adventure visiting all the EU capitals has been really rewarding. We've gone to classic city break destinations like Paris, Berlin and Amsterdam and seen them in a new light, but the best thing about it has been going to so many places we would otherwise never have considered visiting.
Bucharest, Vilnius and Nicosia would never have got to the top of my list of potential city break destinations, but because we felt obliged to go to complete our challenge, we've prioritised them, and we've had an amazing time. It's been pretty good for my country count as well.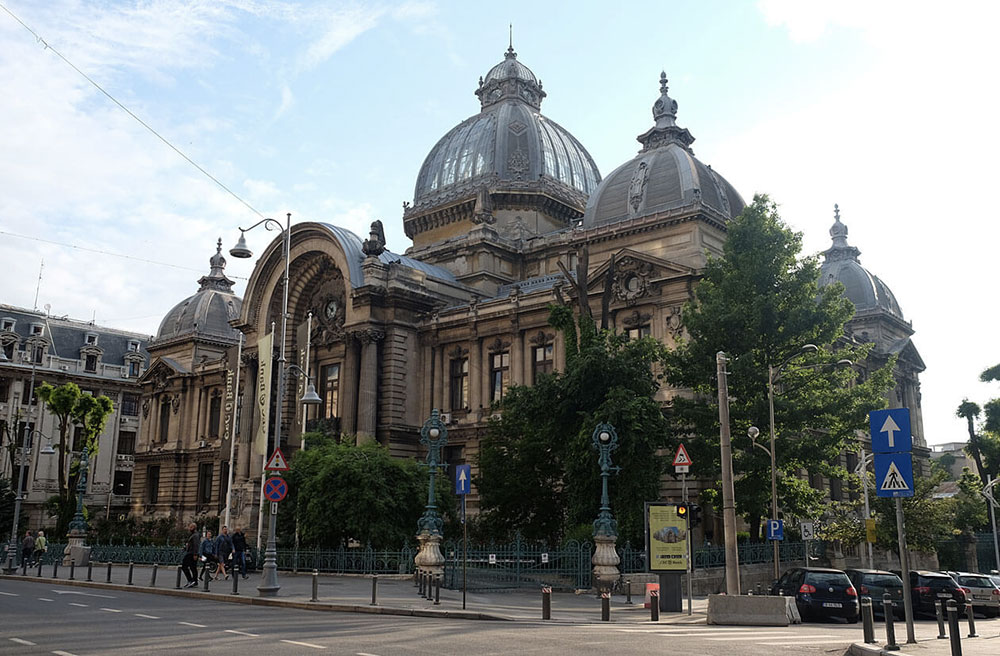 #37 The one where I fulfilled a childhood dream: Mexico
I'd wanted to go and see the Mayan ruins at Chichen Itza since I was a kid, and in 2014 we took our first trip to Mexico.
#38 The one to use up the airmiles: UAE
Passing through Dubai airport on my way to and from work trips, I'd always wondered what it was like in the city. I'd left the international job and my Emirates airline points were about to expire, so I blew the lot on two tickets to Dubai.
We stayed in the UAE for four days and had a great time – watching the sun rise over Dubai from the top of the Burj Khalifa, seeing wild flamingos, visiting the Sheikh Zayed Grand Mosque in Abu Dhabi and taking a trip on a traditional ferry in Dubai's old town.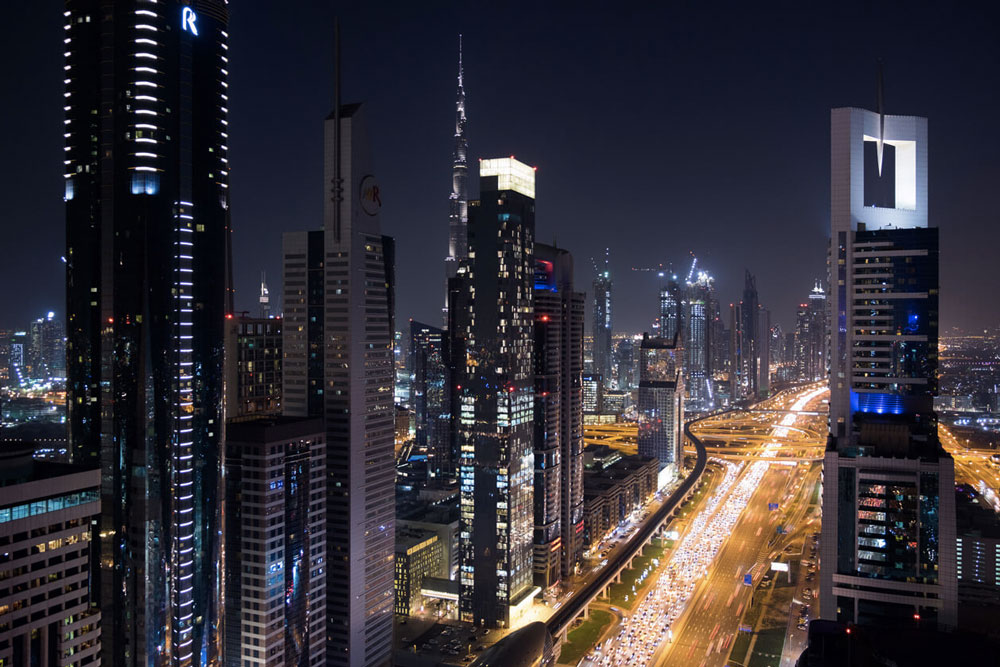 #39 The one that made up the numbers after I started counting the numbers: Montenegro
With my 40th birthday looming, I got curious about the number of countries I'd visited. When it totted up to 38, with a trip to Norway planned for my birthday taking me to 39, that just seemed messy. So we booked a quick trip to Kotor, Montenegro – another place I'd wanted to go for a few years.
#40 The 40th one: Norway
The big 4-0! The day of my birthday we did the Norway in a Nutshell tour from Bergen to Oslo, via some of Norway's most beautiful fjords and mountain roads.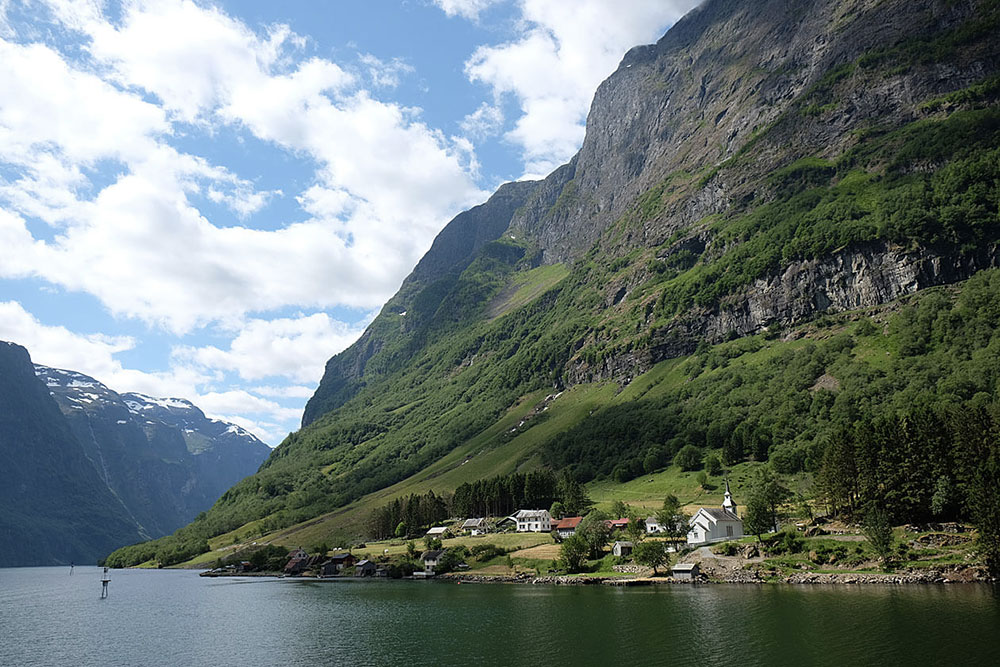 Is a travel challenge a good thing to do?
I have to mention that it's much easier to do a travel challenge like 30 before 30 or 40 before 40 if you're lucky enough to have a strong passport. I'm lucky that my UK passport is pretty strong and I can visit a lot of countries either visa-free or with very little paperwork. I know that lots of people who want to travel aren't as fortunate and that applying for lots of visas is time-consuming, nerve-wracking and expensive. If you do have a strong passport, please don't take it for granted!
Some travellers think that country counting dilutes the whole meaning of travel; that you can't possibly appreciate the place you're in if you're only there for a day or two. For me, I only started country counting quite late, and I didn't change the way I normally travel just to fit in more countries. Our trips to EU capitals did accelerate when the UK voted to leave in June 2016 as we wanted to finish while we're still an EU member, but apart from Bratislava we've spent at least one night in each place.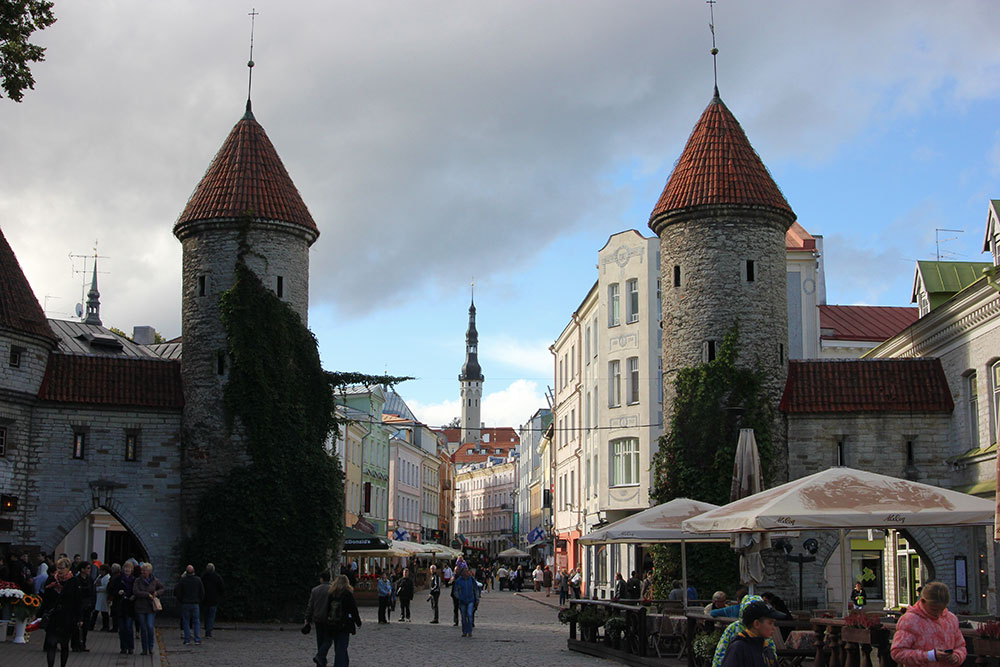 Tips for doing a travel challenge
Make sure it's something that's going to be meaningful for you. Don't count countries just to get to a number. You have to enjoy the experience!
Recognise that a travel challenge will take time and money.
Either ease yourself in with something easy, or start big with somewhere you desperately want to go.
Having a base where you can get to lots of countries on short-haul, budget flights really helps. Almost all the countries I've visited are in Europe and we got there on airlines like easyJet, Ryanair and Wizz.
Open-jaw trips, where you fly into one place and home from another, are your friend when you're planning a travel challenge. Whenever you book a flight, pause before you book the return and check out where else you could go in one trip. On one of our first trips after starting our EU capitals challenge we flew into Budapest and out of Prague, visiting Bratislava and Vienna in between, travelling by train in between each city.
Taking a cruise, for example, a Caribbean cruise which visits a lot of island nations, can be a really good way to add to your country count.
A travel challenge doesn't have to mean visiting a certain number of countries. You could challenge yourself to visit every region of your own country, or every castle, or every train station – whatever makes the most sense for you.
Are you planning a travel challenge?